Beratung für Unternehmen und Betriebe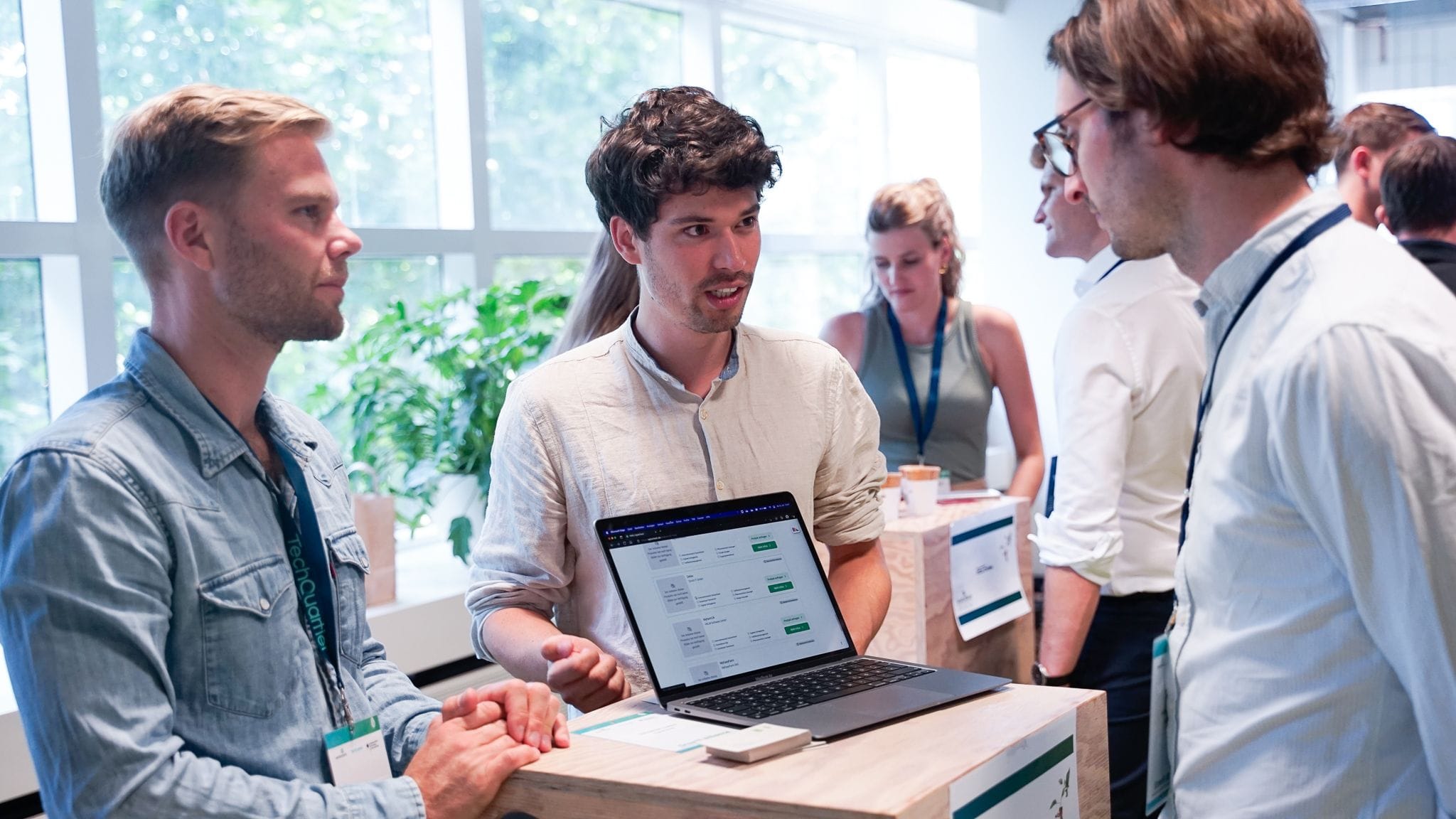 We offer detailed insights into the Smart Farming market
For companies that want to enter the smart farming market
Who are my competitors? What are agricultural businesses looking for? Where can I find suitable business partners? The market for smart farming technologies is growing rapidly, and therefore these questions are not always easy to answer. Through a huge network of startups and established stakeholders as well as years of experience, we help to understand the Smart Farming market and address customers successfully.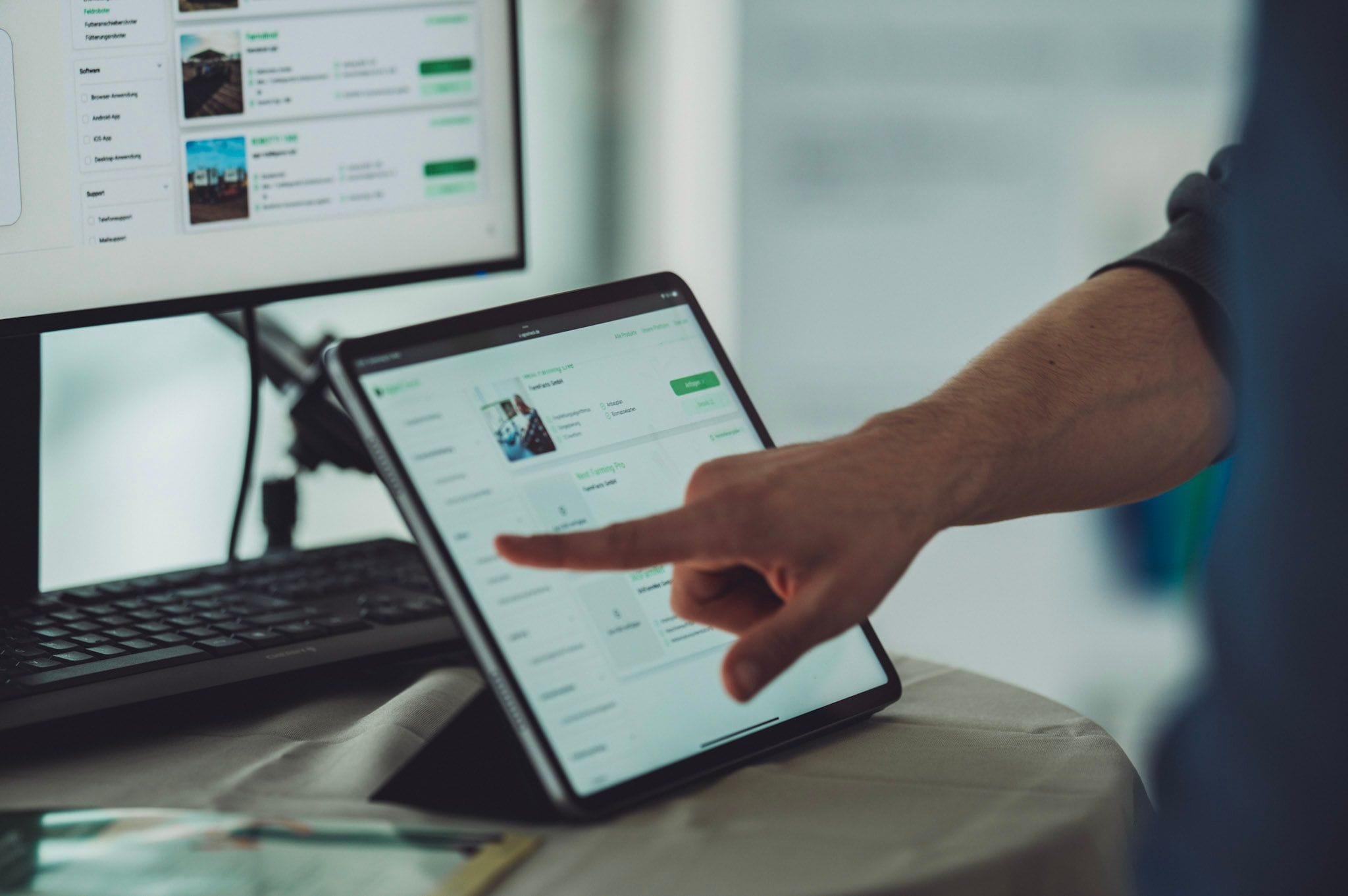 Integrate AgraCheck modules on your own website
For suppliers with a diverse product portfolio
Due to numerous products, your company website is not clearly arranged? The online presence is neglected in the daily business? Our platform was developed as a white label solution - therefore, single modules can be integrated into other websites with a new design. Use our modern design to convince your customers!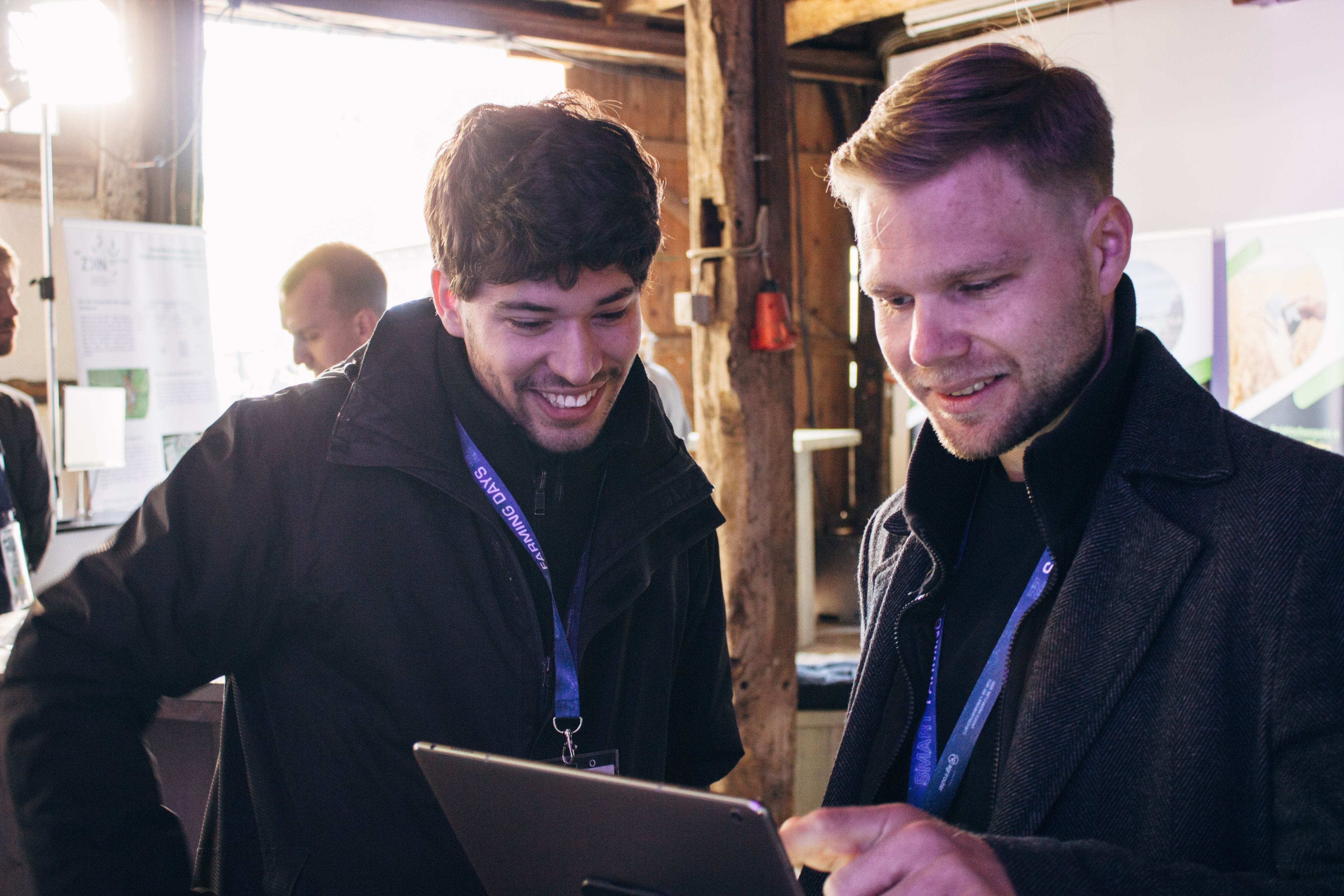 Personal consulting for the digitization of businesses
For agricultural companies
You are looking for digital technology, but prefer personal support in choosing a suitable solution? We know all the providers on our website personally and deal with smart farming technologies on a daily basis. We would be happy to discuss your individual requirements and find a suitable technology together.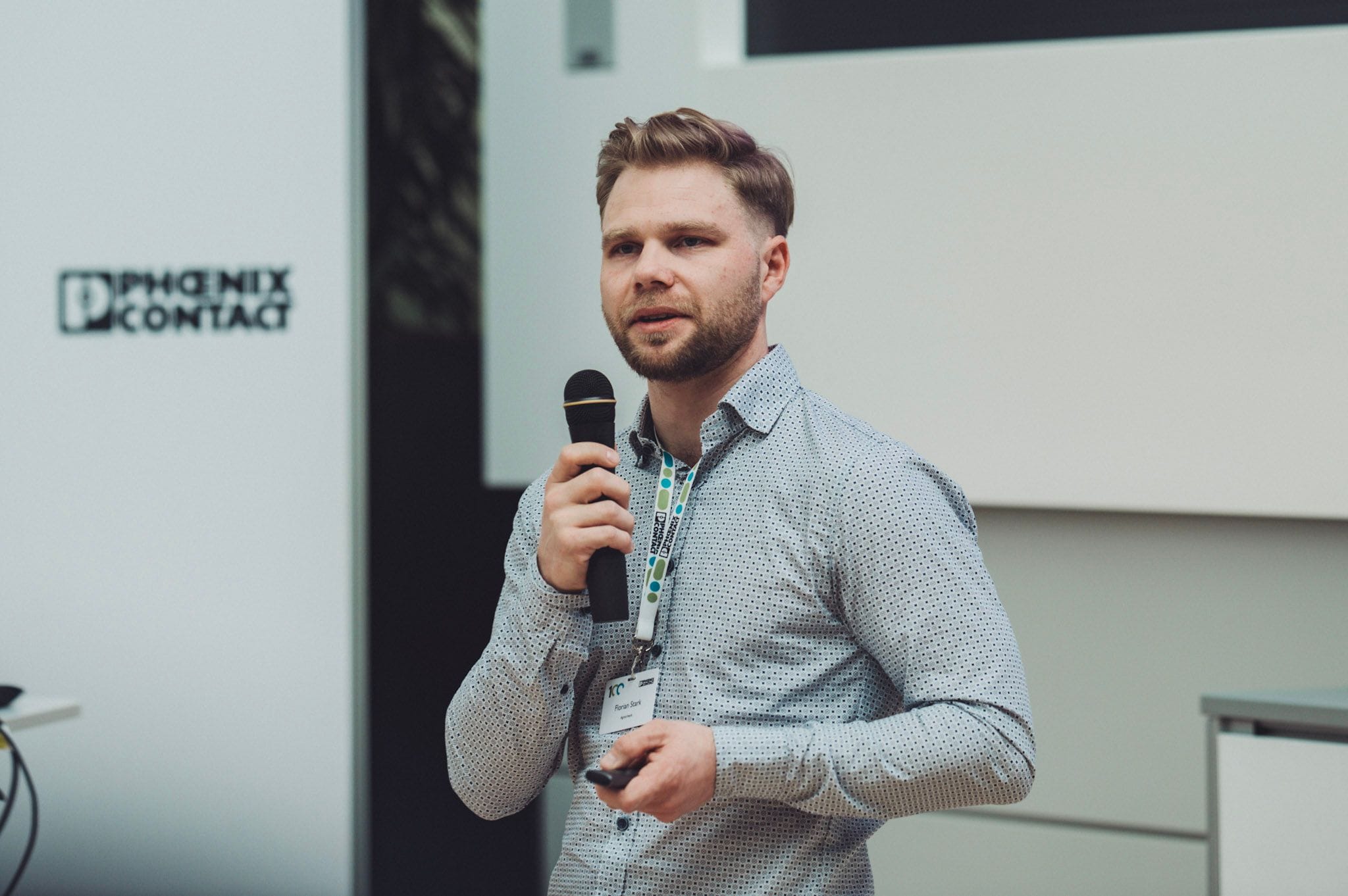 Workshops on smart farming
For agricultural associations
Generational change, climate change, bureaucracy - agricultural businesses face many different challenges. Digitization is one way to get a handle on many of these problems. But where to start? What solutions are on the market? How do I find suitable products? We offer seminars that address these very questions! On site or online, we provide insights into the variety of possibilities in the smart farming cosmos and address the questions of the farms.
Advisory Board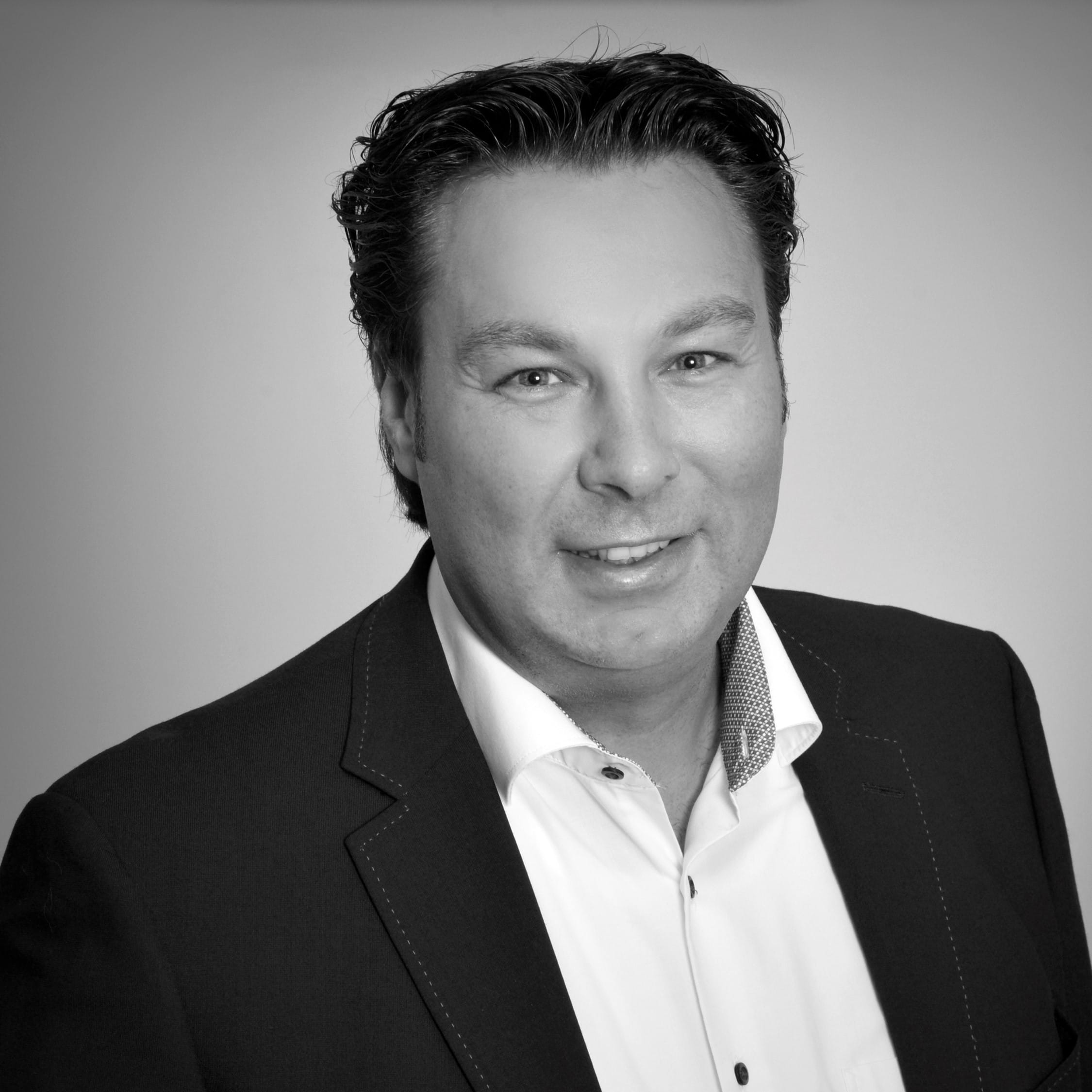 Branchen-Experte
Johannes Sonnen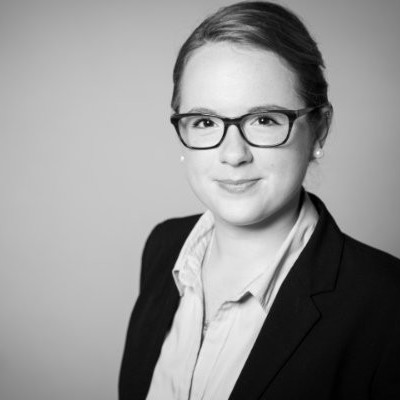 Landwirtschafts-Expertin
Marieke Baaken