AgraCheck ist going to be the global platform for Smart Farming
Find products of all manufacturers
AgraCheck lists the products of all manufacturers with information on product parameters. Our independence allows us to list every product - if the manufacturer does not cooperate, we show public data to present the product comparably.
Compare directly on our website
Are you looking for the right technology for your business? Select your category, set the appropriate filters, compare the products and get quotes: All on one platform!
Chat with the community
Problems with your new software? In the future, you will be able to exchange information about your technologies on AgraCheck. So you can quickly find the right solutions from practice or share your experiences.
Teste jetzt schon unsere Beta-Version!
Improve your online visibility
Farmers visiting AgraCheck are interested in certain smart farming technologies - your product will be seen by the right target group!
Receive requests
We only request a provision fee if the customer, which got in contact with you via our platform, actually buys your product. This way you sell in a cost-efficient way!
React to trends
In the future, you will be able to see which product features or services are currently in high demand via our statistics portal. Use this information to expand your product portfolio.
Advisory Board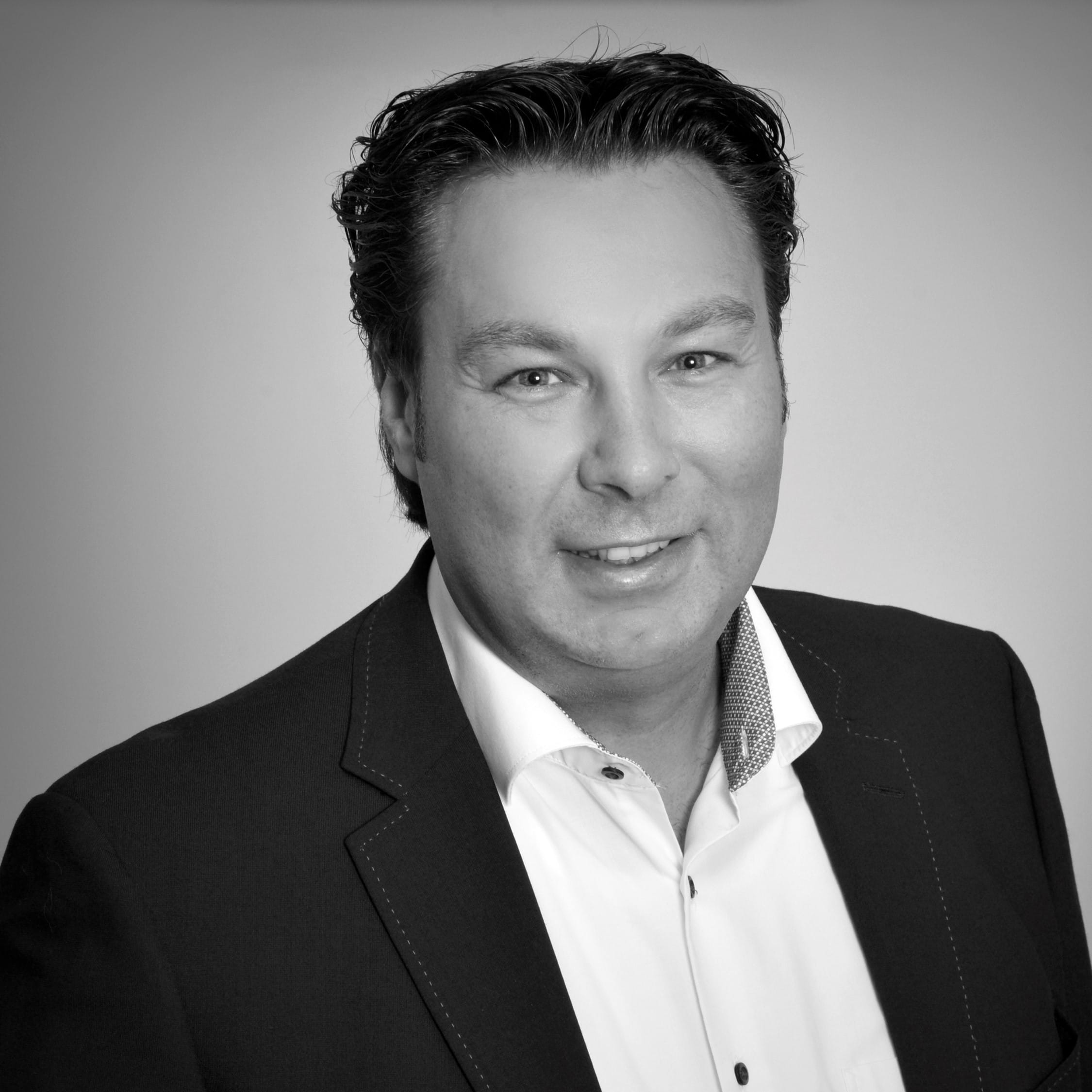 Branchen-Experte
Johannes Sonnen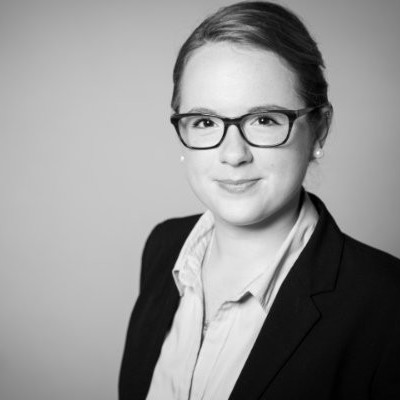 Landwirtschafts-Expertin
Marieke Baaken