Enabling sustainable agriculture using smart technologies.
We get digital technologies on the farm.
Our goal is to make new agricultural technologies easily accessible. With AgraCheck, you can quickly and reliably find new technologies for your farm and make independent, informed purchasing decisions. Every day, we try to find out more about the needs of farmers so that we can support them even better. Because only when new technologies reach the field can we achieve the sustainable transformation of agriculture.
Awards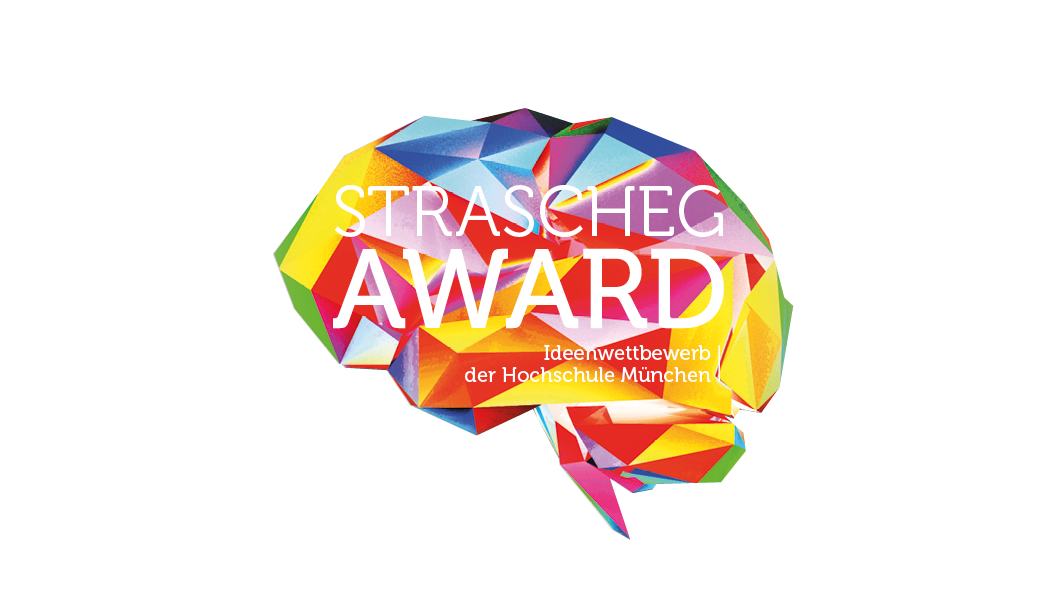 Strascheg Award in the category "Best Business Idea from Science and Practice
Strascheg Award
The Strascheg Award is the Munich University of Applied Sciences' ideas competition and is awarded in three categories for innovative business ideas. Projects and scientific work that are driven forward with entrepreneurial motivation are eligible to apply. In the category "Best business idea from science and practice", AgraCheck 2021 won.
Semifinals of the German Agri Start-up Awards
German Agri Start-up Award
The Innovate Convention in Osnabrück is an event for startups and innovation in the agrifood industry. Every year, the event honors the best startups in the food, digital and agribusiness categories. In the latter category, AgraCheck made it to the semi-finals in 2021.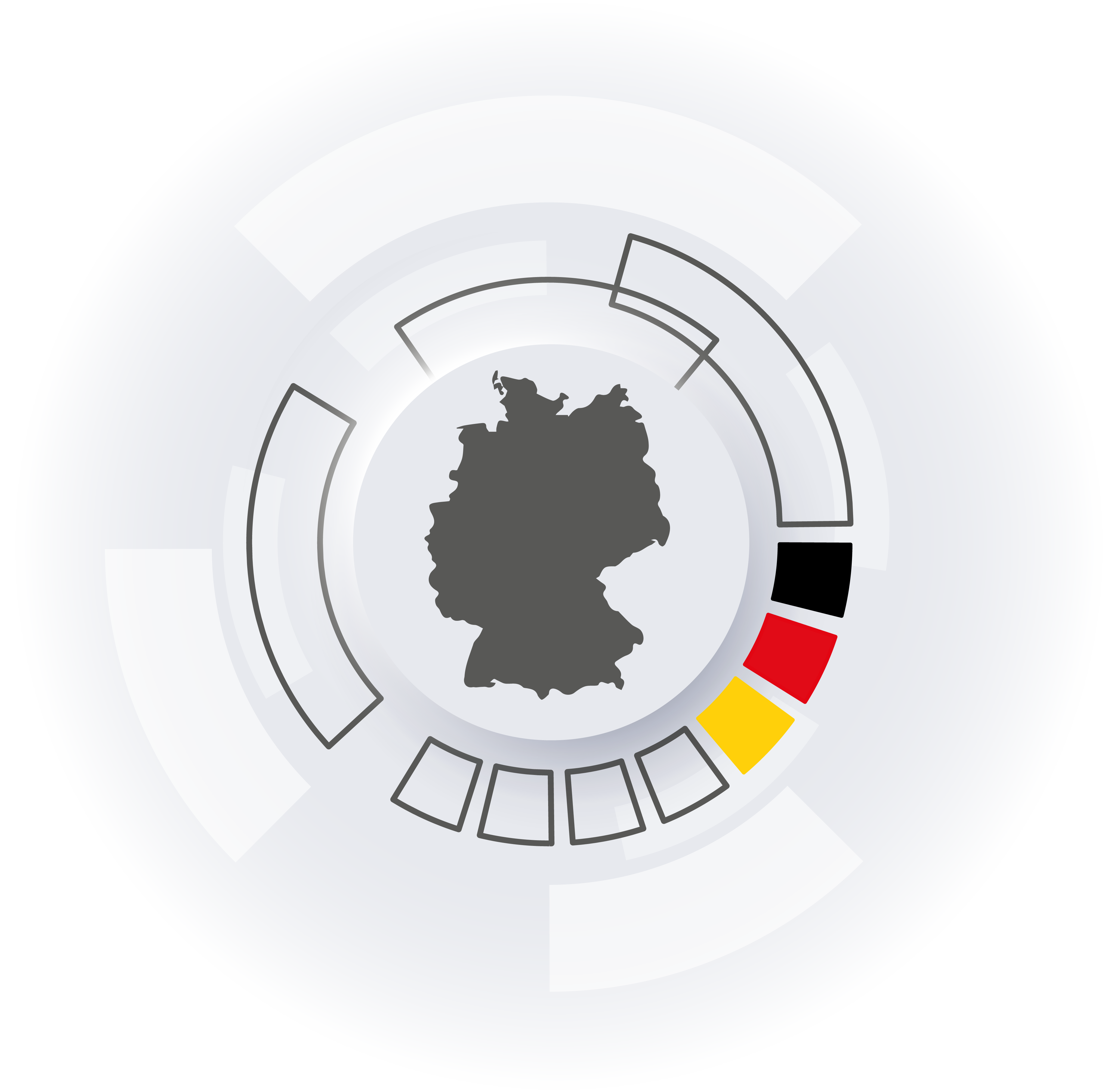 The idea to AgraCheck was born in an innovation competition
Deutschland 4.0
The Deutschland 4.0 Challenge is a nationwide innovation competition in cooperation with former Minister of State Dorothee Bär. This is where the idea for AgraCheck was born. In the process, AgraCheck was among the best six teams and was thus able to secure start-up capital. Following the innovation competition, the idea then became a start-up project.
Advisory Board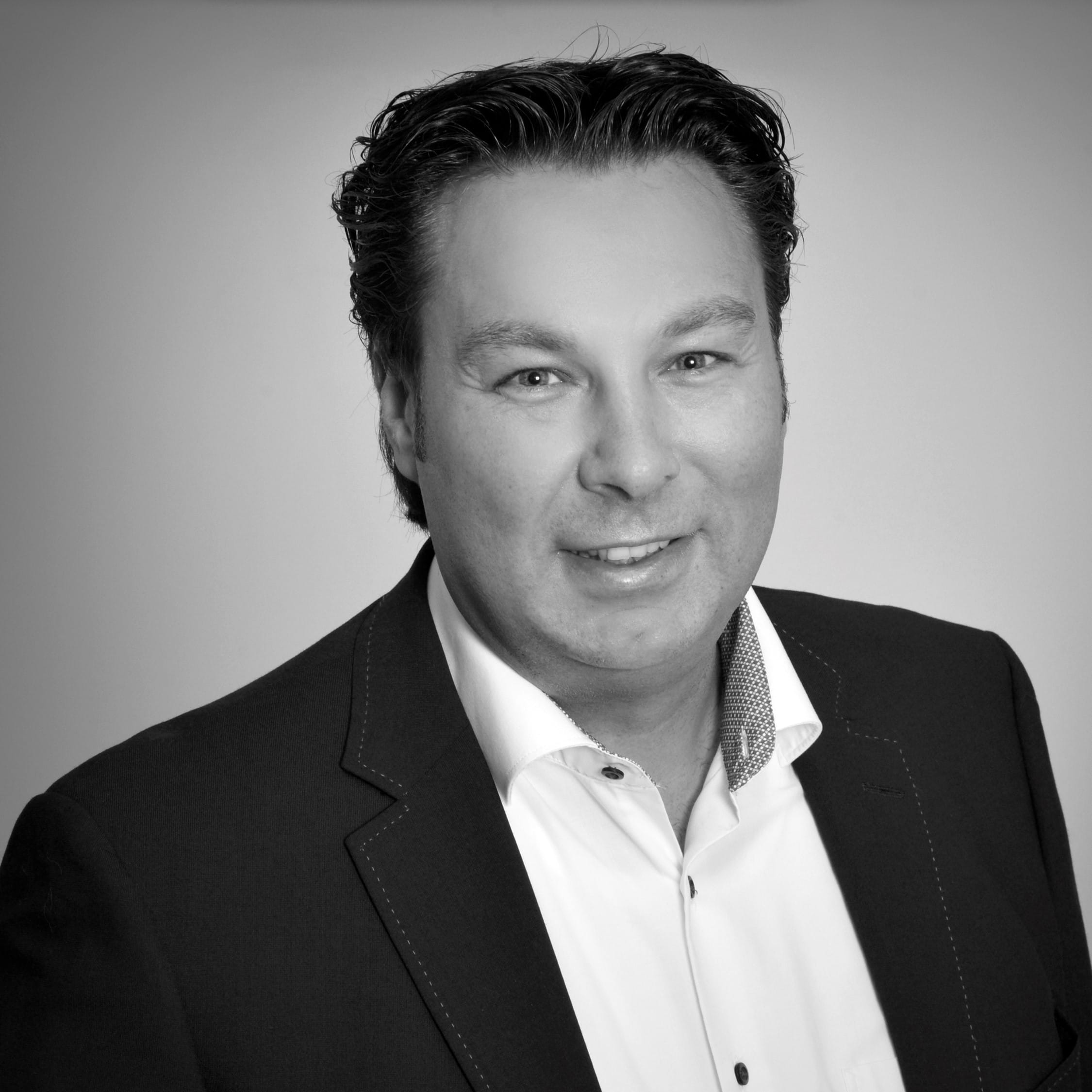 Branchen-Experte
Johannes Sonnen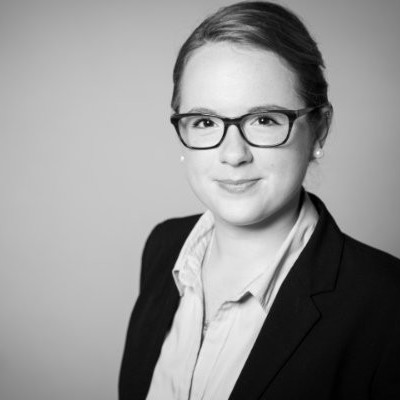 Landwirtschafts-Expertin
Marieke Baaken