AgForce GmbH & Co. KG
AgForce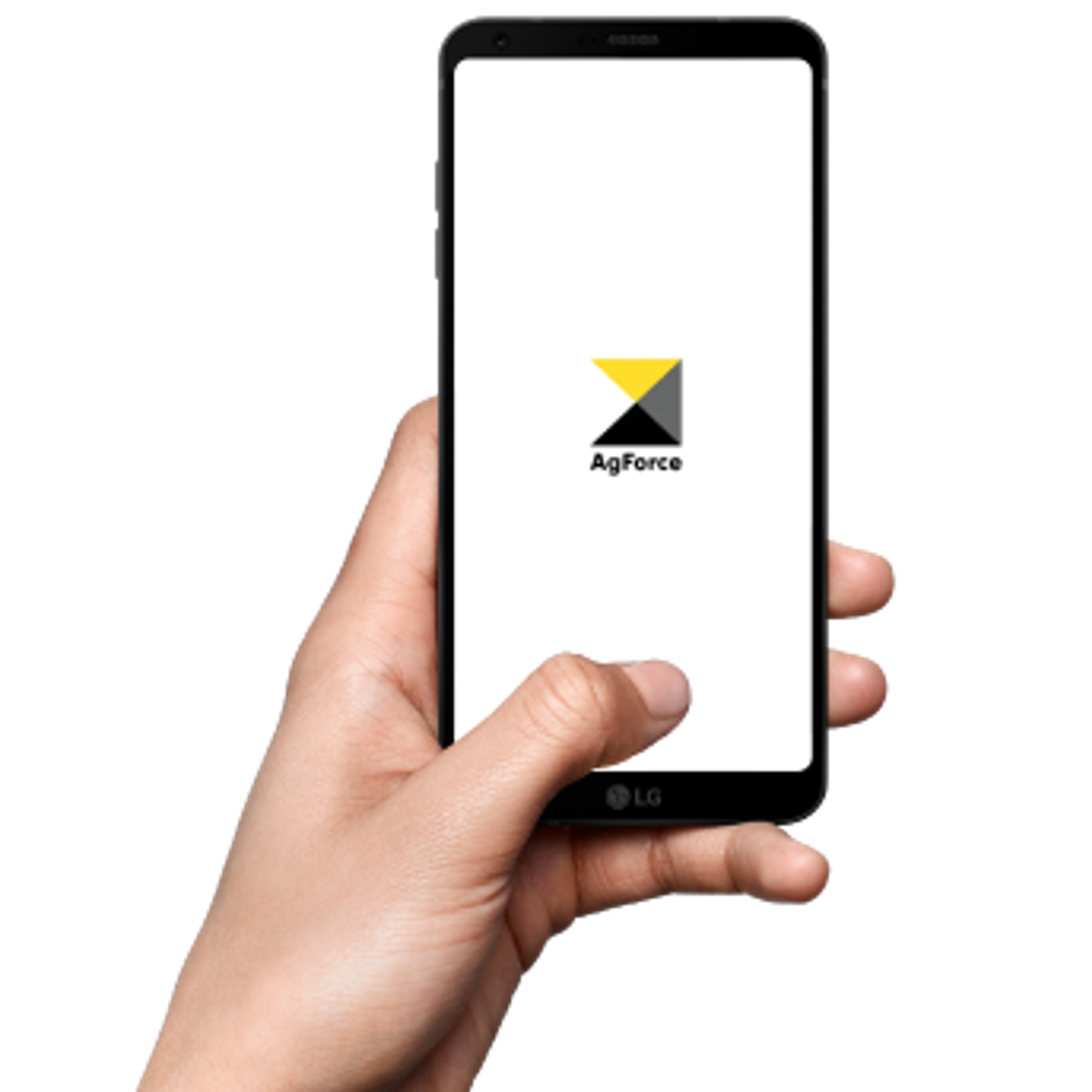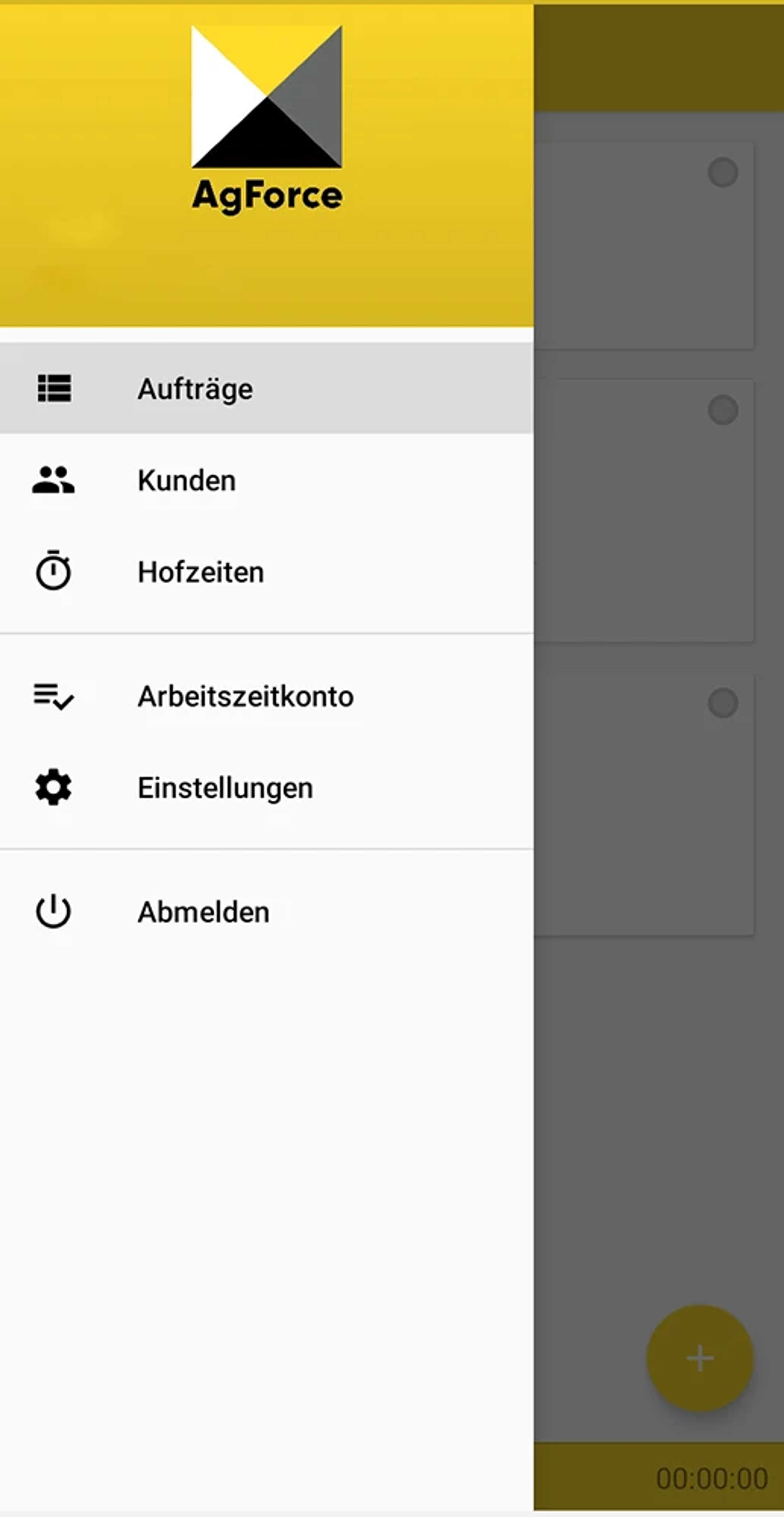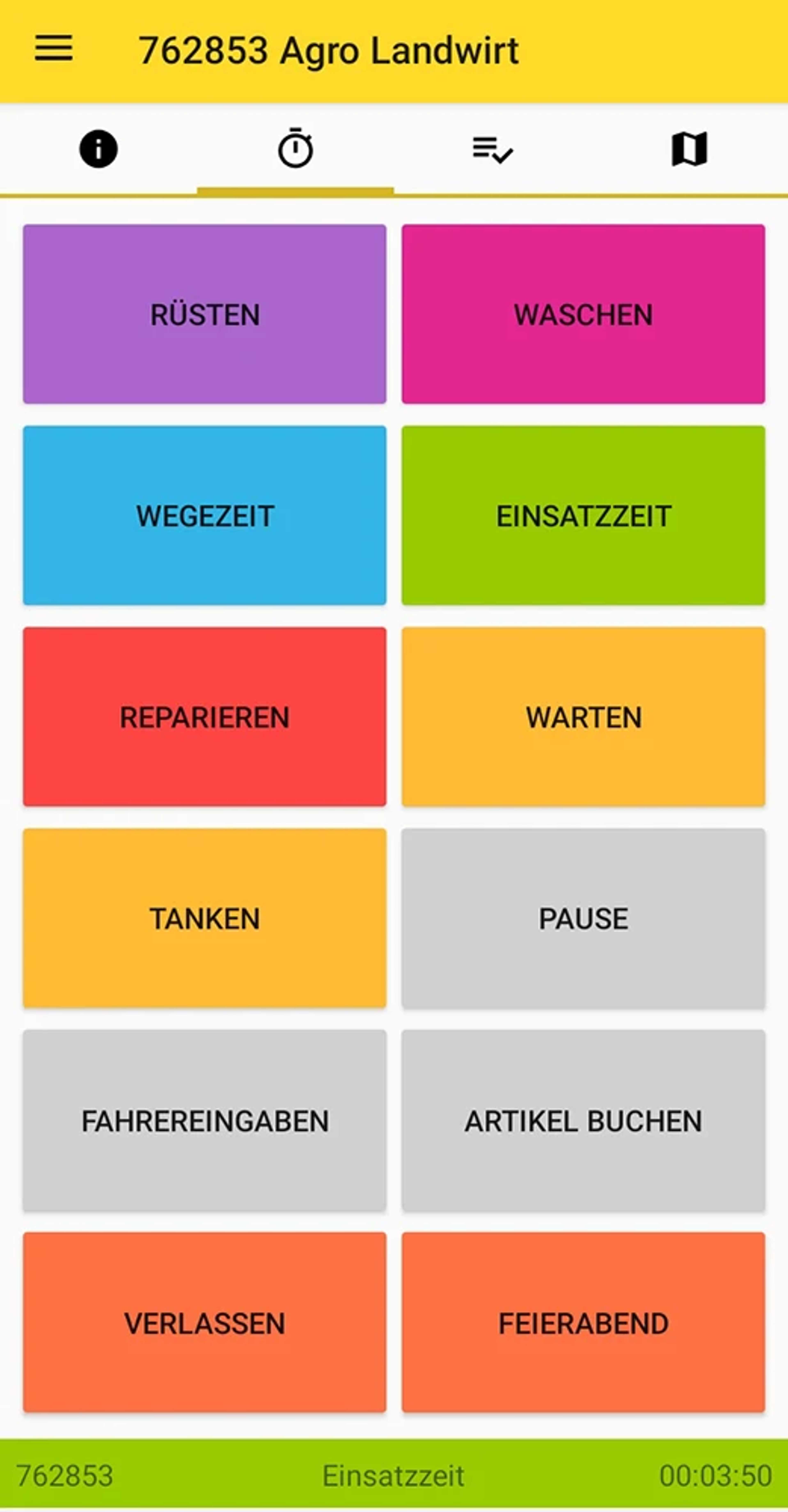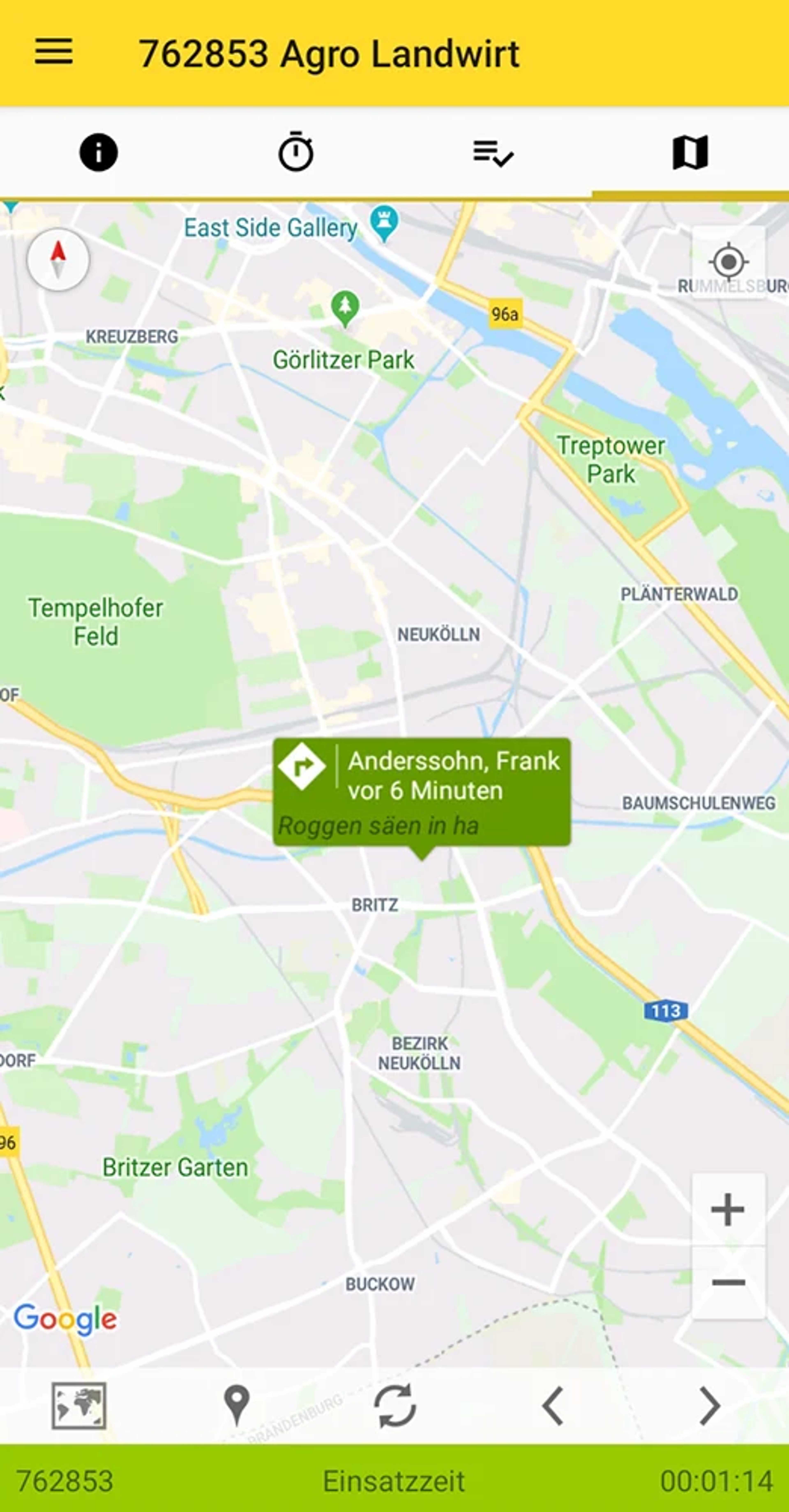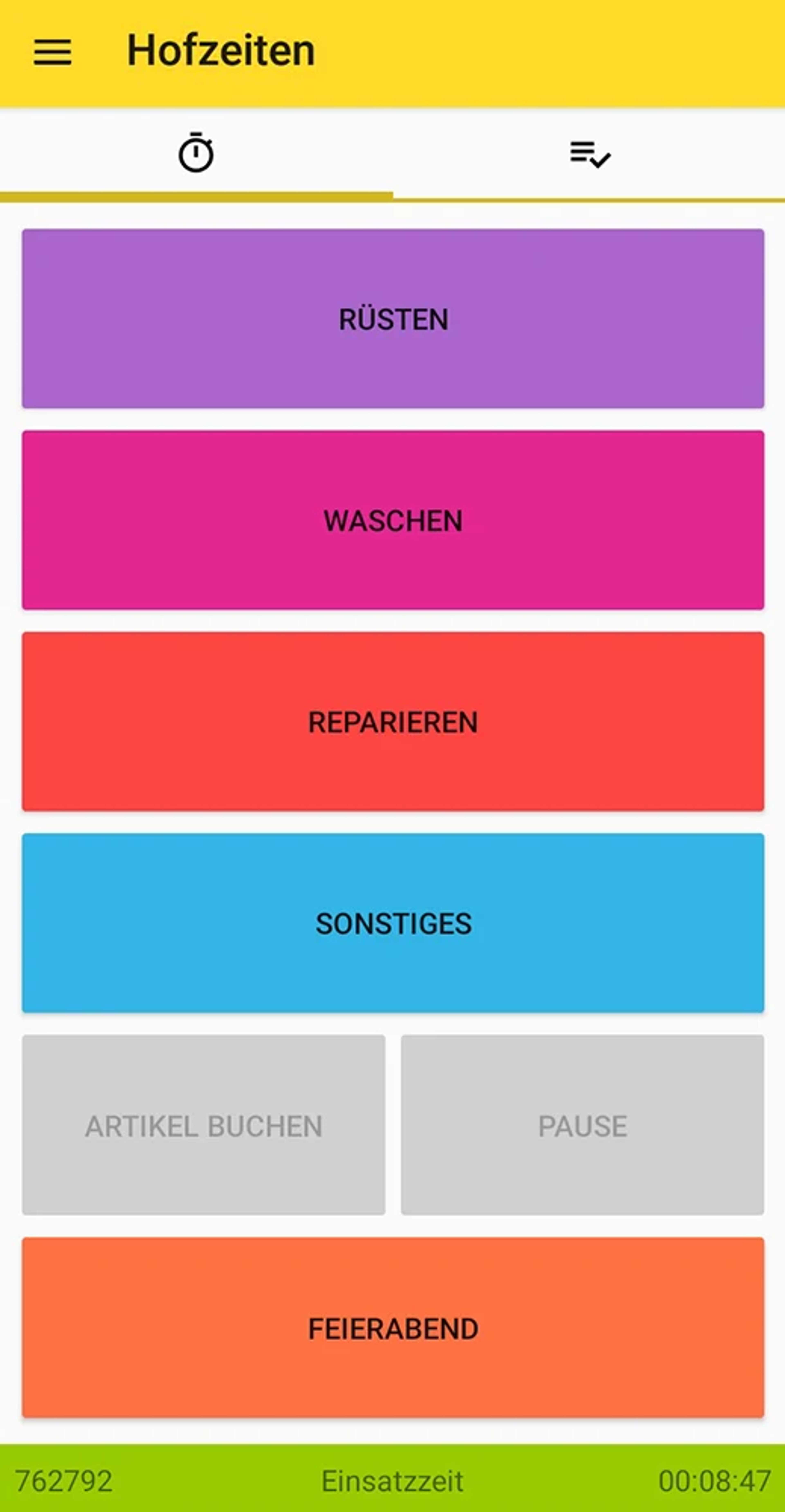 Record orders digitally and schedule employees in real time
The scheduling of machines, employees and resources is done from the office or on the road. This way, you and your employees can always react individually to changes. Create orders with just a few clicks and always have an overview of the work progress of your orders. Send the orders with all information directly to your drivers.
Capture data and assign jobs online & offline in real time
The real-time documentation ensures that no more information can be lost. Recording takes place both online and offline and can be directly assigned to orders. With AgForce, you simply record the working times, breaks, and absences of your employees and machines automatically. Your employees can view their own working times at any time.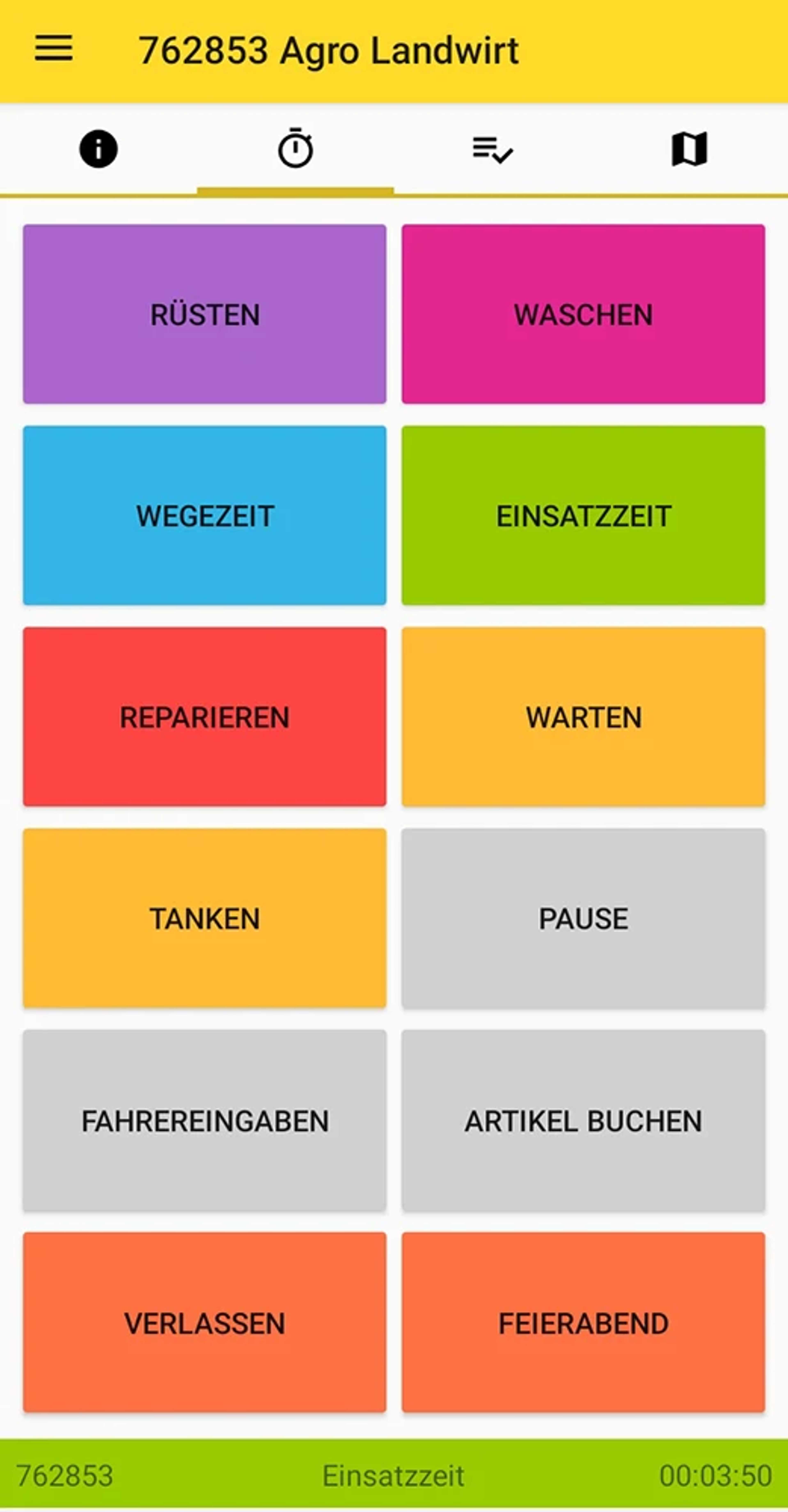 Navigate employees directly to the workplace with real-time positioning
AgForce's real-time location feature displays the position data of your employees and machines in clear maps. This enables direct navigation to the current work location. Your drivers can see the lanes of your colleagues. This enables direct navigation to the colleague with whom a work chain exists. Drivers can see not only the boundaries of a customer's field, but also locations that have been deposited by colleagues for the completion of the job.
Create invoices with just two clicks
Create invoices in your own design in just two clicks and bill faster than ever before. Store customer-specific prices & discounts. Create graduated prices for your services and generate partial invoices for your customers. Store information about the creditworthiness of a customer & discounts for fast payment. Create reminders and always have an overview of which payments are still open.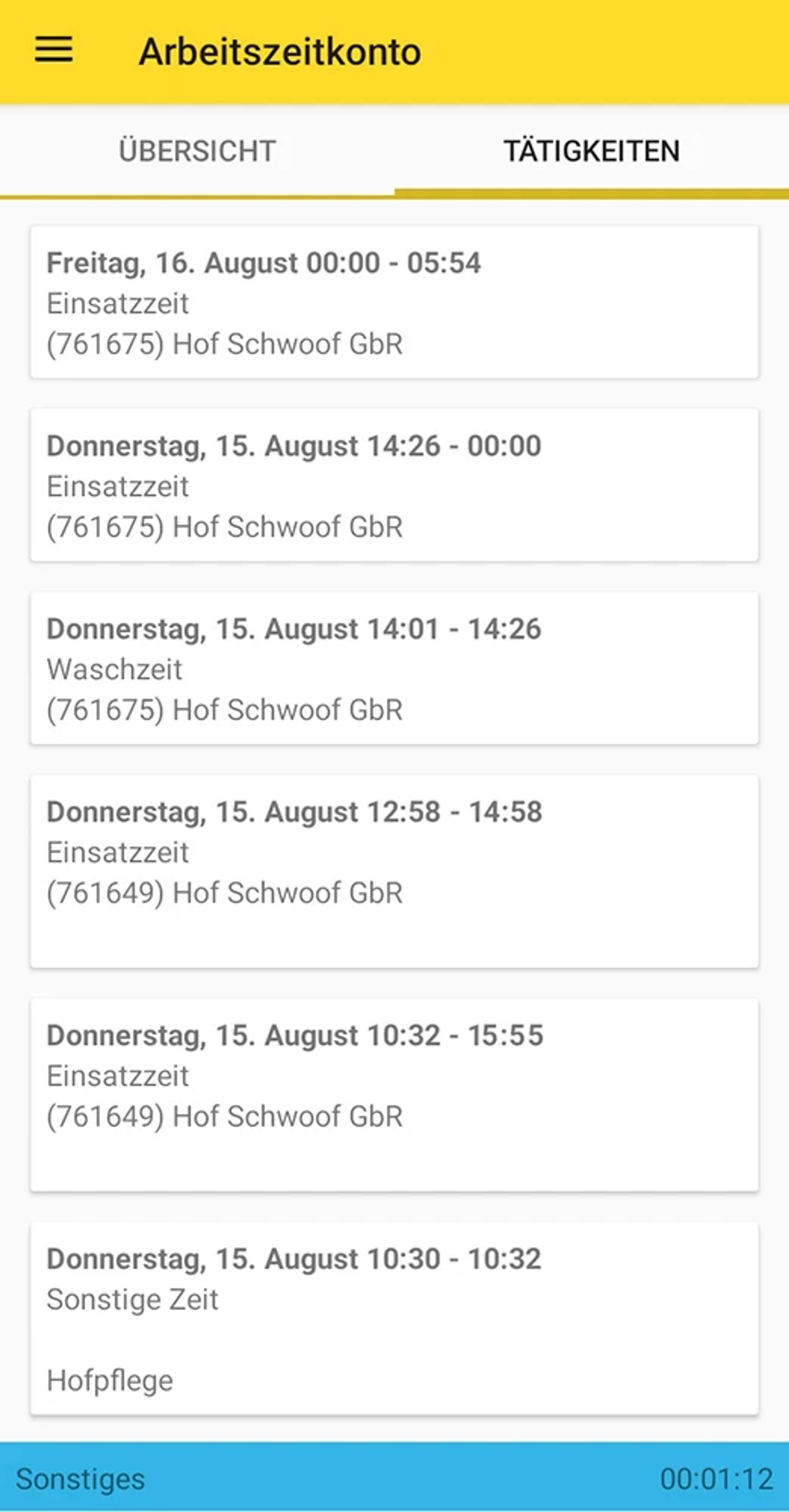 Overview of operations and costs with evaluations at the push of a button.
With AgForce, you receive objective evaluations at the push of a button and have control over your costs at all times. This gives you an overview of your operations and allows you to calculate accordingly. Gain insight into the effectiveness of your machines, customers, and orders. Calculate even unexpected additional costs and increase your profit.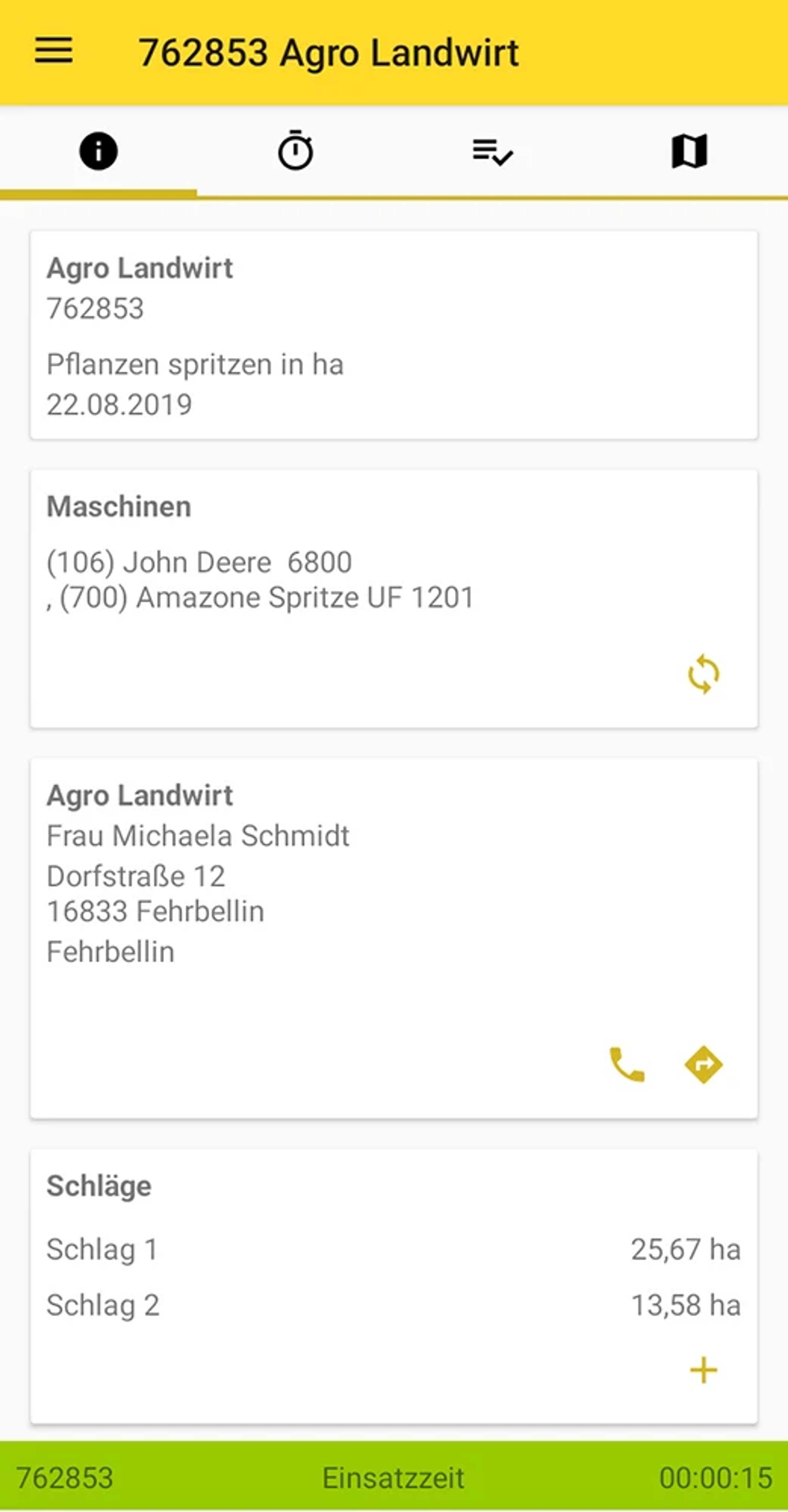 This information has been reviewed and verified by the manufacturer. All data without guarantee.
Scope of functions
Crop protection solutions
Fertilizer function
List of fertilizers available on the market
Storage
Warehouse management functions
Fleet Management
Documentation of machine times
Digital office
Interfaces to financial software
Company
---