About Agrar-IT
Agrar-IT has set itself the goal of providing sustainable support to agricultural businesses through the use of digital technologies. In doing so, the individual needs of each farm are taken into account. As early as the planning stage, the company enters into dialog with farm managers and employees in order to successfully implement IT projects that can range from digital offices to farm store equipment.
The company is positioned as an IT systems house specifically for agricultural businesses and provides support in the selection and implementation of suitable digital systems. In doing so, it offers long-term support for maintenance, repair and expansion of the systems. The targeted use of hardware and software is intended to create sustainable and cost-efficient solutions. The company sees digitization as an opportunity for a future-oriented focus of agricultural businesses and emphasizes the importance of a functioning IT infrastructure and a reliable IT contact for the success of farms.
Services
The range of services includes planning, installation, support and maintenance of IT infrastructures, from software on notebooks to distributed networks and servers. If problems do arise, Agrar-IT is available as a reliable service provider. The team of experts covers a wide range of IT topics, including office applications, operating systems, e-mail, web hosting, cloud systems, networks, document management, and data security and data protection.
PC und Notebook:
Agrar-IT offers professional support in the purchase, installation and maintenance of PCs and notebooks. In addition, the company provides support for questions or problems related to IT.
Network and Internet:
A functioning IT infrastructure forms the basis for digitization on farms and enables reliable networking and Internet connectivity.
Cloud-Systeme:
Thanks to cloud technology, new possibilities for data collection and processing are opening up, which can be of great benefit to agricultural businesses.
Smart Farm:
The automation of measurement and documentation tasks on the farm by smart IT systems is reliable, efficient and offers a high level of safety.
Ideas and further development:
Digitalization is constantly giving rise to new topics and challenges for agriculture. Many valuable ideas for practice can be generated in exchange with each other.
Hilfe & Support:
Technical systems are becoming increasingly complex, so it is essential to call on the support of experienced experts.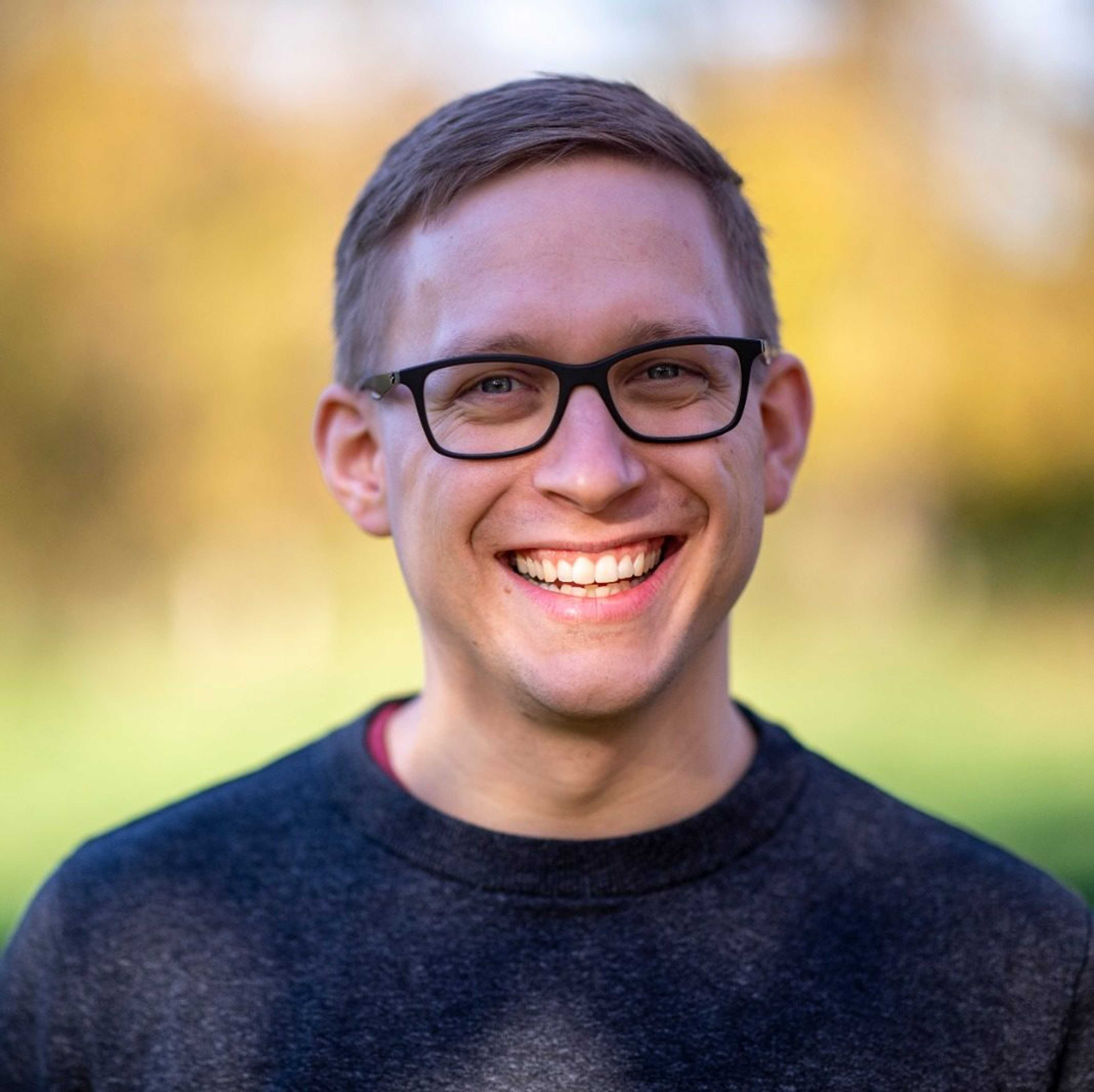 Pricing
---
This information has been reviewed and verified by the manufacturer. All data without guarantee.
Company
---