AgroSolar Europe GmbH
AgroSolar Secure


Crop rotation • Special crops (berries), fruit, vegetables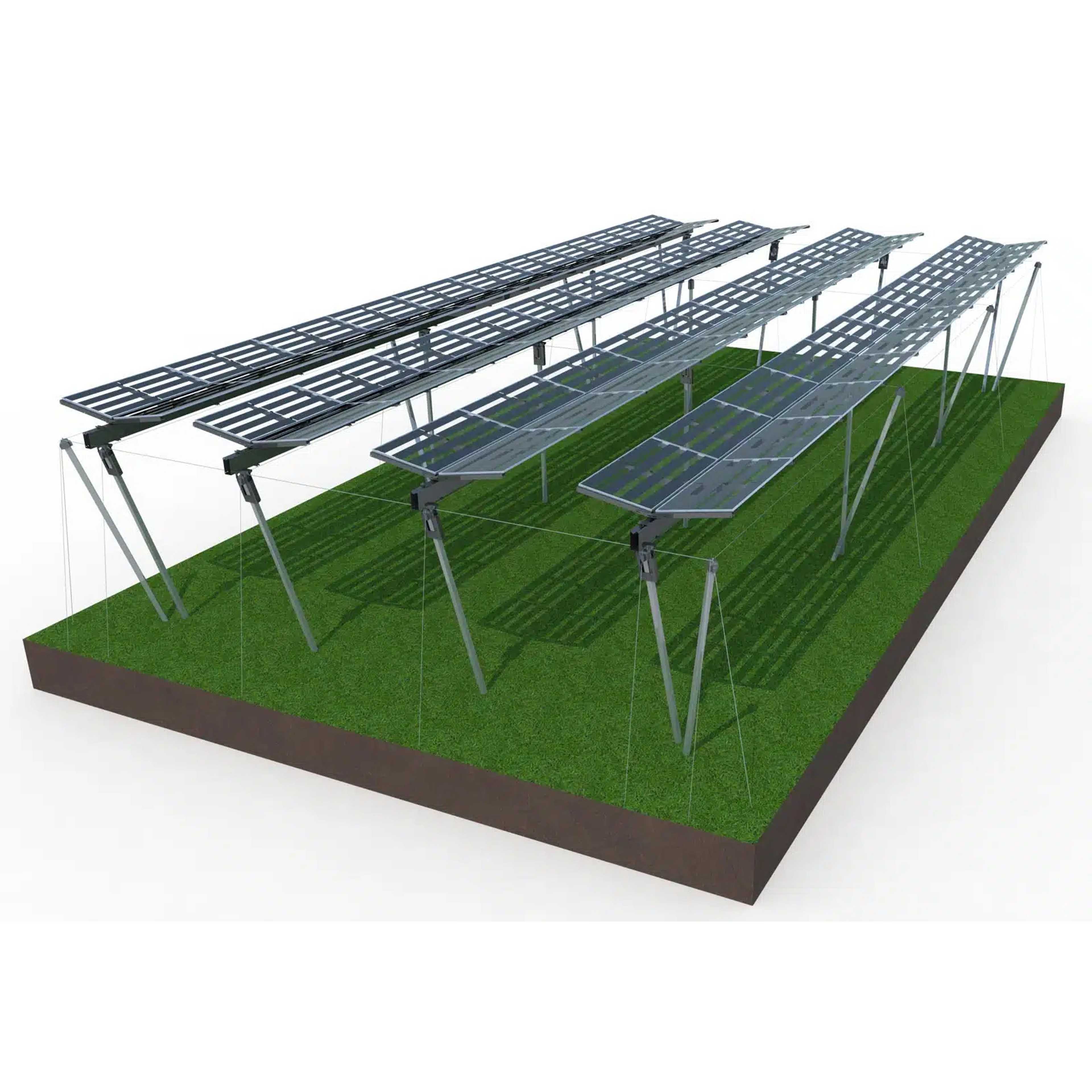 AgroSolar Secure
The AgroSolar Secure system is particularly suitable for special crops from fruit, wine and vegetable growing and is possible with variable system sizes and spans,
Protects against heavy rain, hail or too direct sunlight.
Eliminate the use of film and netting, saving labor time and costs and reducing plastic.
Supports insect control, reducing the use of pesticides.
Offers potential to reduce or replace frost protection measures through altered microclimate.
Integrates existing water management.
Can be mounted on surfaces with a steep slope.
Acts as a natural windbreak and reduces static load peaks.
Suitable for container growing or elevated growing systems.

This information has been reviewed and verified by the manufacturer. All data without guarantee.
General
Special crops (berries), fruit, vegetables
Protection from heavy rain, hail, sun, wind
Active (water is diverted, collected and distributed according to demand).
Company
---