CROPLER spolka z o.o
Cropler
Satellite image integration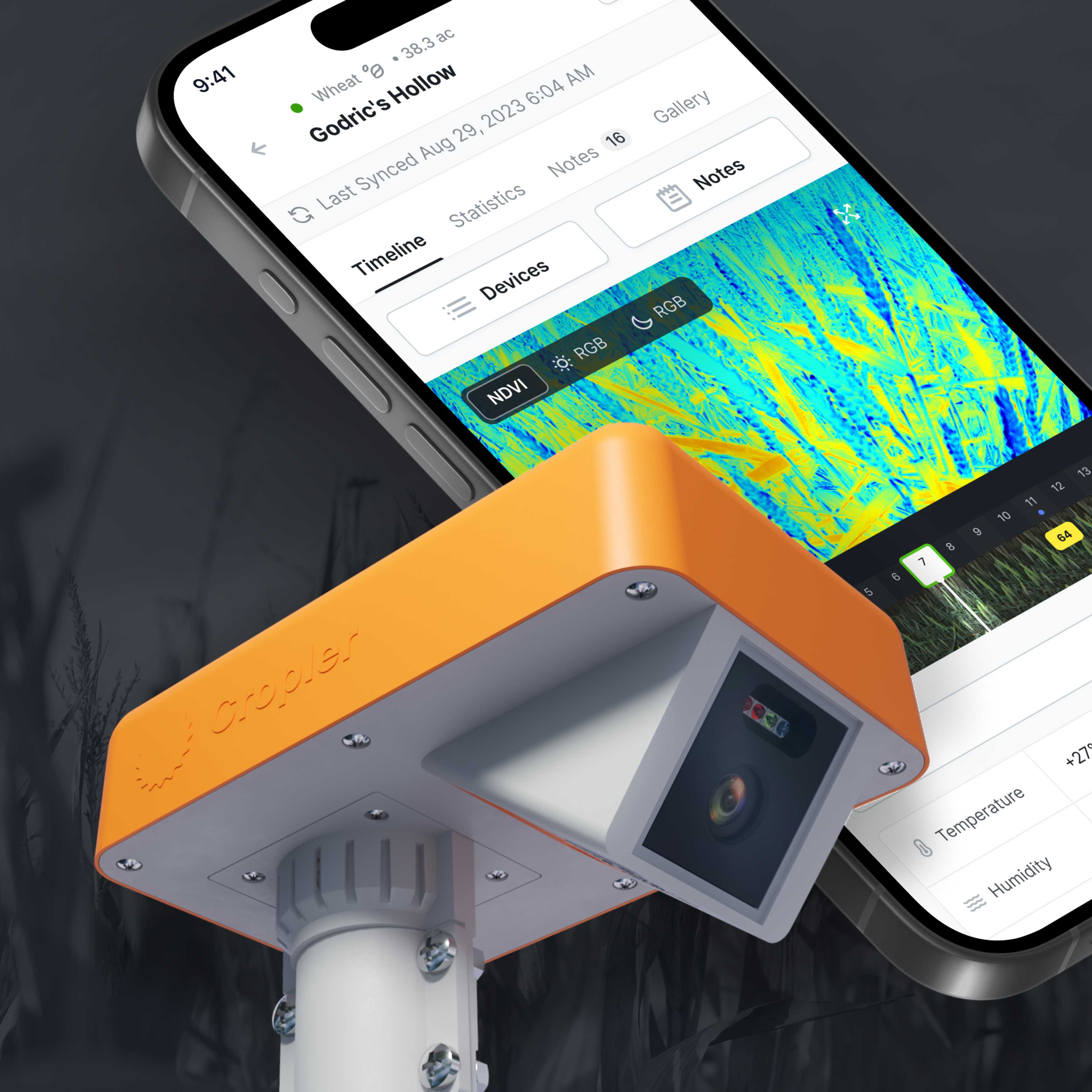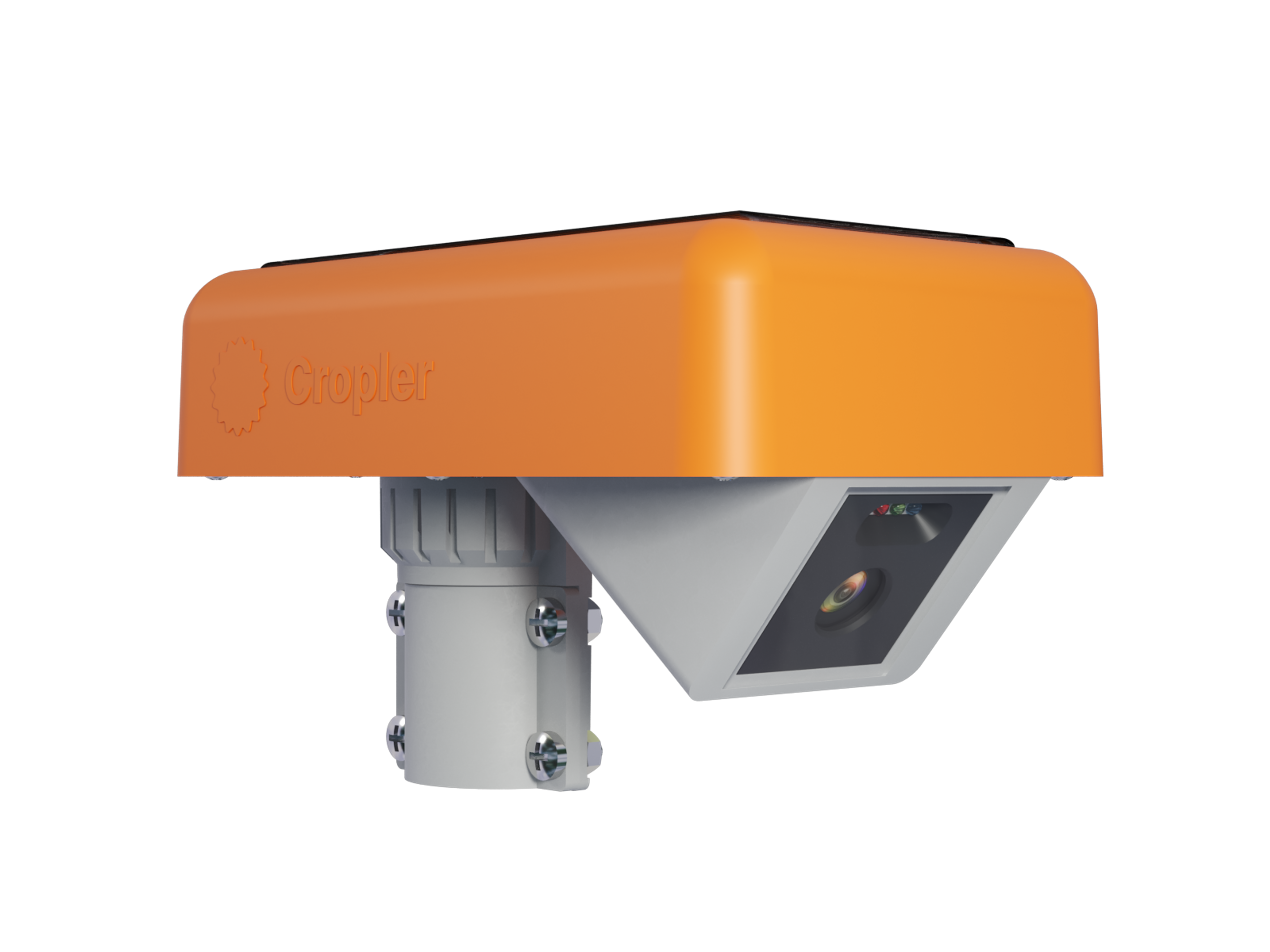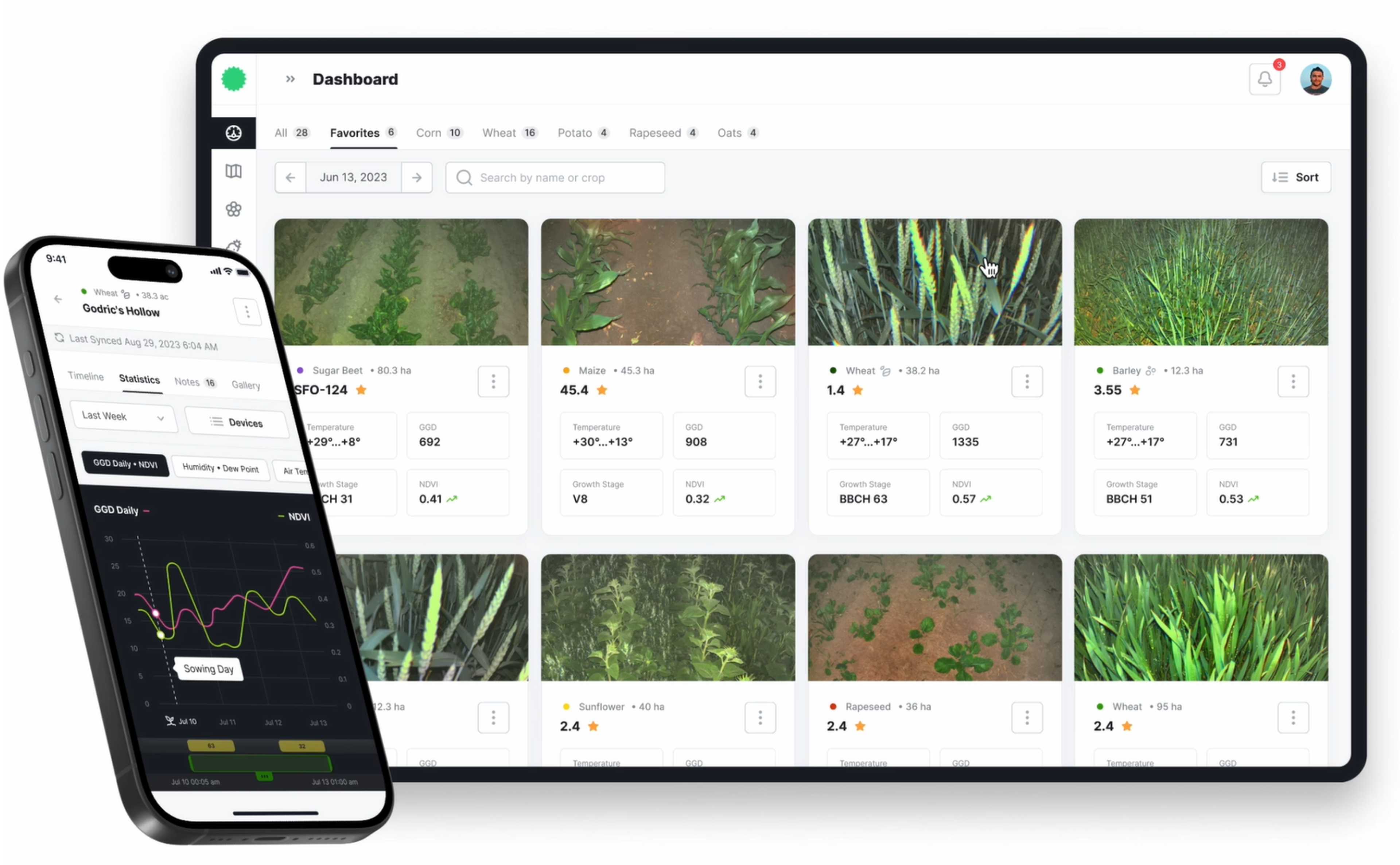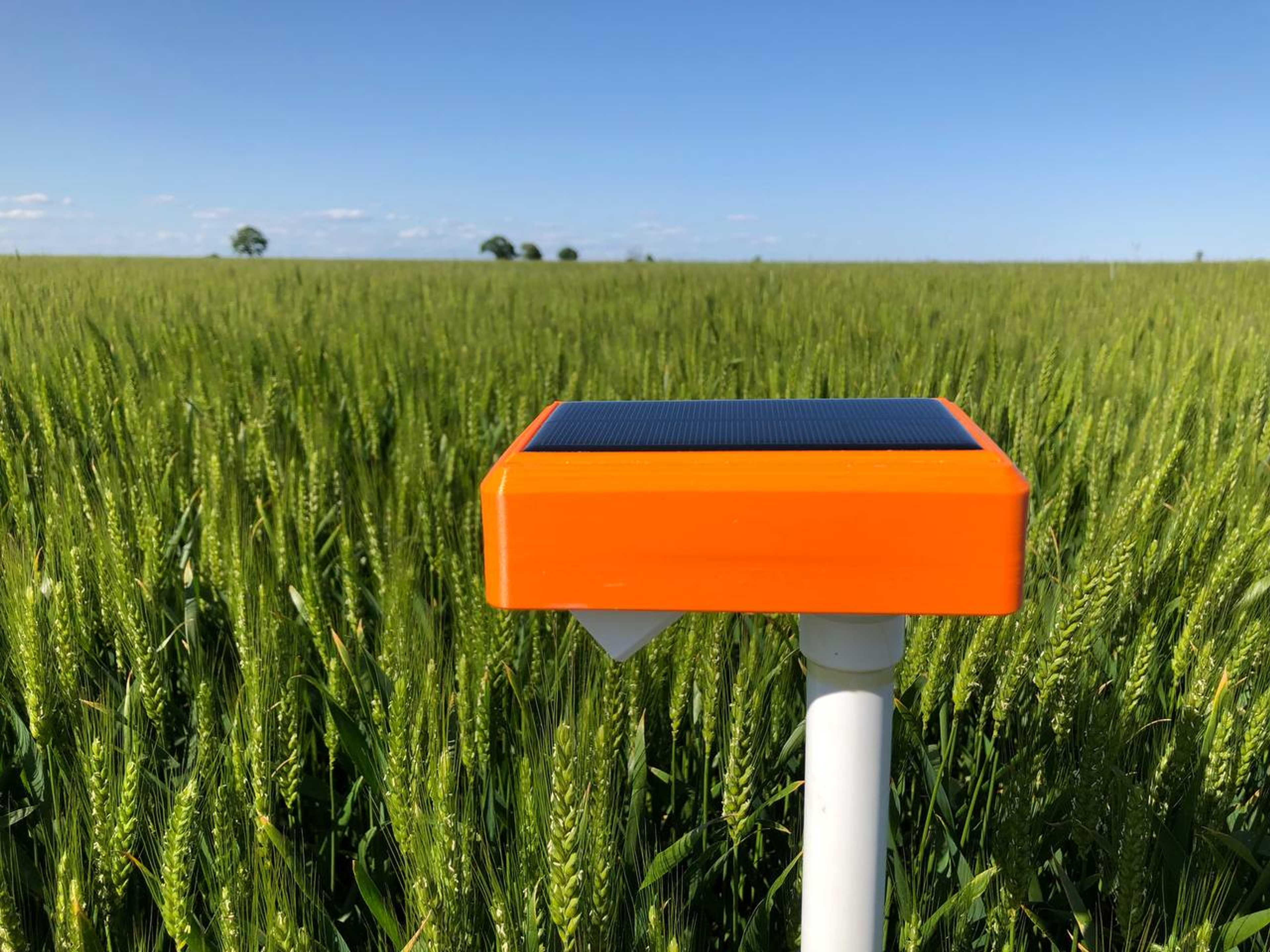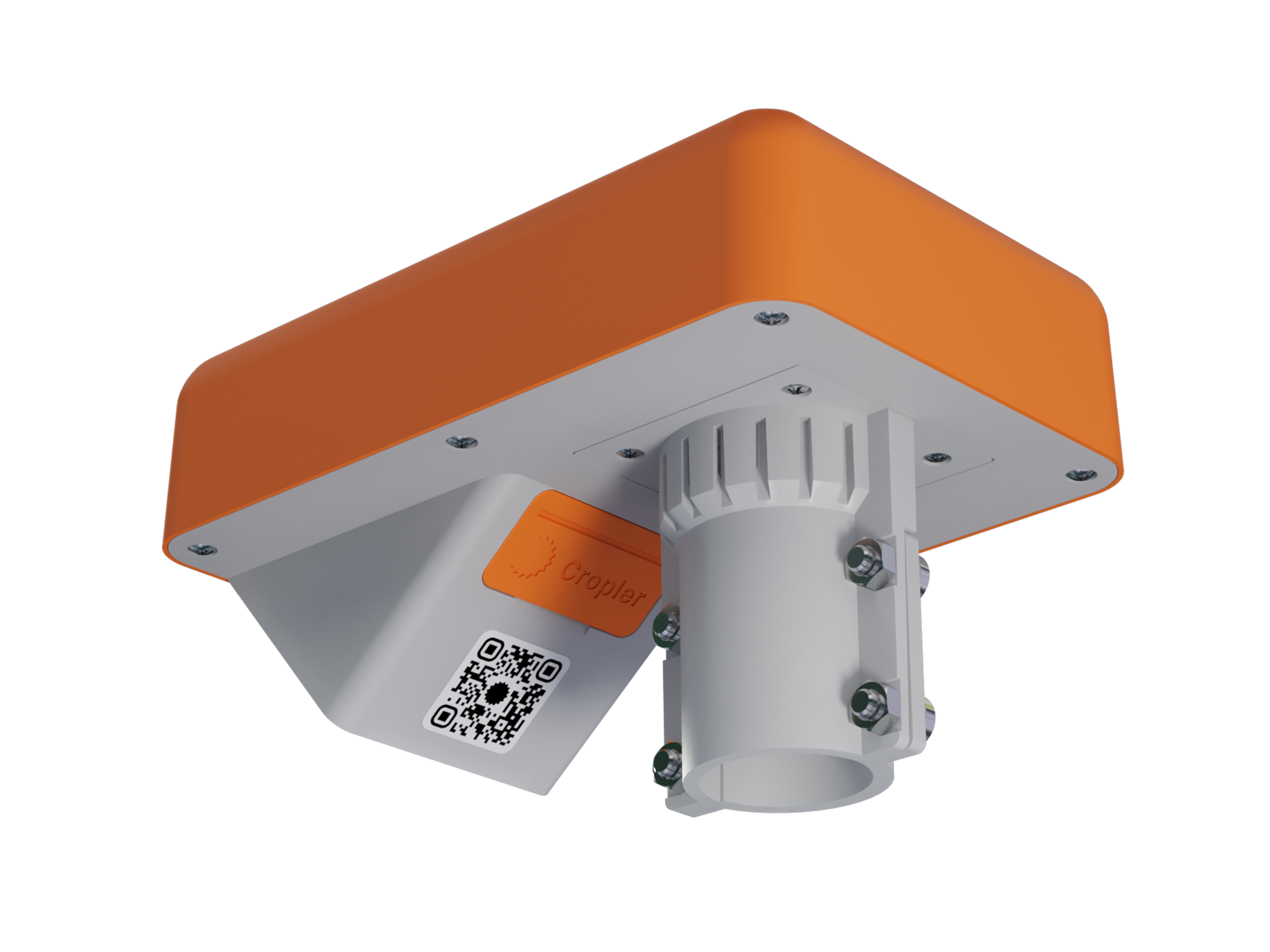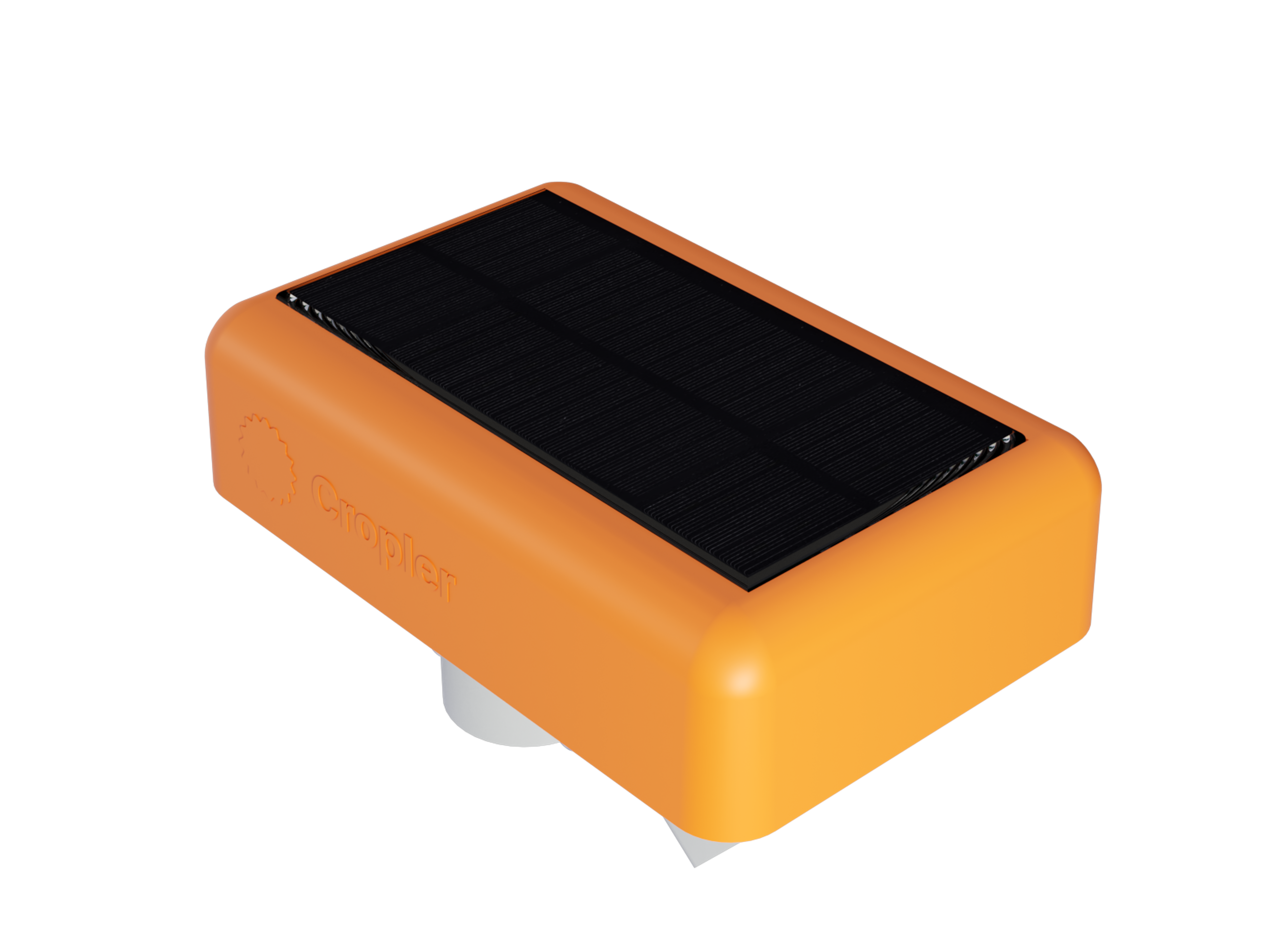 Boost your field management with 24/7 AI photo monitoring
Advanced smart cropler sensors with photo camera to monitor your crop and the weather in your field. The Cropler sensor takes daily NDVI and RGB photos and measures weather data such as air temperature, humidity, air pressure and lighting. The sensor's simple design and special mounting make it easy to install in the field for any crop.
Reduce the time for the field inspection by 50%.
Save on fuel and vehicle maintenance and gain valuable time for more important tasks.
Increase the efficiency of fertilizers by 25%.
Apply fertilizer at the right time to maximize yield and minimize environmental impact.
Improve product quality by up to 15%.
Get better forage quality by harvesting at the right time.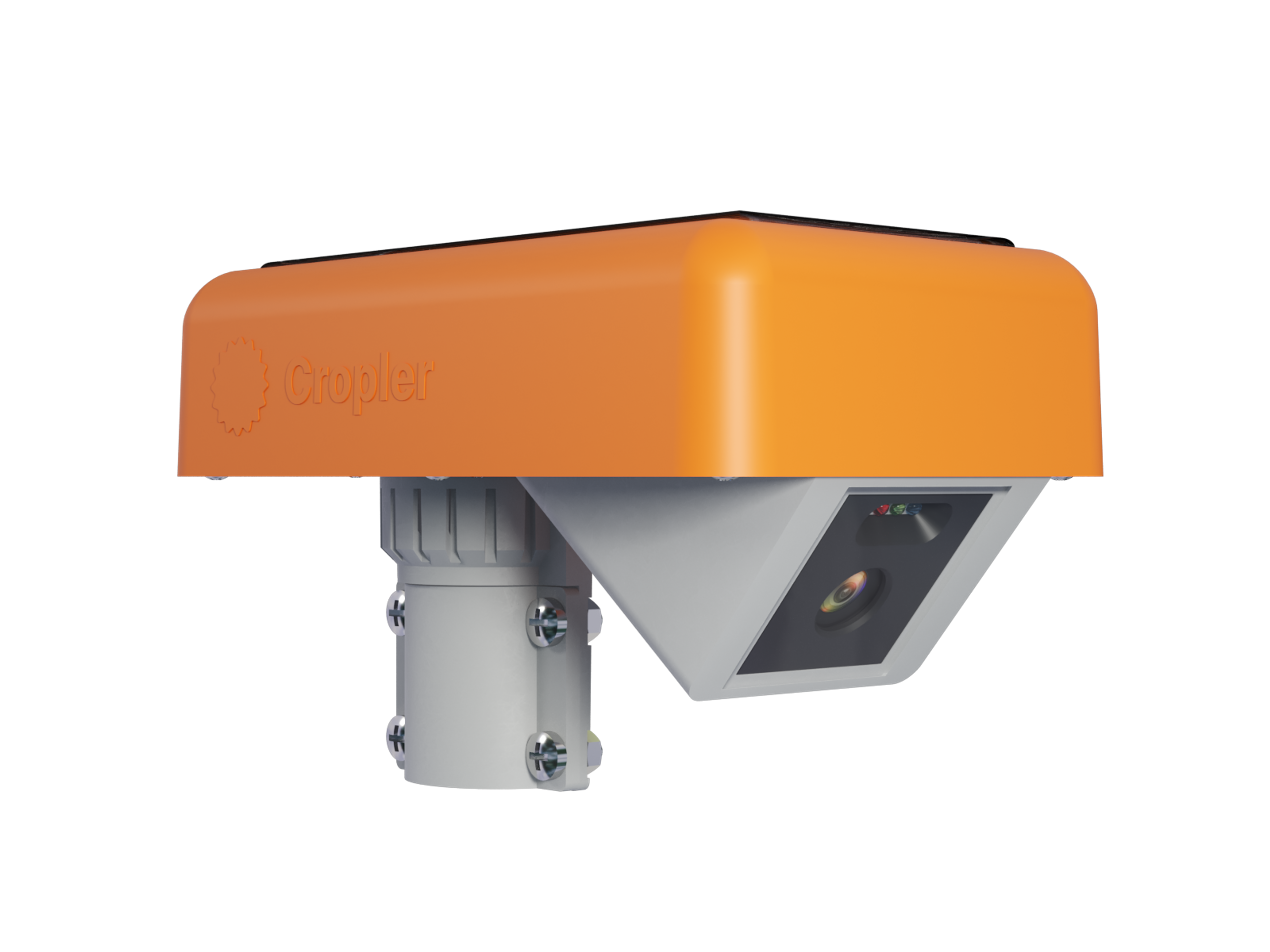 A sensor for sustainable field management:
High-quality rechargeable battery: long-lasting power supply.
Reliable BOSCH weather sensor: Accurate and reliable to keep an eye on the weather in your field.
Powerful, energy-efficient processor: High performance with low energy consumption.
High-speed 4G module: Fast Internet connection to keep you up to date at all times.
Industrial EMMC flash memory: Fast and reliable data storage.
UV-resistant plastic housing: Robust protection against direct sunlight.
Simple setup with your GSM provider: Via a QR code on your cell phone.
Highly efficient monocrystalline solar panel: Continuous operation, even in cloudy weather.
Over 3 weeks of operation in complete darkness: Reliable operation even without light.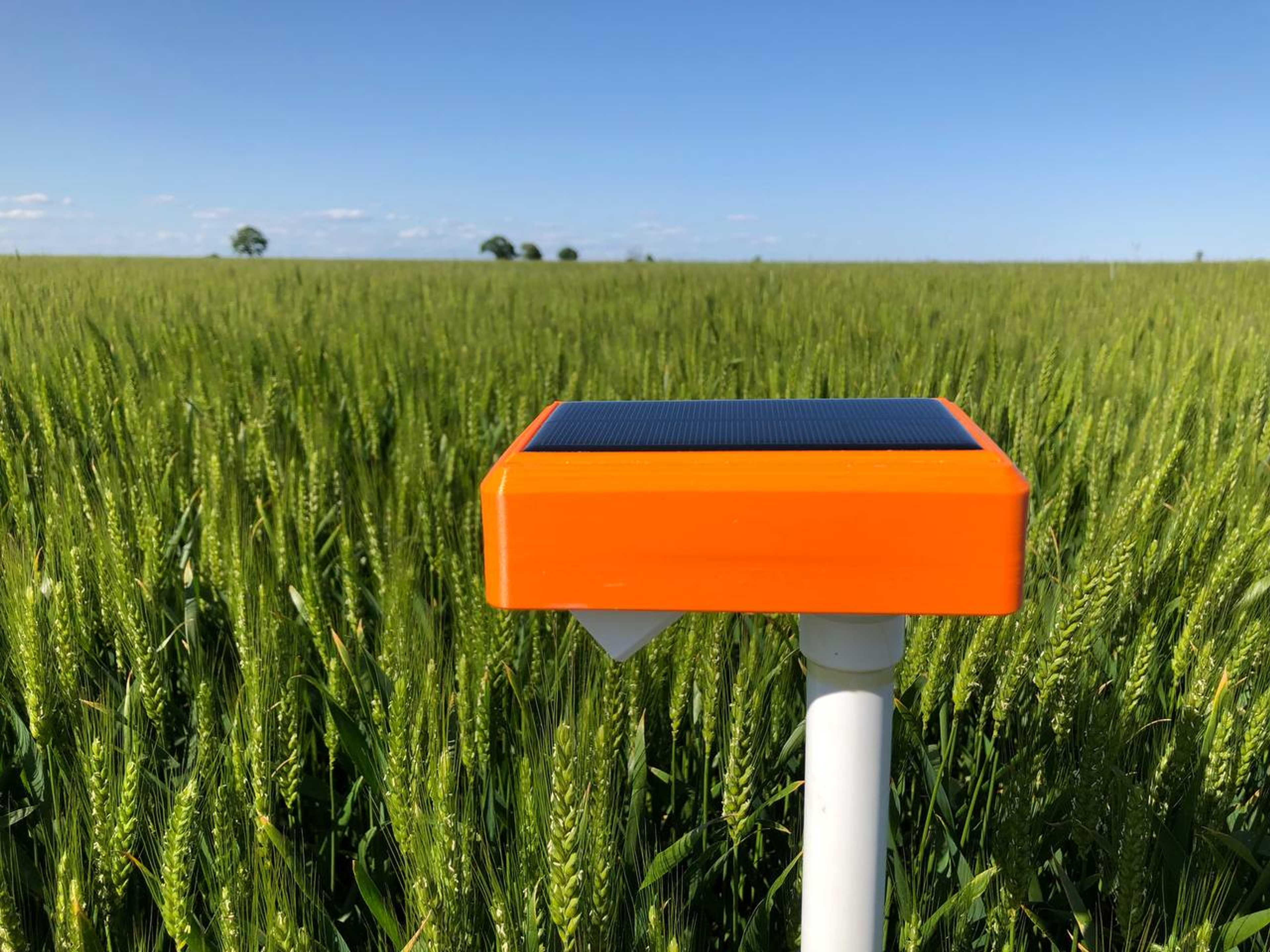 Pricing
---
This information has been reviewed and verified by the manufacturer. All data without guarantee.
Weitere Funktionen
Satellite image integration
Basic functions and requirements
If the sensor falls to the ground or changes geolocation, the user will be notified
Company
---