Daniel Meyer
Meyer Smart Farming Service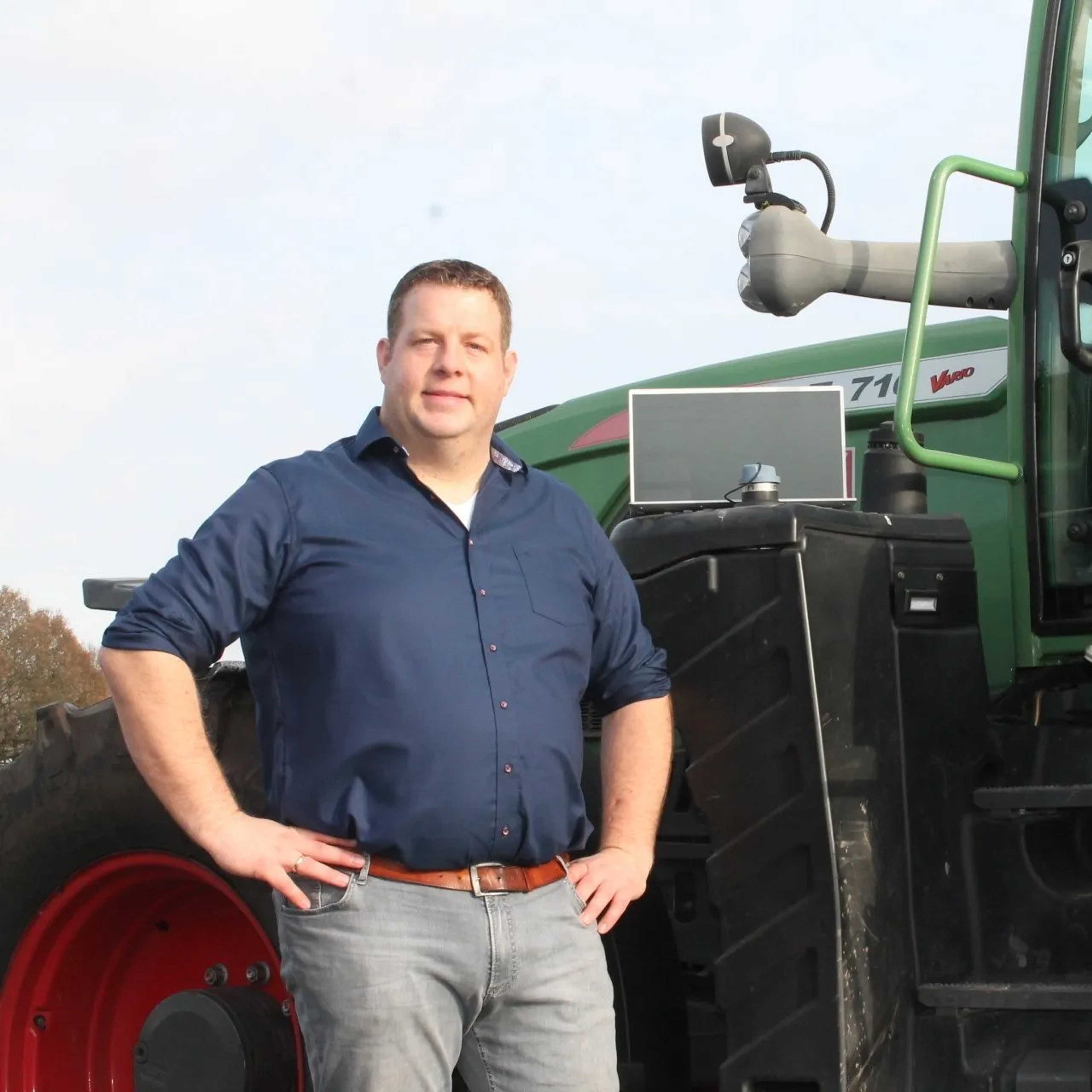 Smart Farming Service
Meyer Smart Farming Service accompanies customers from setup to technical instruction/training as well as ongoing support and questions regarding Smart Farming products and the agrirouter application. Thanks to years of experience, customers can be advised and supported on various technical issues. In addition
a large Smart Farming network with all partner companies and agricultural equipment brands in the Smart Farming sector, ensuring comprehensive problem solving.
Services
Manufacturer-independent consulting for all Smart Farming products
Manufacturer-independent consulting for agrirouter applications
On-site needs analysis and planning
Commissioning and training of Smart Farming products
Joint development of the Smart Farming products tailored to your farm
Competent contact person for questions, problems and error messages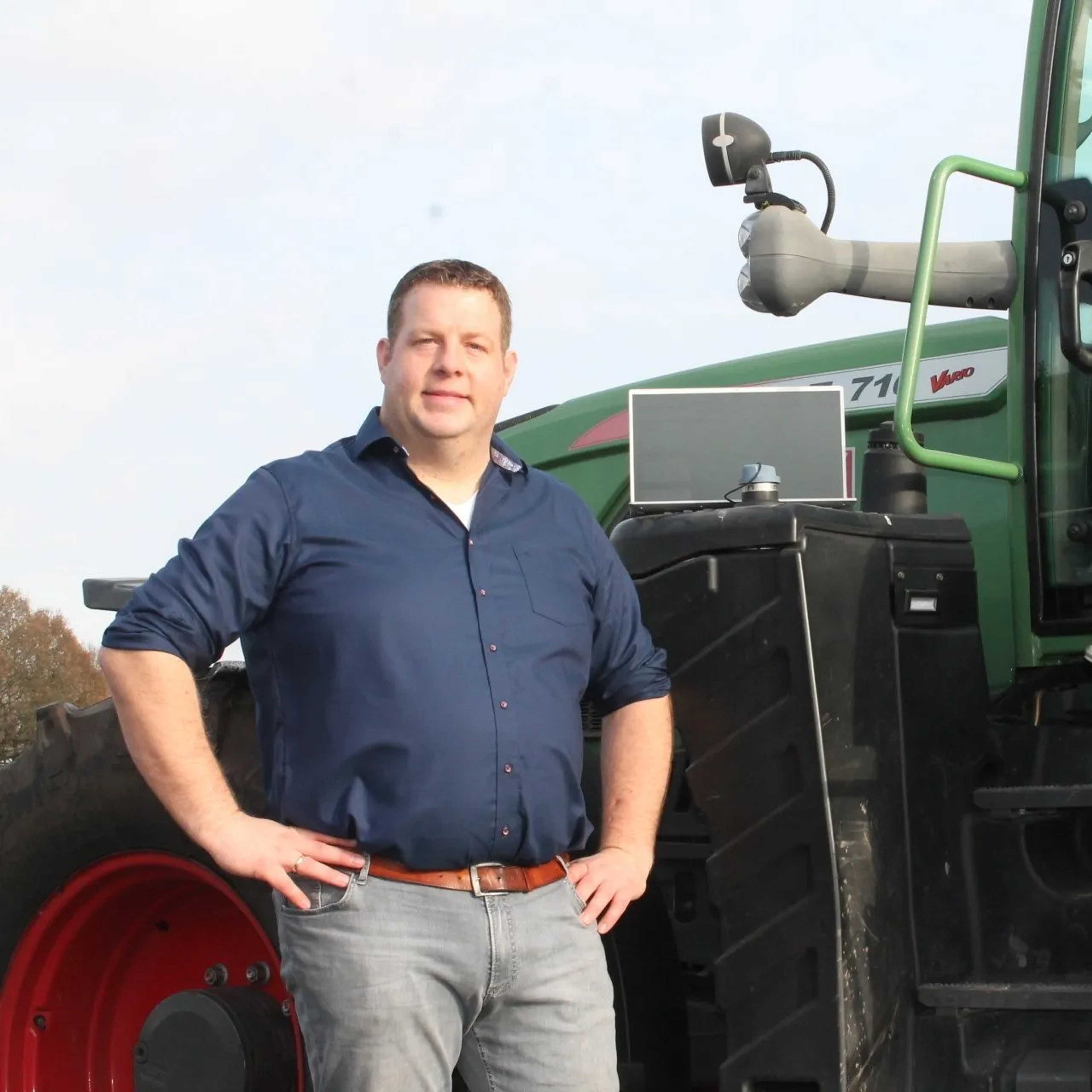 This information has been reviewed and verified by the manufacturer. All data without guarantee.
Company
---