Arvato Systems GmbH
Farmpilot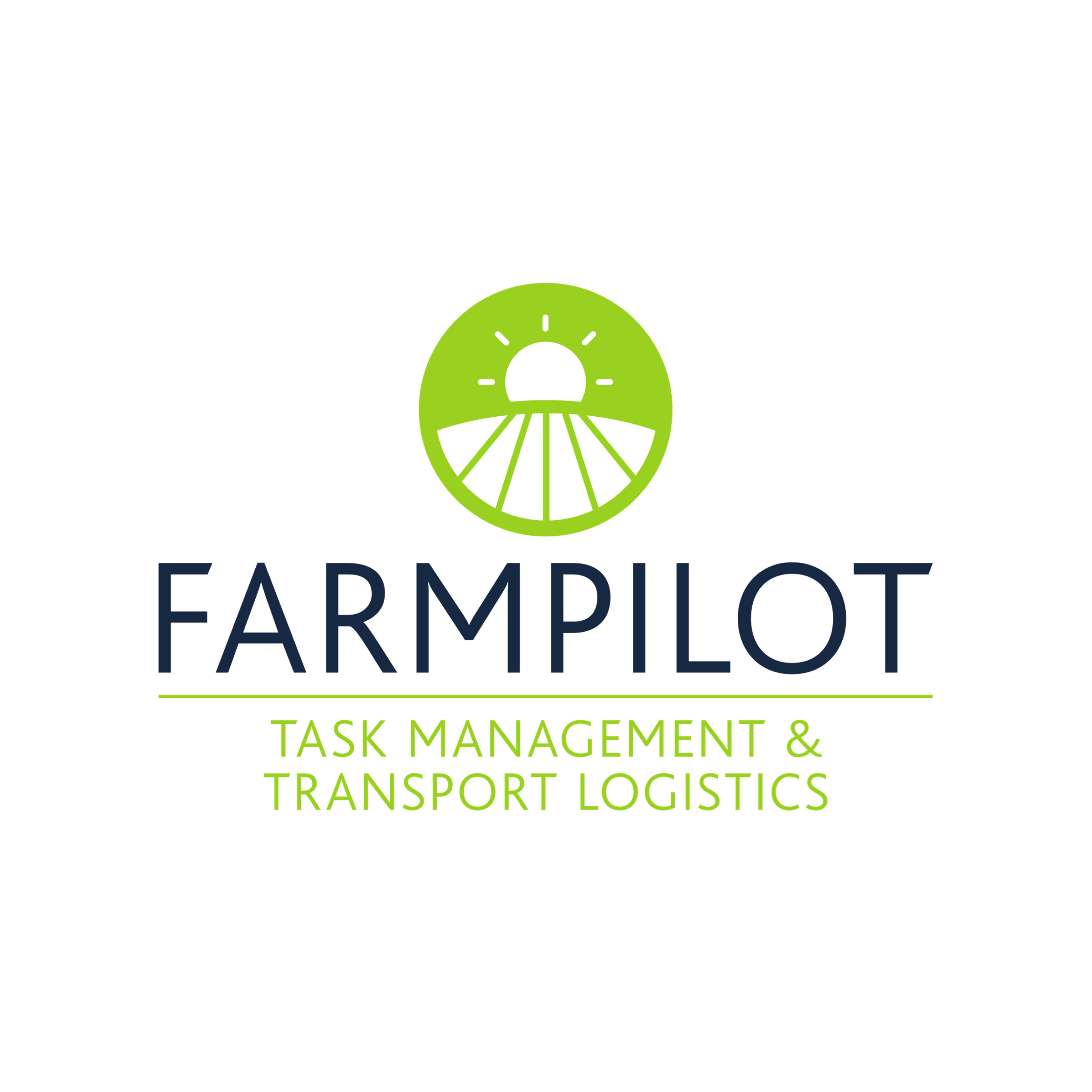 Documentation of machine times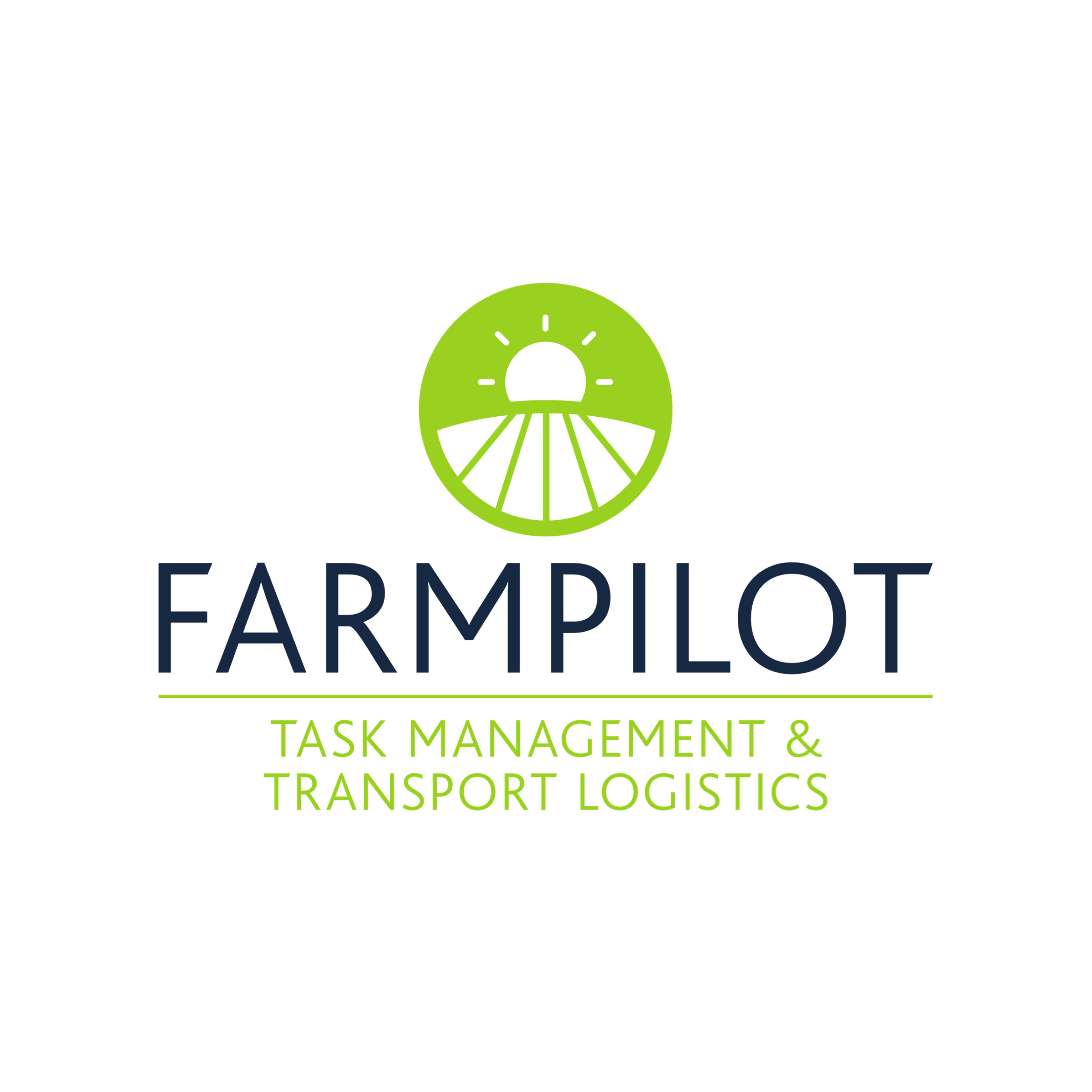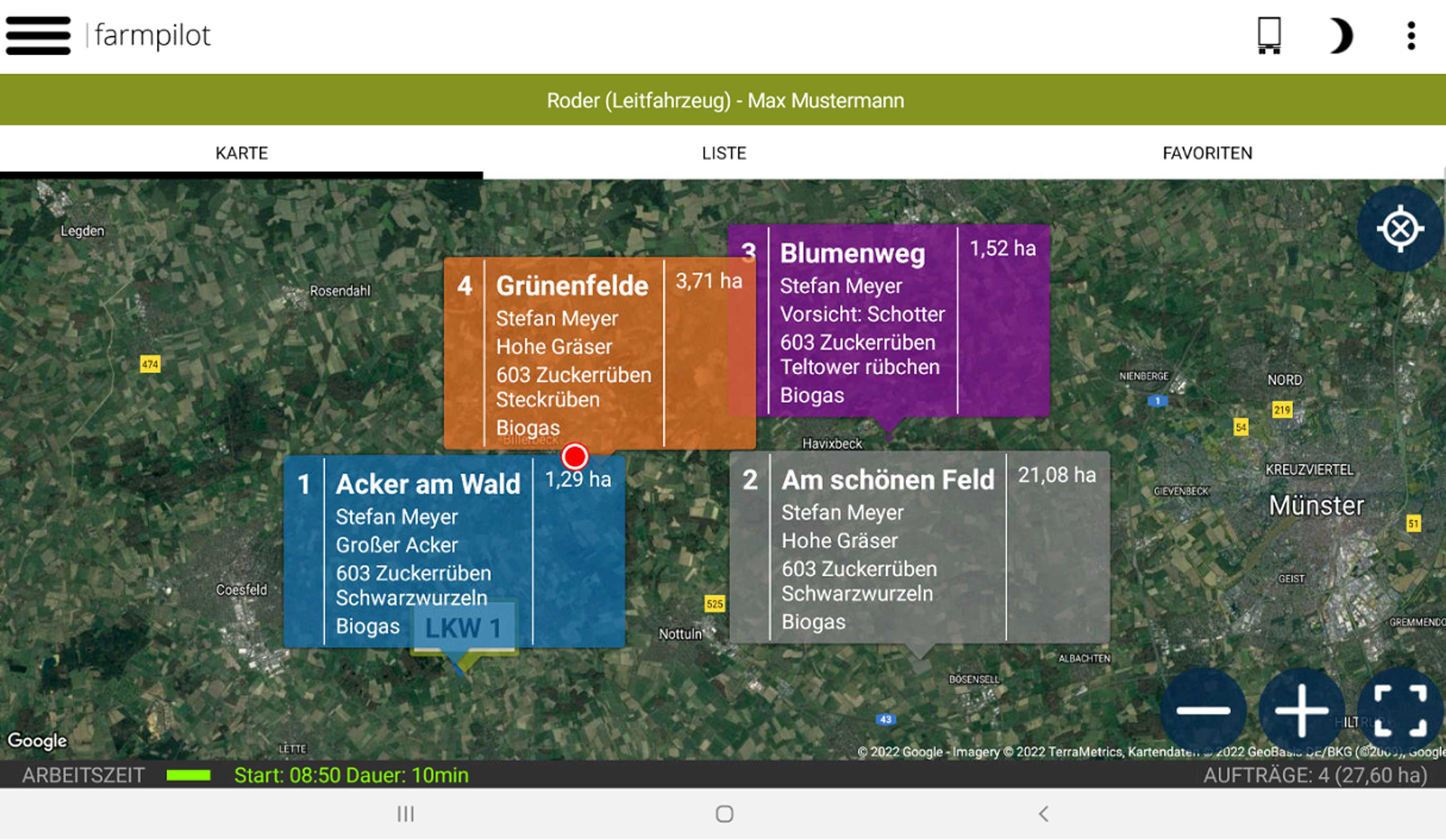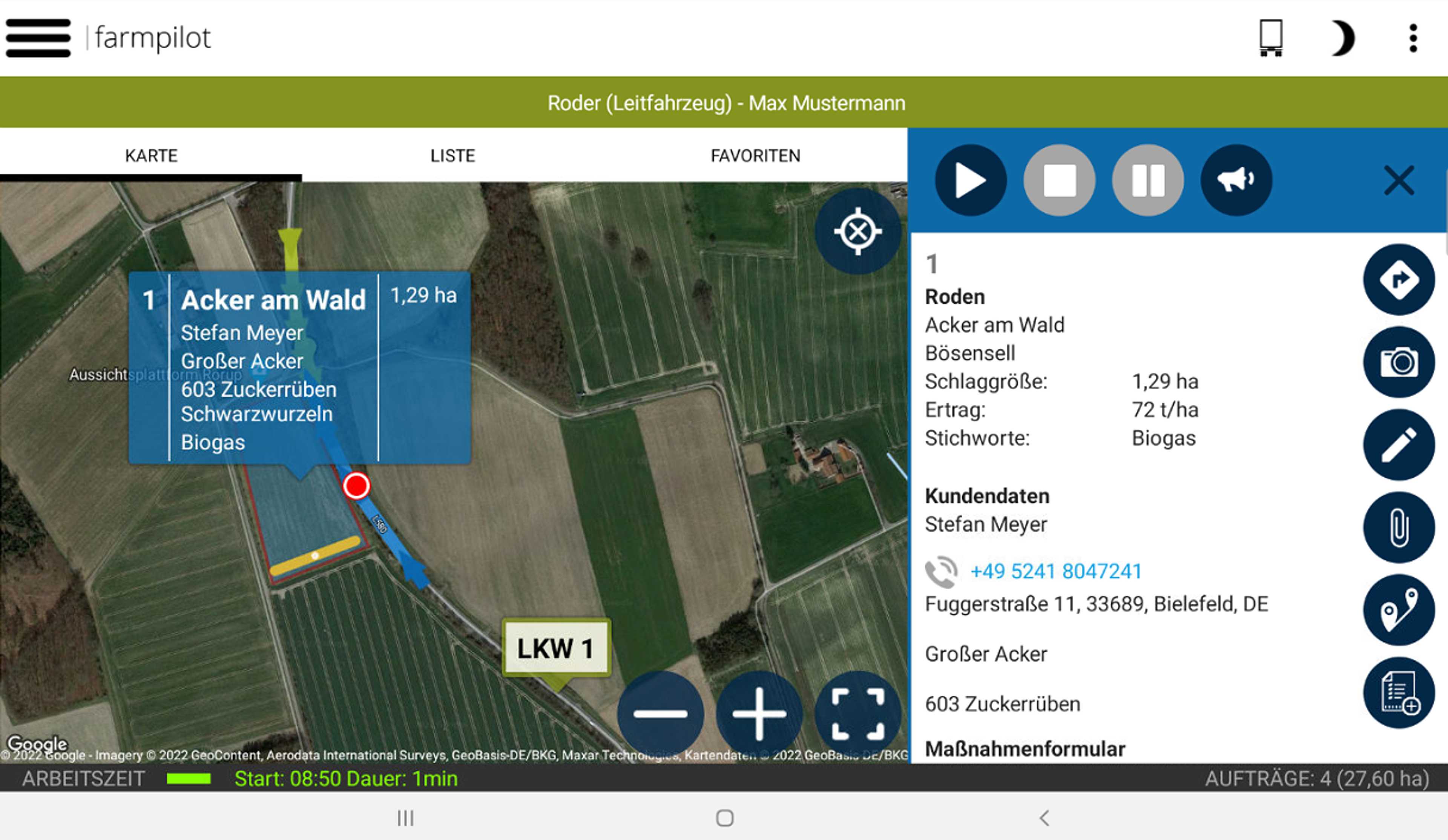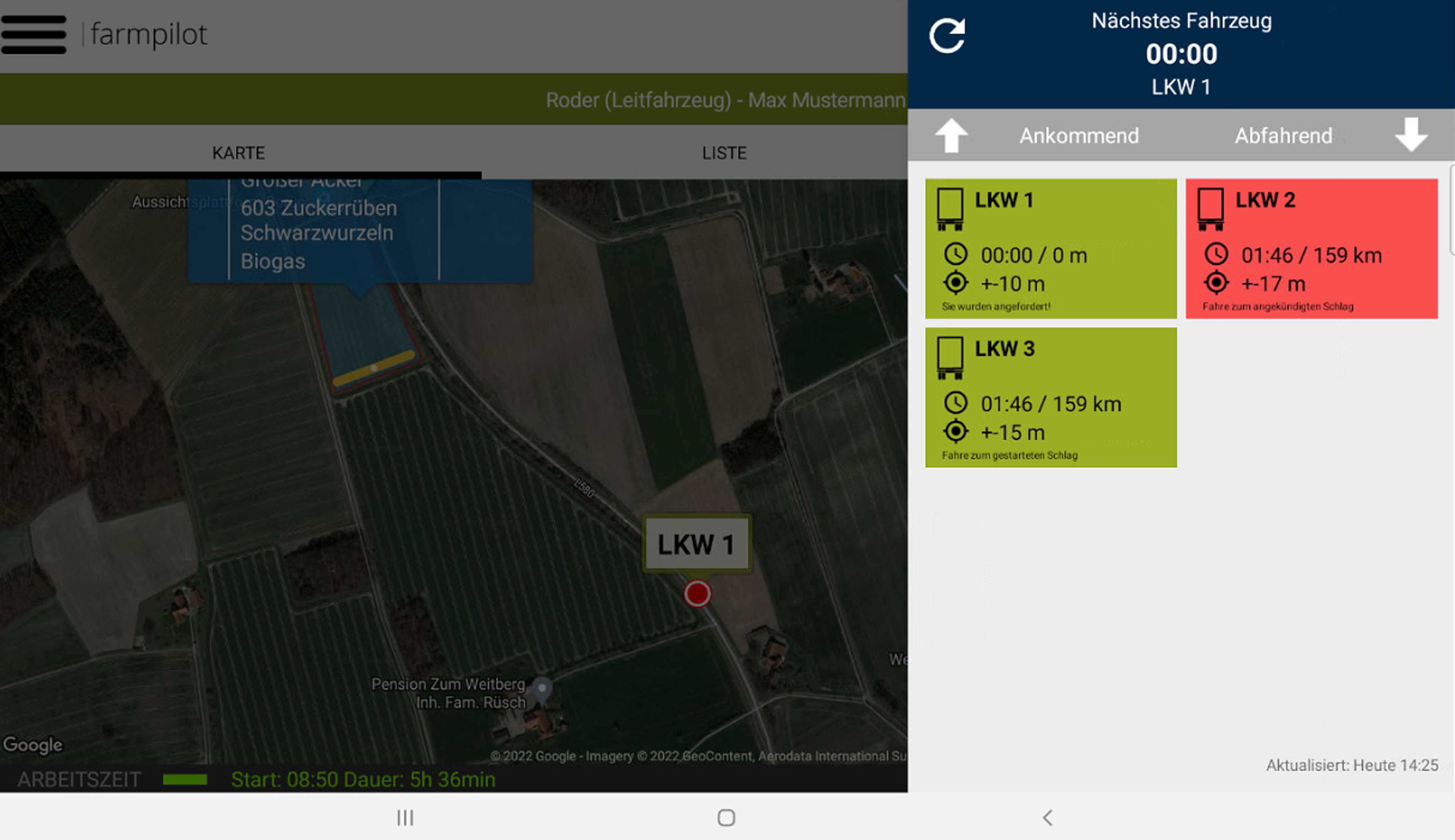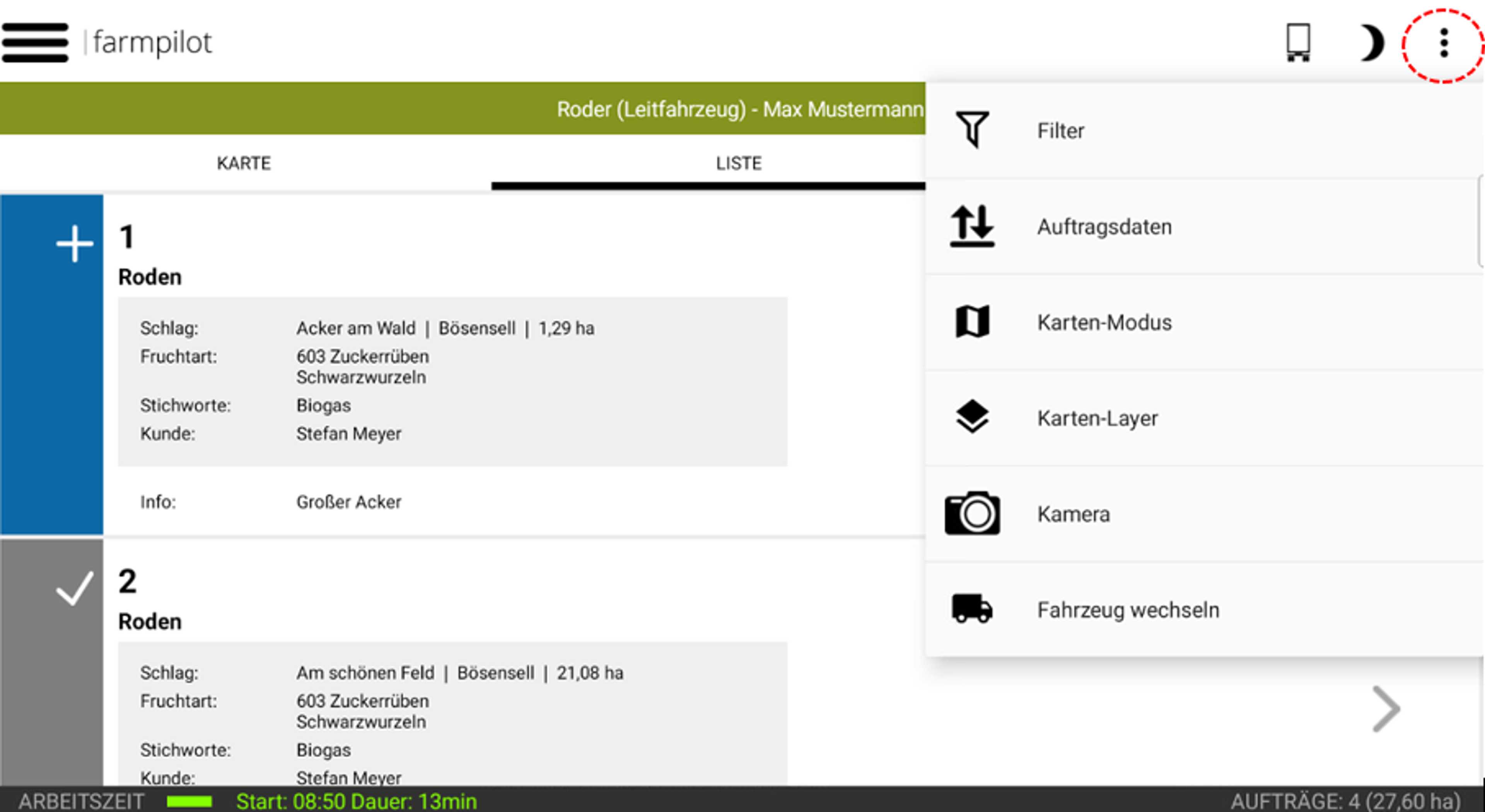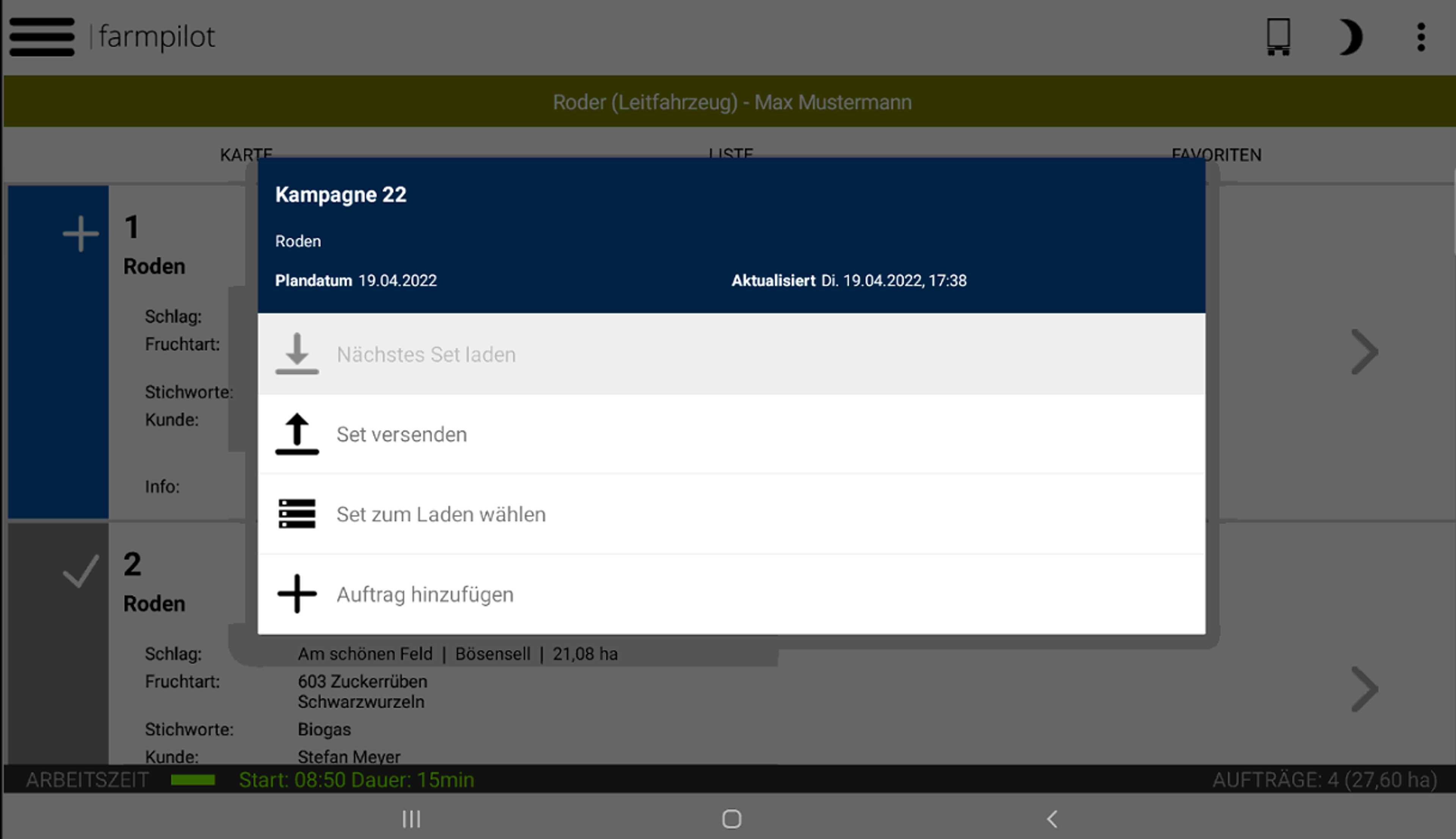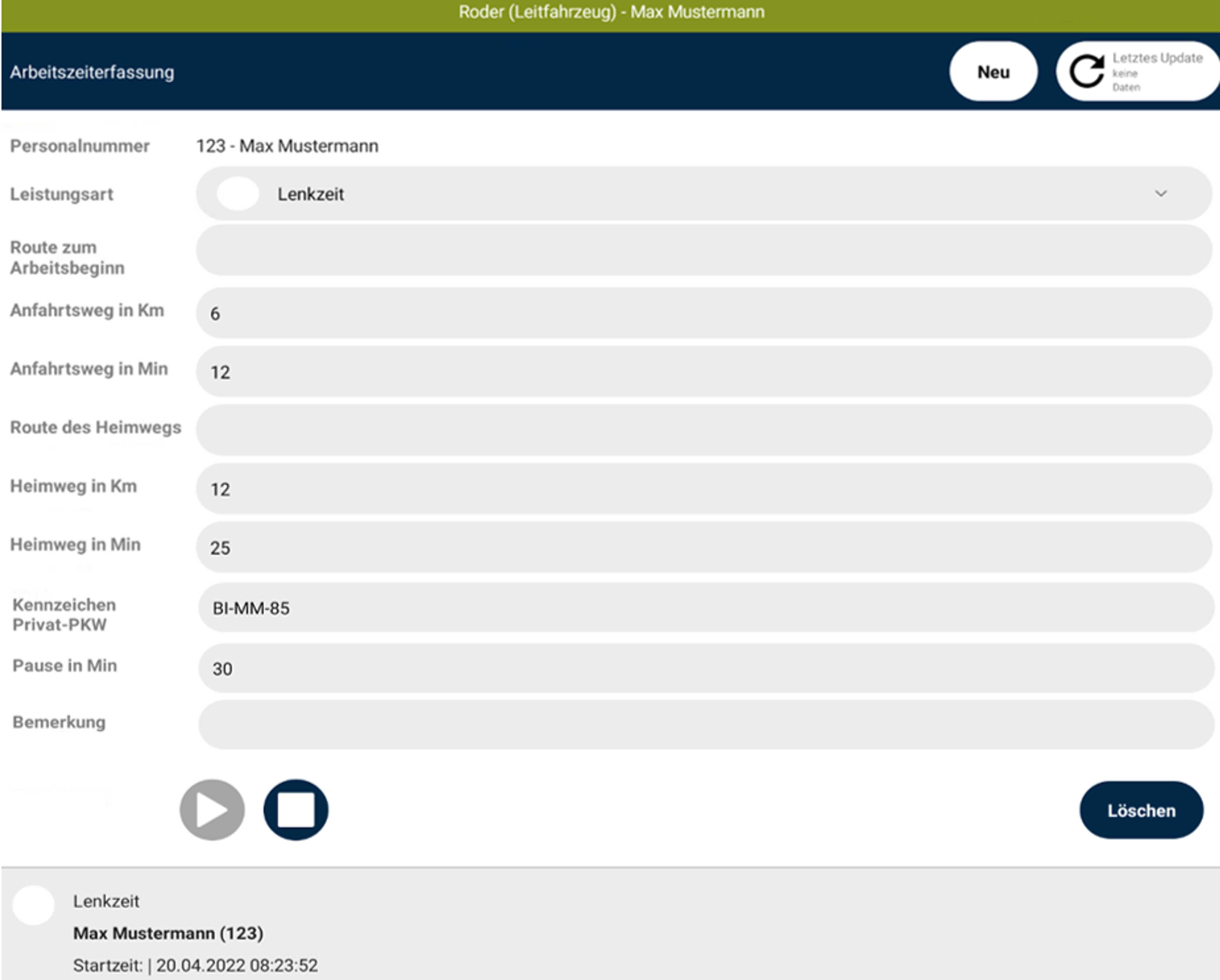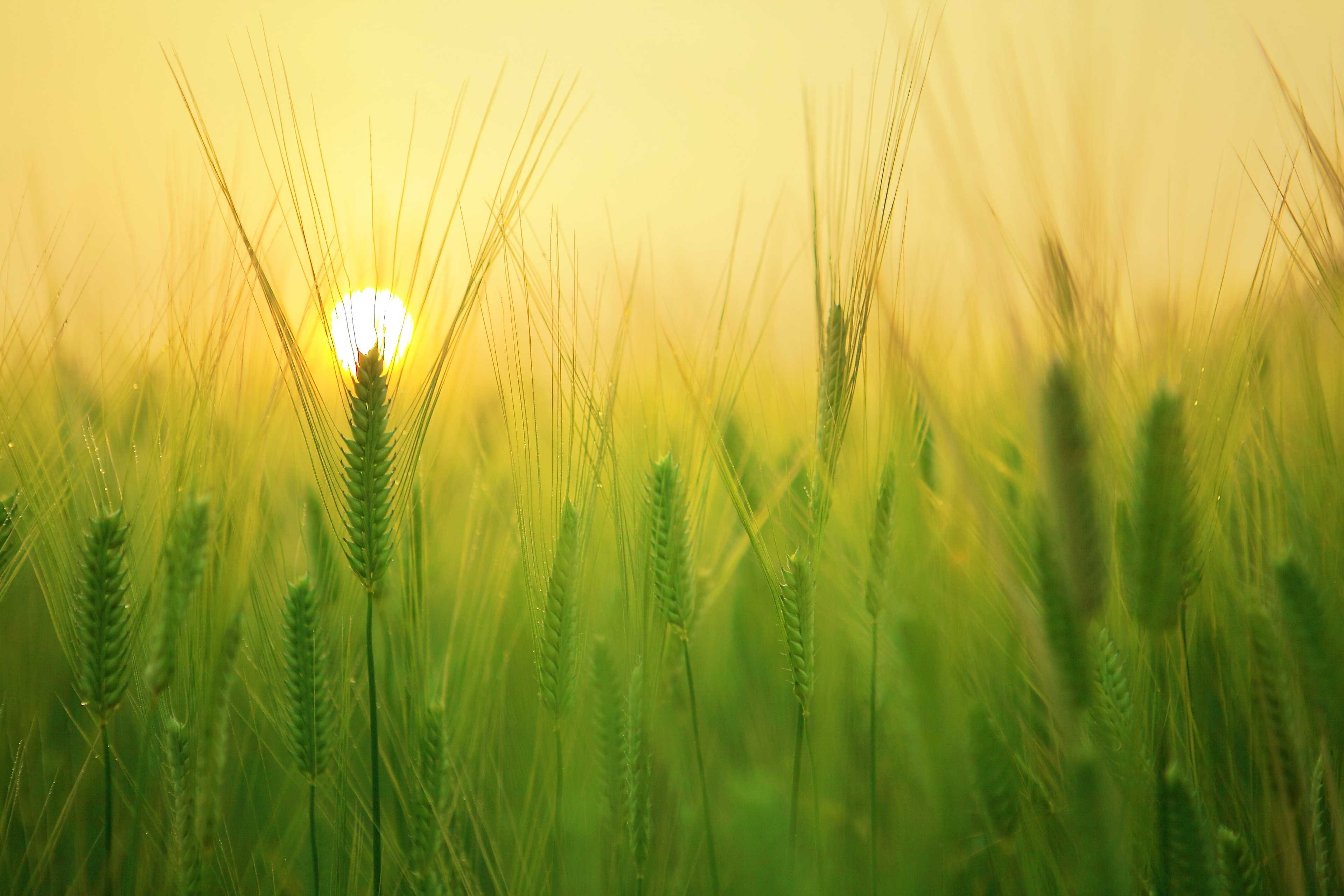 The cost-effective software solution for your operational processes in agriculture.
farmpilot is a planning and logistics tool for order processing with live and machine data and consists of a free web portal and the farmpilot app for iOS and Android devices. With farmpilot, you can quickly and easily create different order sets and monitor processing in real time. Changes to the order data in the portal are automatically forwarded to the app and displayed to the employees, who can communicate directly with each other using the built-in chat function within the app. Furthermore, with farmpilot, among other things, the creation of delivery bills, measure forms and invoices, as well as the recording of working hours of the respective employees are possible. The import function of e.g. customer and punch files saves you the tedious entry of the respective data. The free customer service of farmpilot serves as support for application questions and possibly occurring user problems.
As an international IT specialist and expert in artificial intelligence and multi-cloud services, Arvato Systems supports renowned companies in their digital transformation. Around 3,000 employees at more than 25 locations worldwide stand for a high level of technical understanding, industry expertise and a clear focus on customer needs. As a team, we develop innovative IT solutions, bring our customers into the cloud, integrate digital processes and take over the operation and support of IT systems.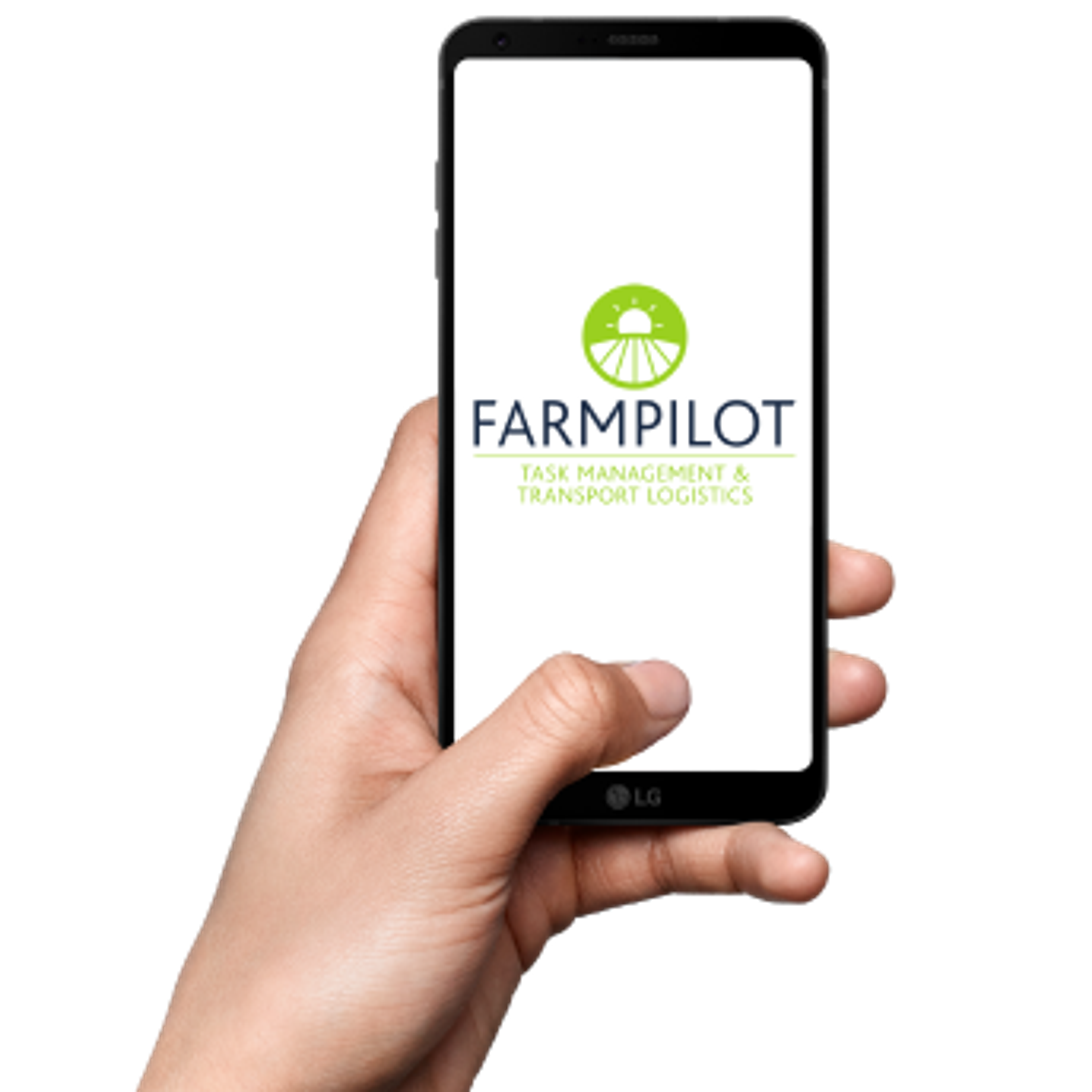 Pricing
---
This information has been reviewed and verified by the manufacturer. All data without guarantee.
Subarea management
Is envisaged in medium-term development
Fleet Management
Documentation of machine times
Transmission of telemetry data via the agrirouter
Digital office
Rudimentary invoicing via farmpilot as well as completely via the VR Smart Guide
Company
---