eFarmer B.V.
FieldBee Powersteer komplett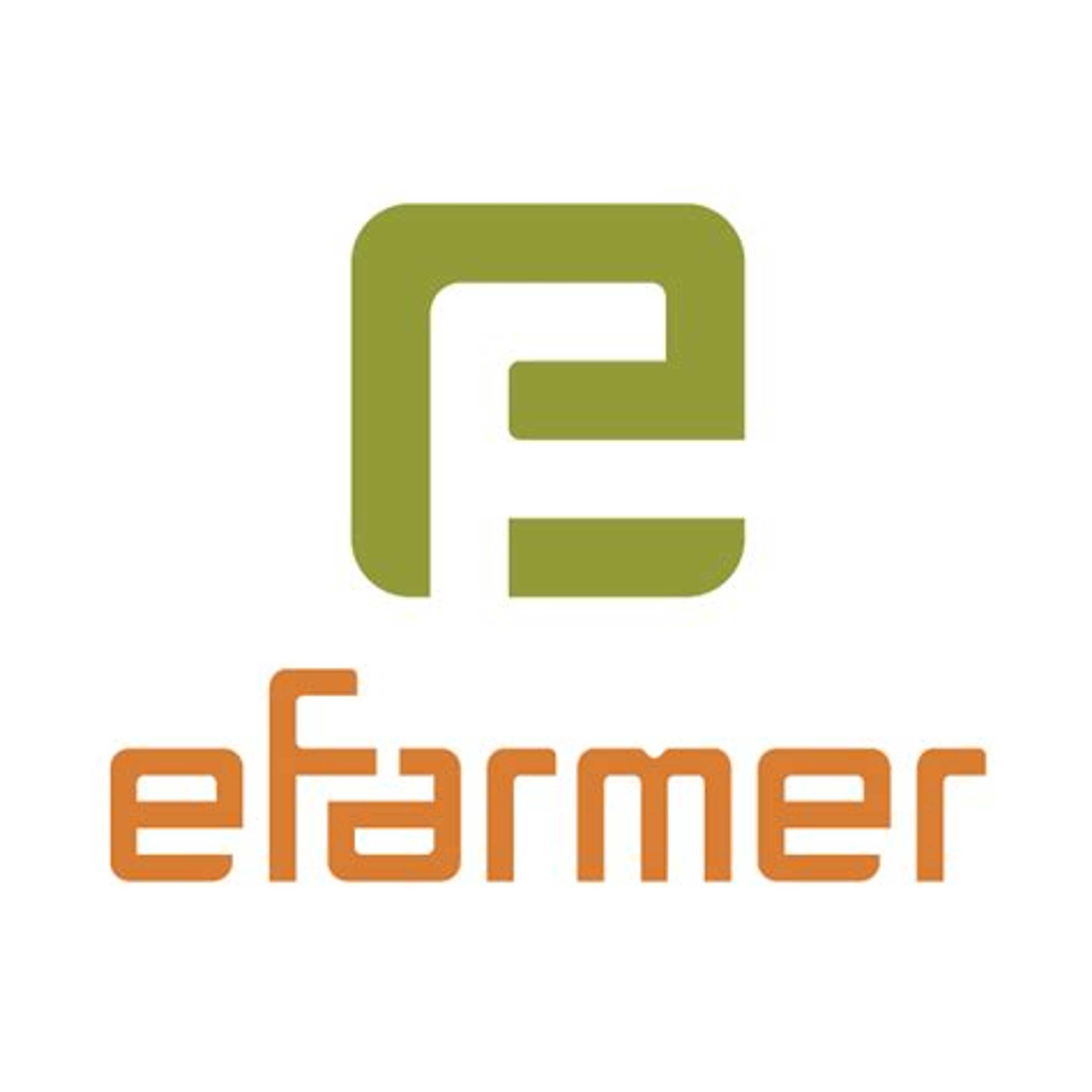 Internal slope compensation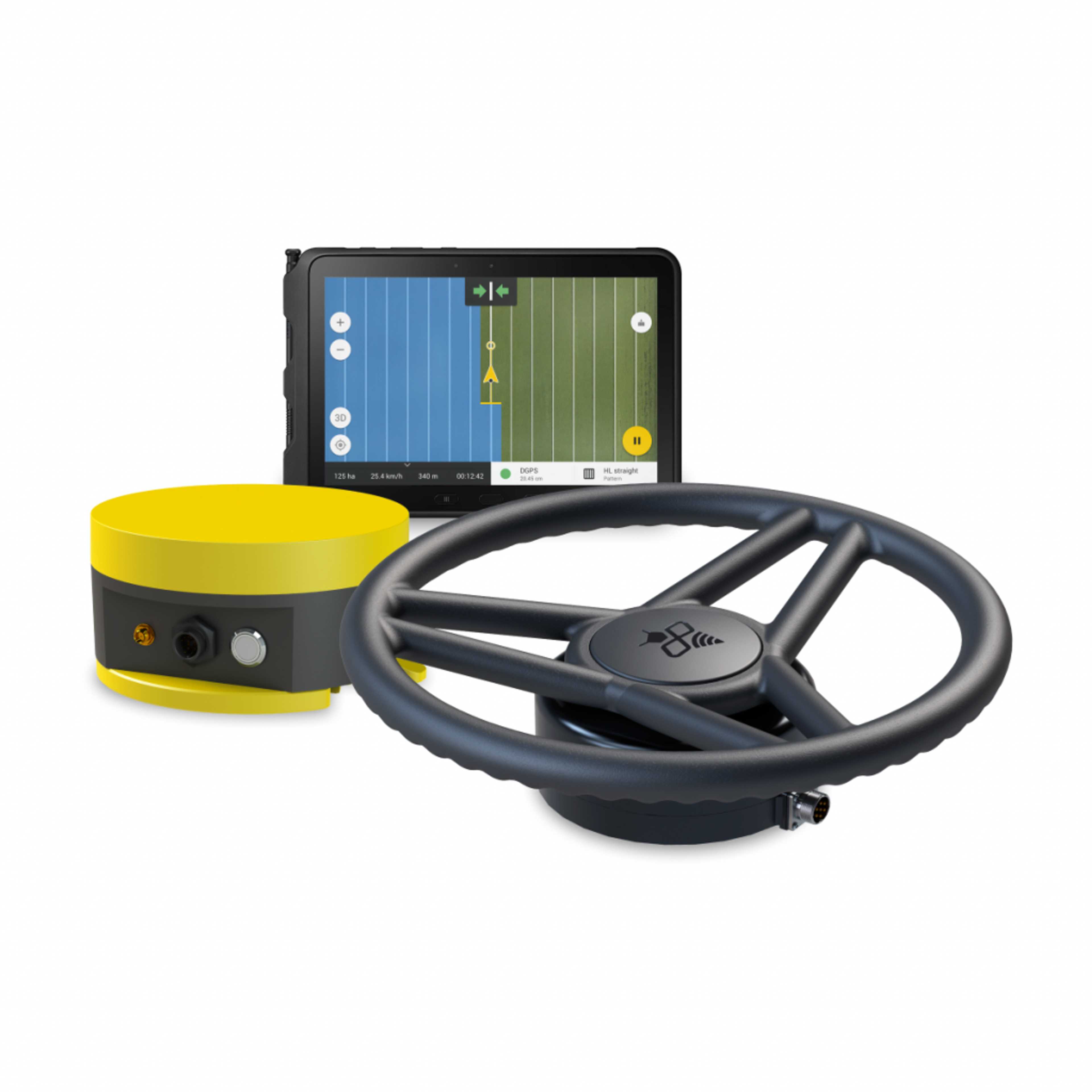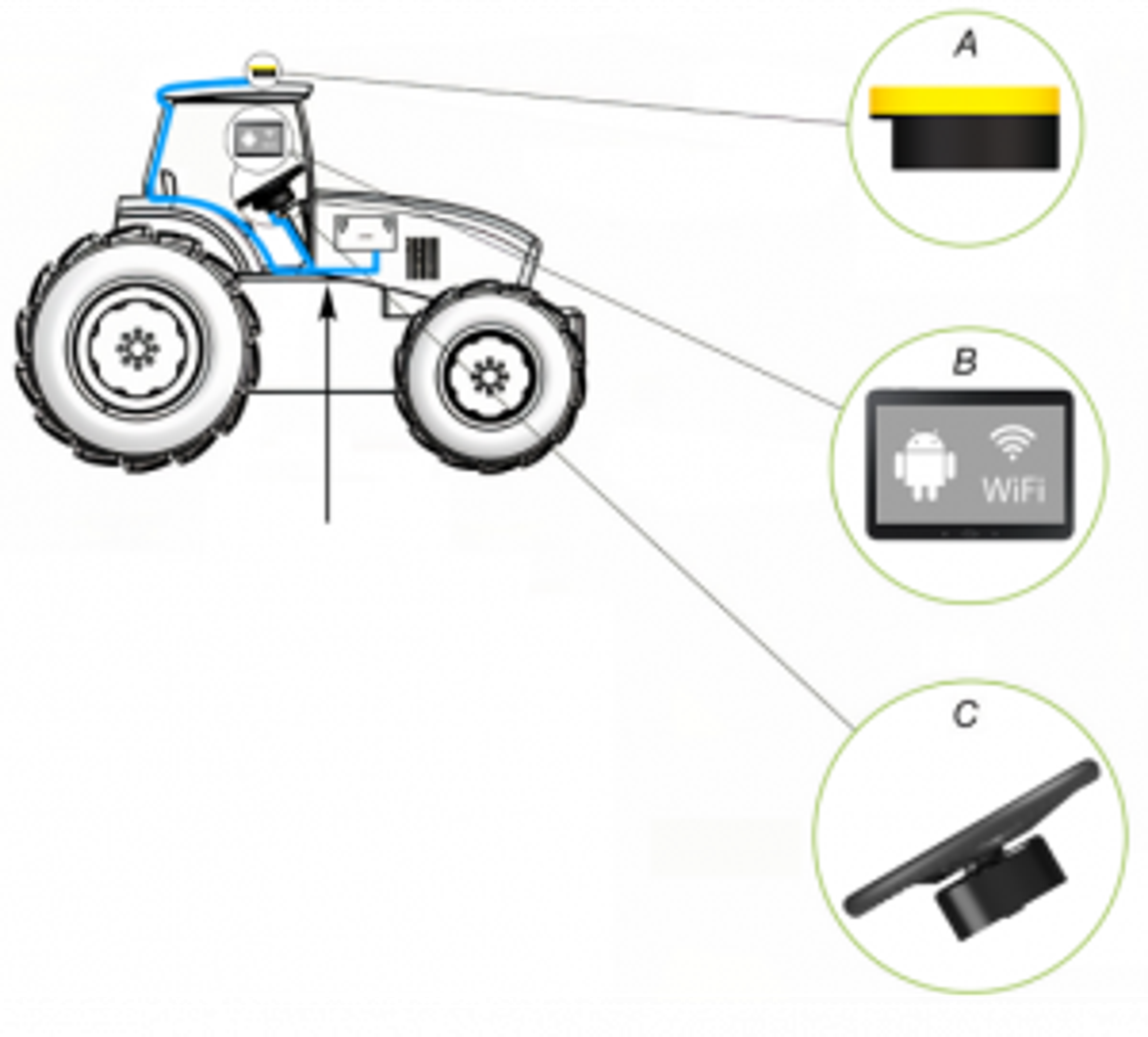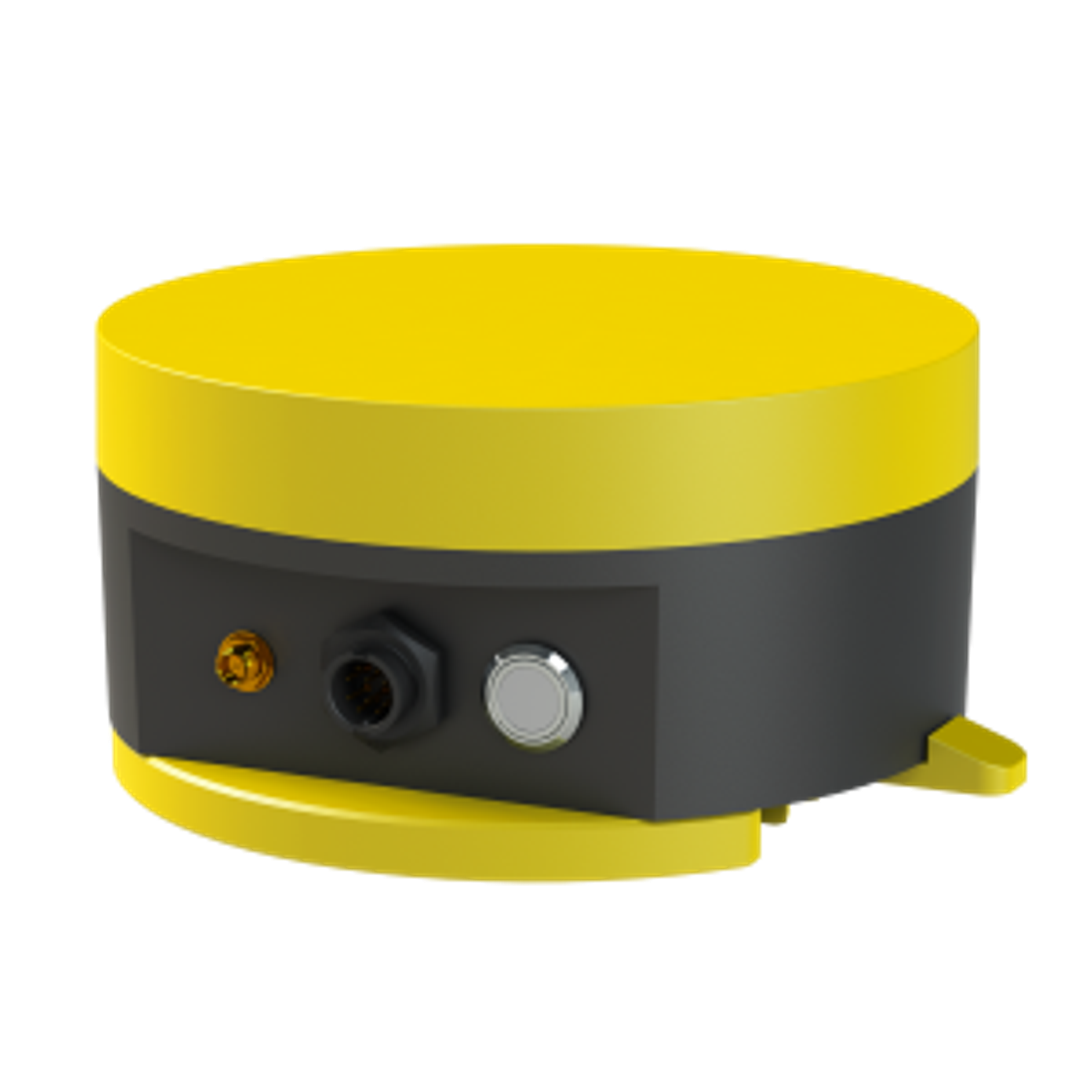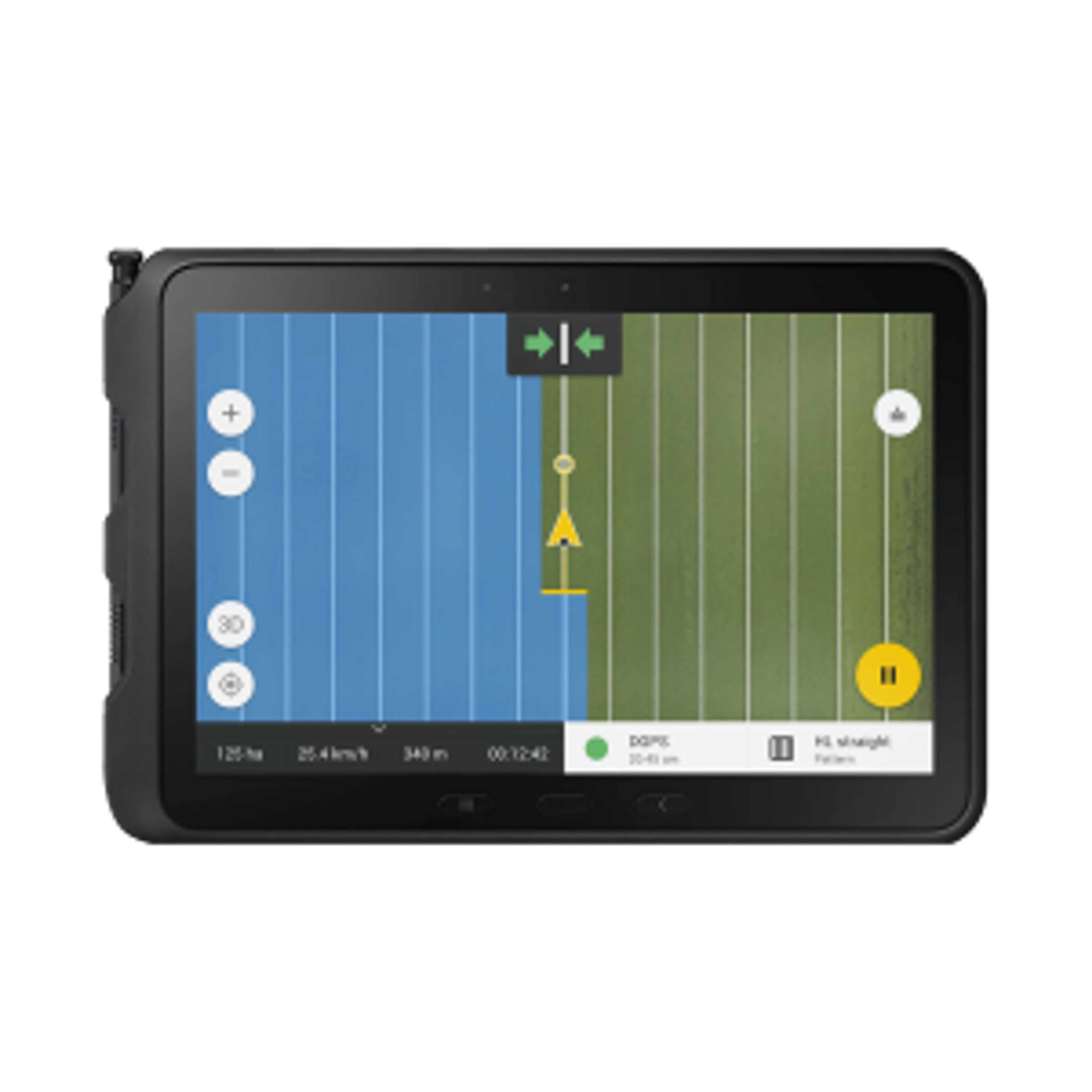 Advantages of the FieldBee Powersteer Complete System:
±2cm accuracy in any terrain
Low noise operation
Works with all tractor models, also with open cab
Easy manual control while driving
Super fast installation
Only 3 system components
Full remote diagnostics and support
Includes a FieldBee certified tablet, rugged (IP 67 - dust and water resistant), vibration resistant and with bright screen.
The tablet provides a controlled software environment that eliminates the risk of vendor version updates interfering with the operation of the FieldBee app.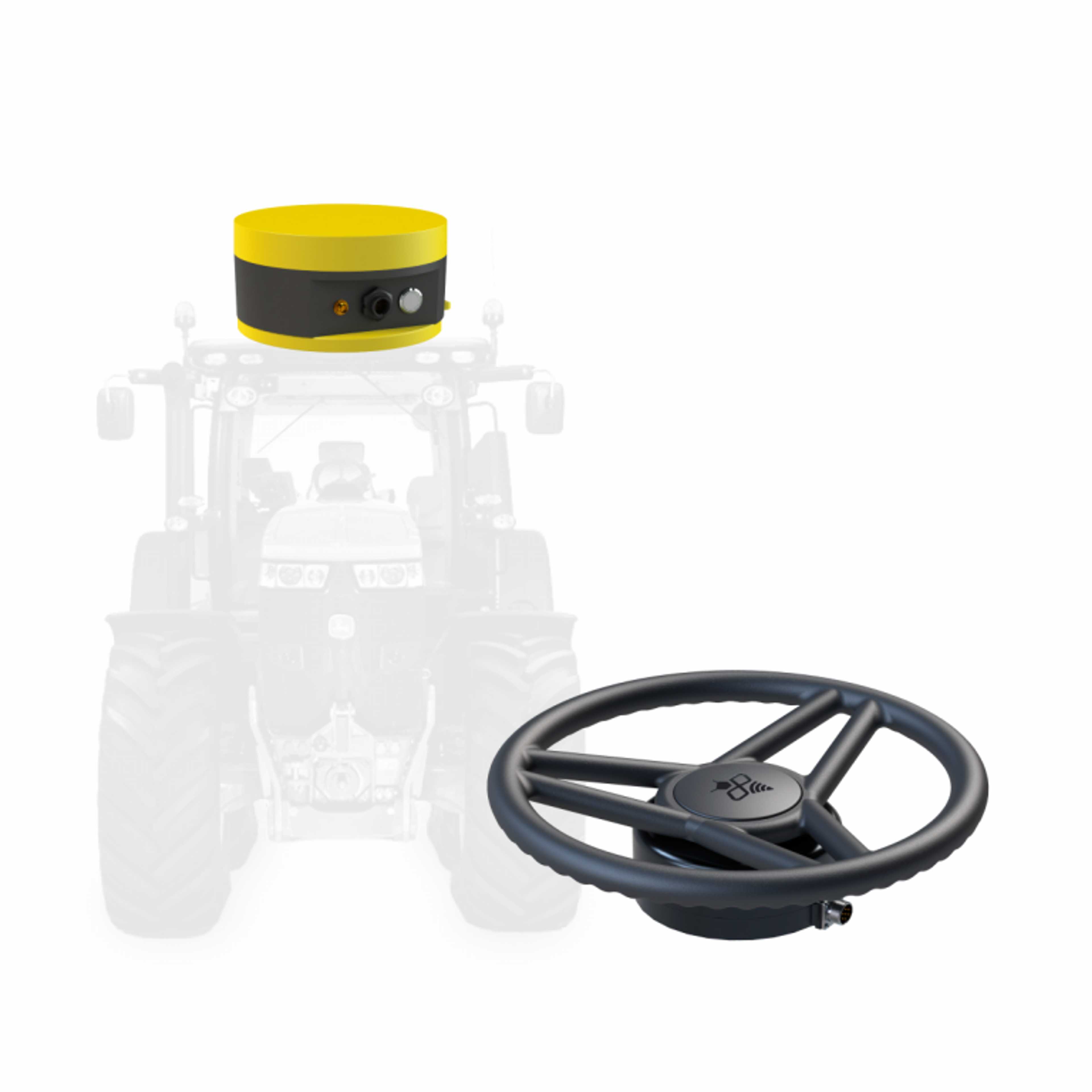 The unit that replaces the original steering wheel with a steering wheel unit with electric motor for automatic steering. Consists of 4 essential parts:
Adapter for the steering wheel shaft. Specific adapter depending on the tractor model. This adapter helps to mount the FieldBee PowerWheel on the steering column.
Anti-twist bracket. Part used to attach the PowerWheel to the tractor's steering wheel shaft. The PowerWheel is attached to the anti-rotation bracket with a special pin.
Steering wheel drive with high torque. The motor has a high torque value and an adaptable shaft adapter for installation in many tractor models. The motor has a minimum of mechanical parts and a minimum noise level thanks to the Direct Drive technology. These two features make the FieldBee PowerWheel compatible with most tractor models. Details can be found in the technical data.
Steering wheel. Interchangeable steering wheel specially designed for tractors. Easy to install and switch between different machines.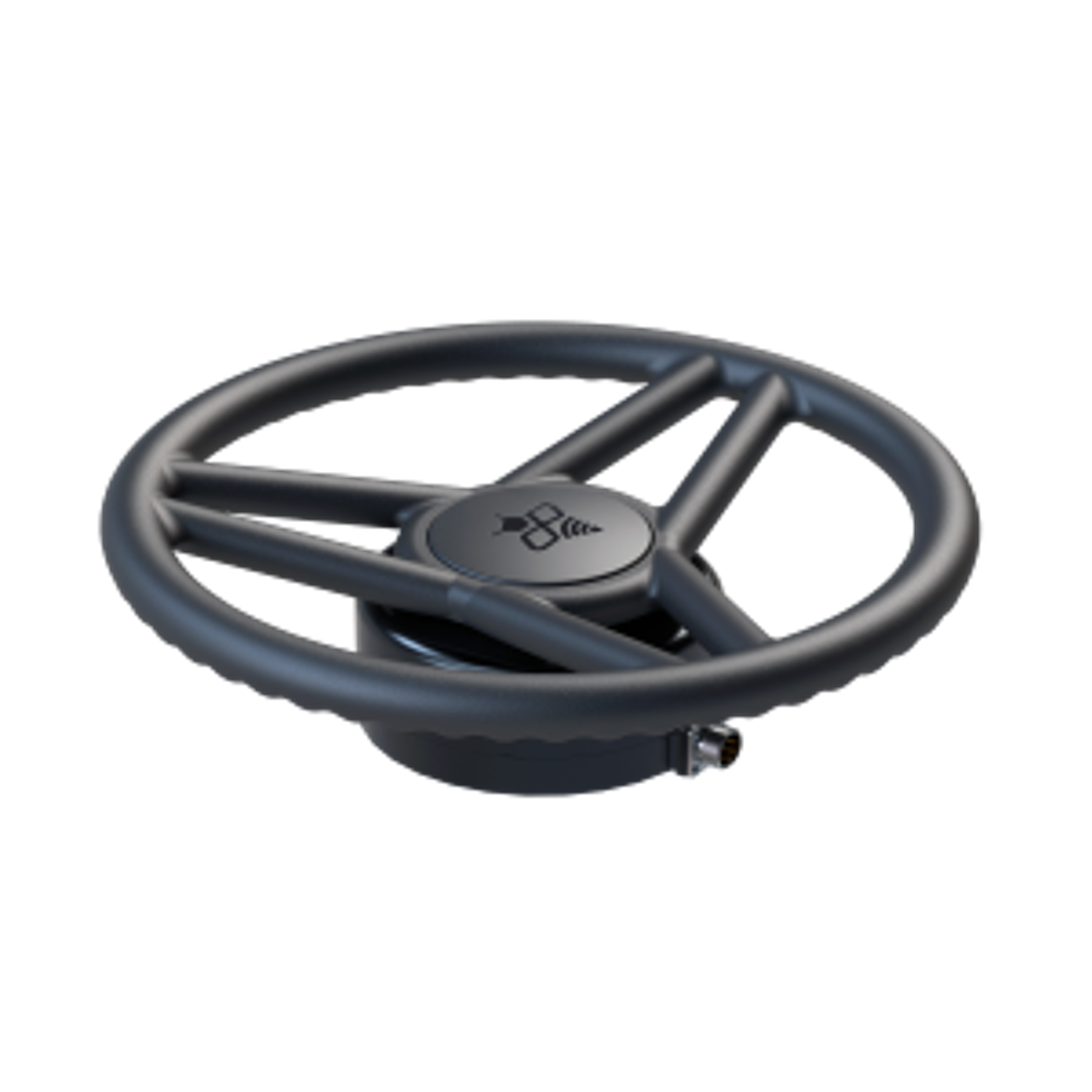 The integrated RTK receiver and steering controller is a high-precision electronic controller that enables automatic steering of the vehicle.
It receives guidance information from the Android app on the phone/tablet and sends steering commands to the vehicle. The controller is compatible with the FieldBee app on Android devices. It can be easily installed on most makes and models of agricultural vehicles.
The control unit contains an L2 GNSS RTK receiver and a tilt/roll sensor in a rugged, waterproof and dustproof housing.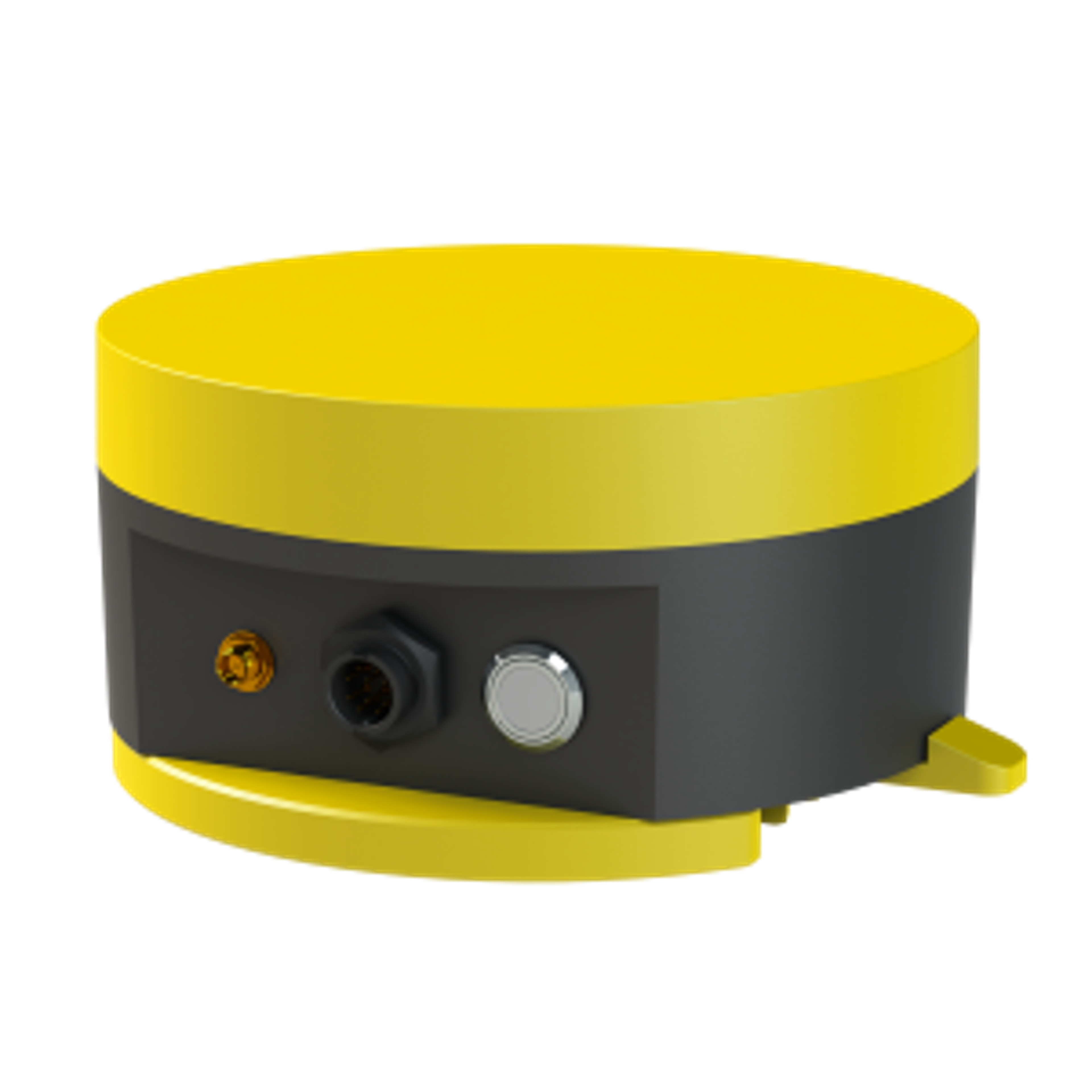 FieldBee Navigations App
Provides space for multiple vehicles and implements profiles for easy hardware switching between vehicles without recalibration.
Scheduling and reporting are also available in the FieldBee web app for use in the office.
Automatically capture field records while driving. 5.Get reports on field work in Excel and PDF format.
Map your fields and obstacles.
Drive in straights, curves, headlands and stored patterns with high precision.
Can be used on almost any Android phone or tablet. Can also be used on FieldBee's rugged, certified 7-inch tablet, which is especially reliable thanks to fewer third-party system updates and special testing.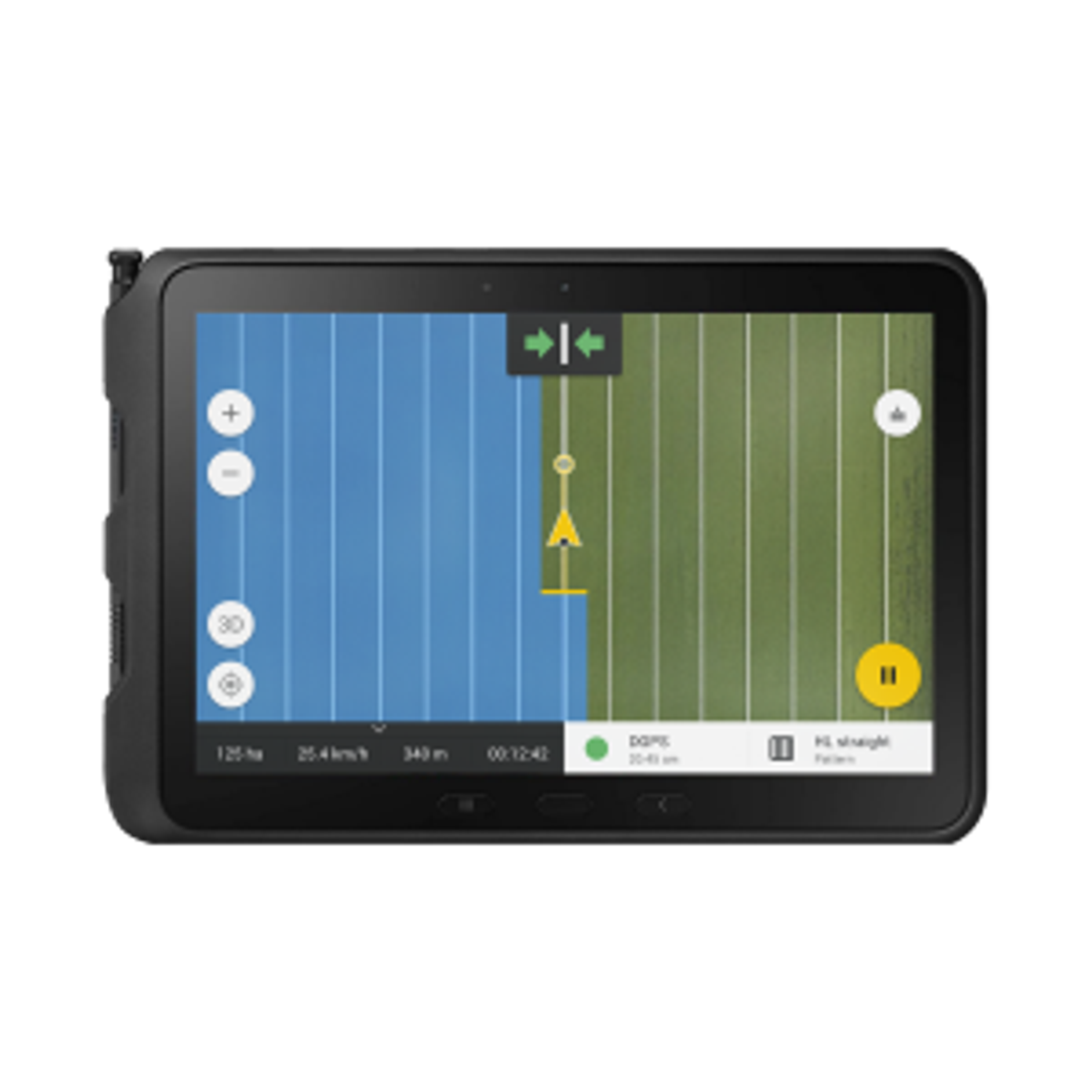 Pricing
---
This information has been reviewed and verified by the manufacturer. All data without guarantee.
Steering
Steering wheel change, FieldBee power steering wheel
AB curve is available only in the Premium version of the software.
Additional functionality
Save operations, create field diaries and automatic reports.
Field records. You can enter the following data manually when working in the field:
Operation
Name and quantity of material used (fertilizers, pesticides, seeds, etc.)
Automatic tracking. The following information can be automatically added to the field diary from the GPS recording:
Operation
Area worked and distance traveled
Machine used
Reports: On this basis you can view your field diary (see example) and export it as a PDF for your records.
Tramline display possible?
Support of towed attachments
Visual boom section control
Data import and export
Field boundaries can be imported in shape format via the app.
Lanes can be synchronized between devices via the Internet.
Type of positioning
L2 GNSS receiver with possibility of receiving correction signals for 2.5 cm accuracy by Real Time Kinematics (RTK).
GPS, GLONASS, BeiDou, Galileo
Accuracy of GNSS positioning
L2 GNSS receiver with possibility of receiving correction signals for 2.5 cm accuracy by Real Time Kinematics (RTK).
Internal slope compensation
Positioning via row detection
Company
---