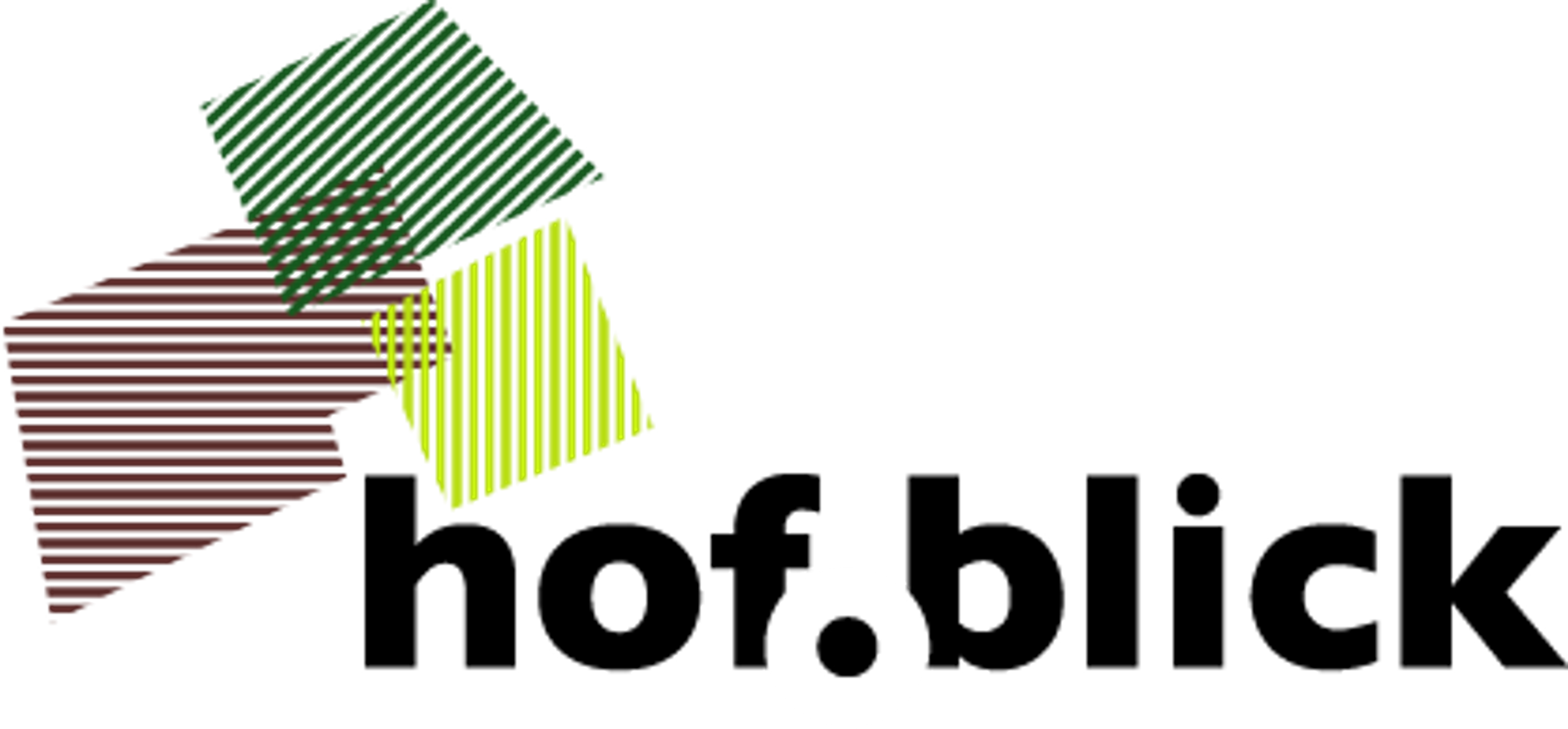 Interfaces to financial software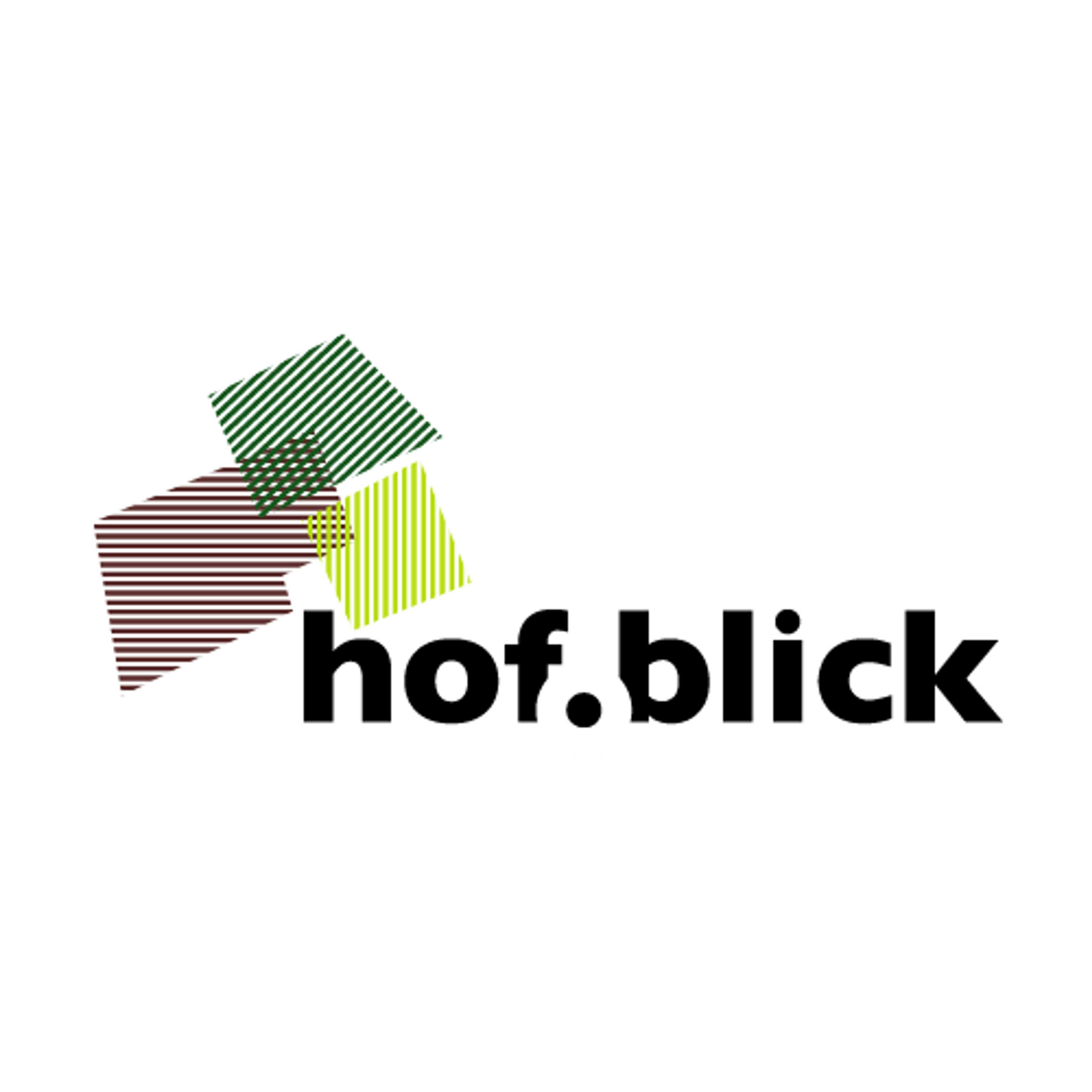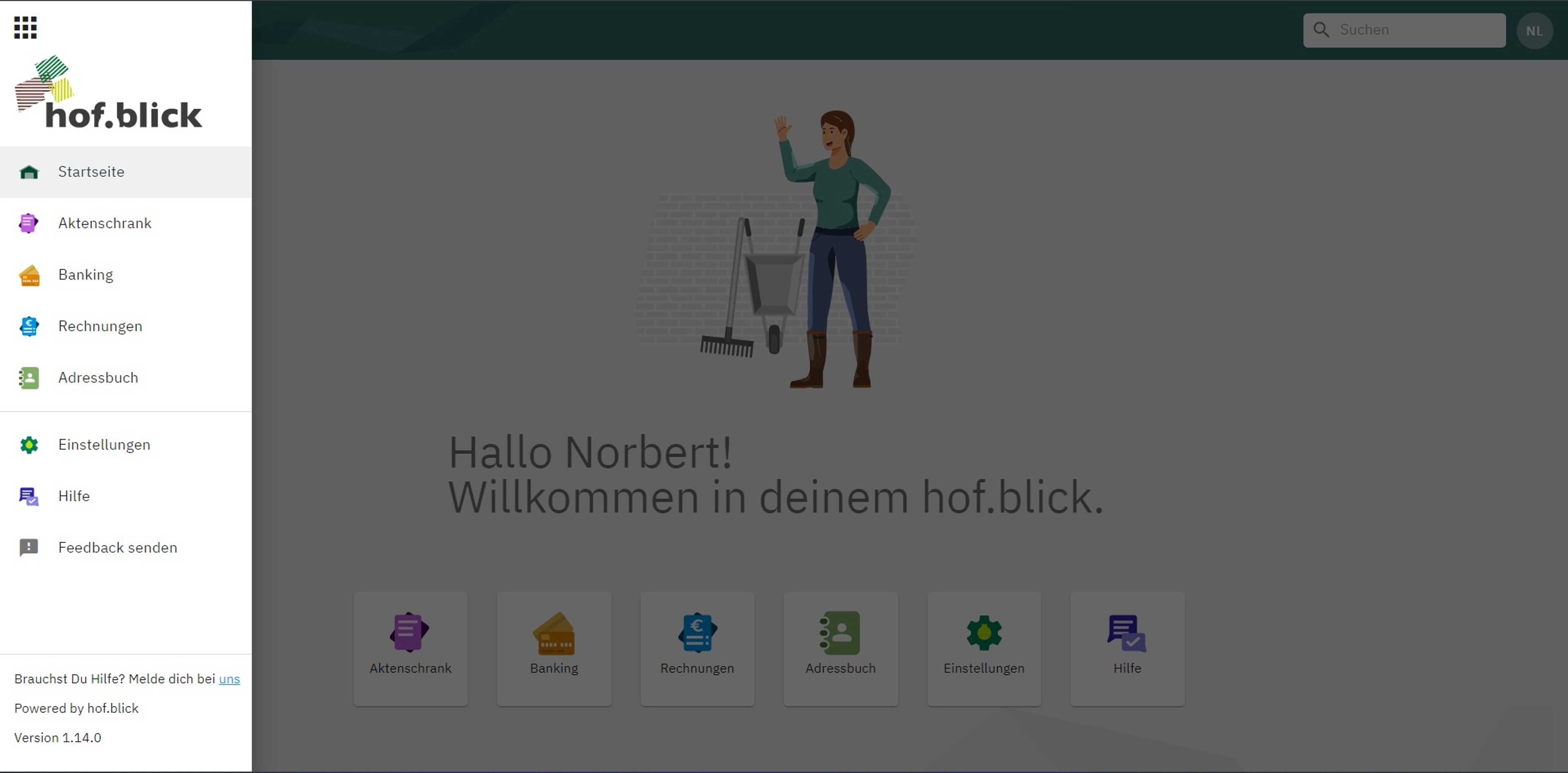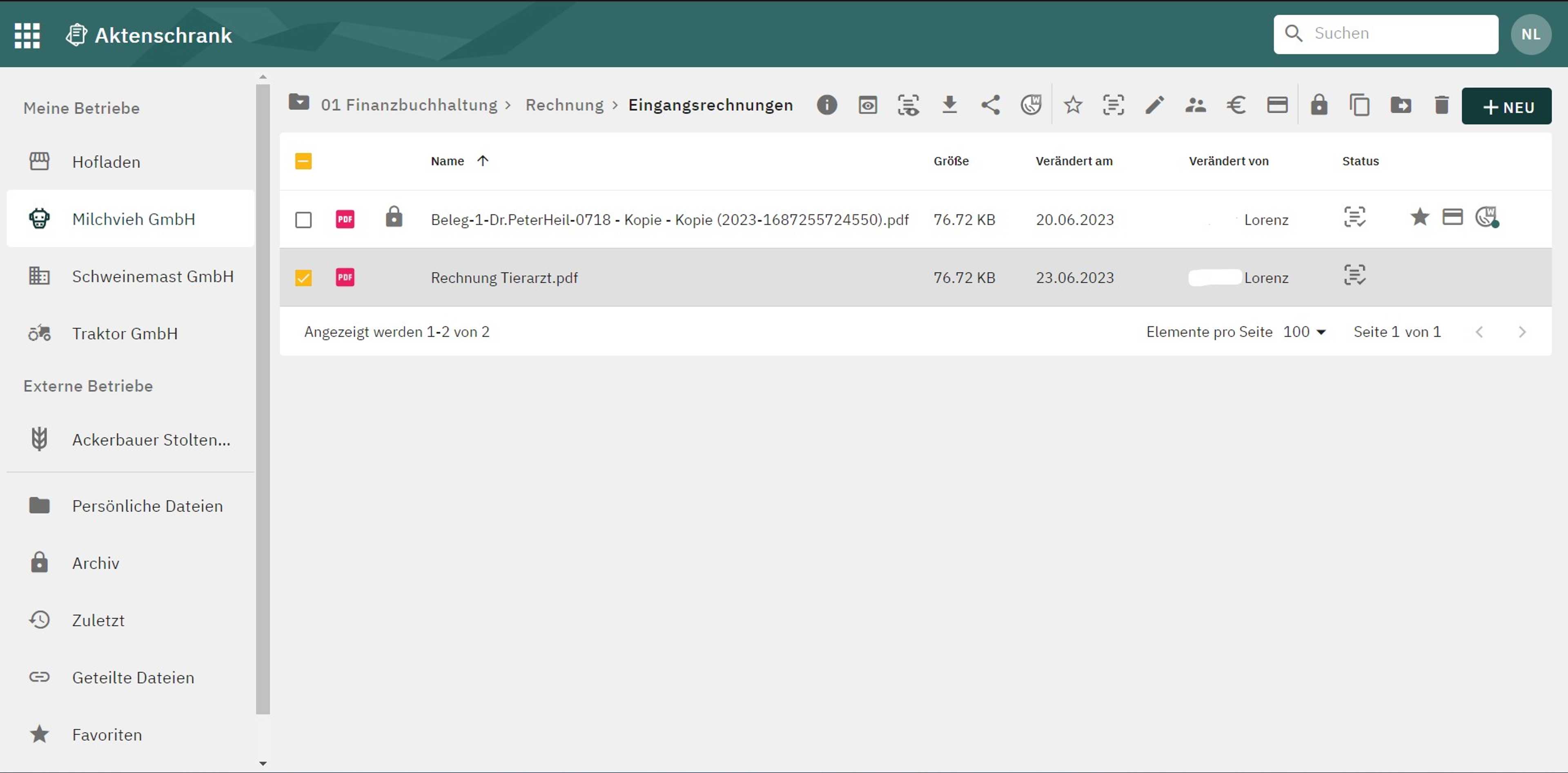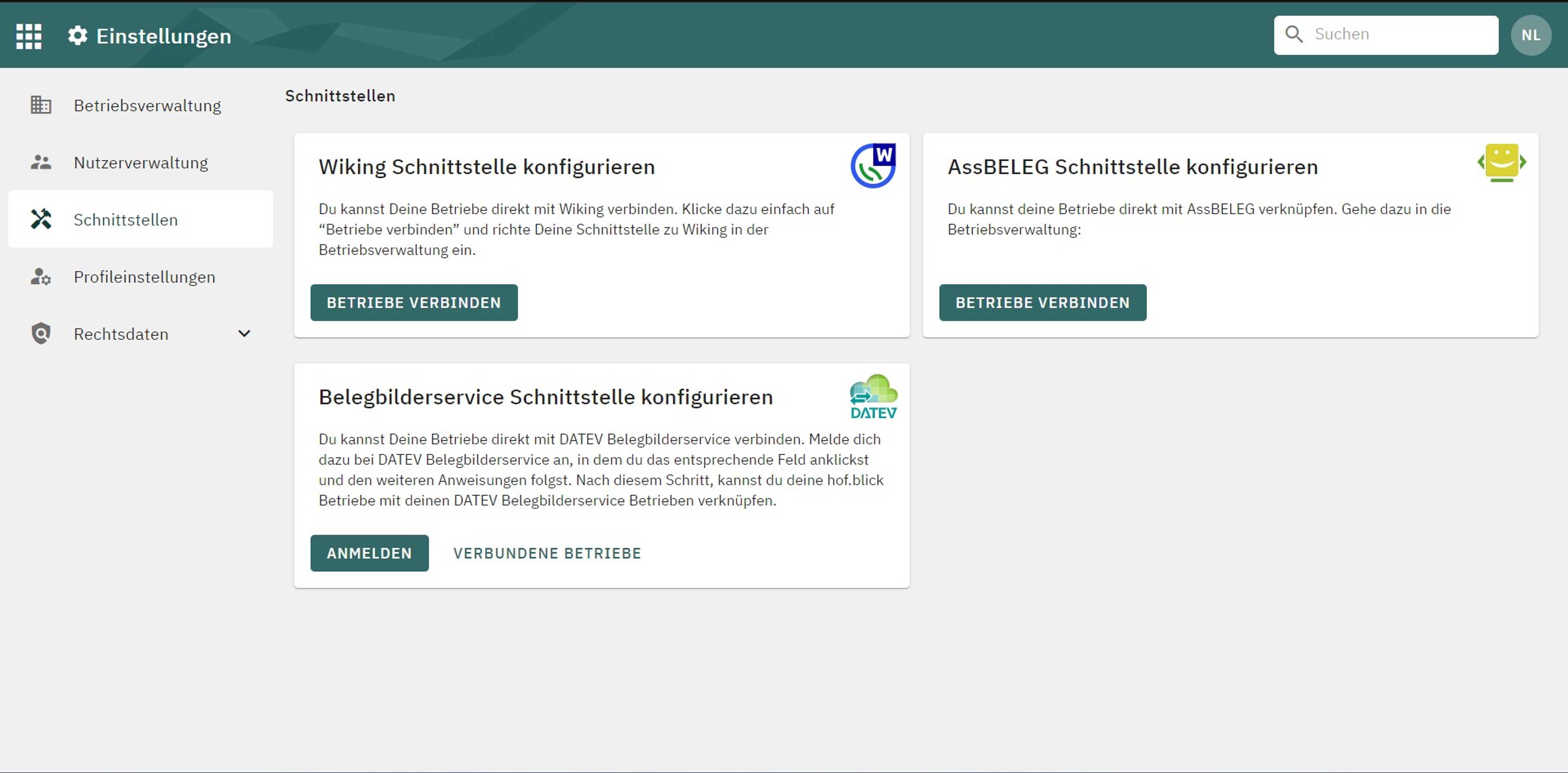 The functions at a glance
hof.blick allows you to store all documents centrally and digitally. And above all, that you can continue to work with them in a meaningful way.
Why farmers and foresters love hof.blick:
End paperwork
Whether receipts, contracts, Word or Excel files, all documents are stored digitally and securely and can be accessed from anywhere. hof.blick is GoBD certified and thus gives you the security of storing everything compliant with the regulations of the tax authorities.
Find documents quickly
All text contents of each uploaded document are recognized, saved and can be found via search.
Work mobile
Work on the go with your computer, tablet, laptop or smartphone. Whenever you want and always without installation.
Simplify processes
Instead of shuttle folders, you simply give the tax consultant access to the relevant data. This way, he has all documents in real time.
Save time on the side
Find documents in seconds, make transfers without a lot of typing: This gives you time for the essentials.
Data automatically saved
You don't have to make backups or be afraid of data loss anymore. All your data is safe in hof.blick.
Always keep an overview
You store your data in hof.blick. And since the application is well-designed, you can intuitively find your way around without reading instructions.
Exchange data easily
With just a few clicks, you can share individual data or entire folders with your employees or your external consultants.
Be future proof
Done well, digital processes not only give you an overview of your operating figures in real time, but also more free space for other work.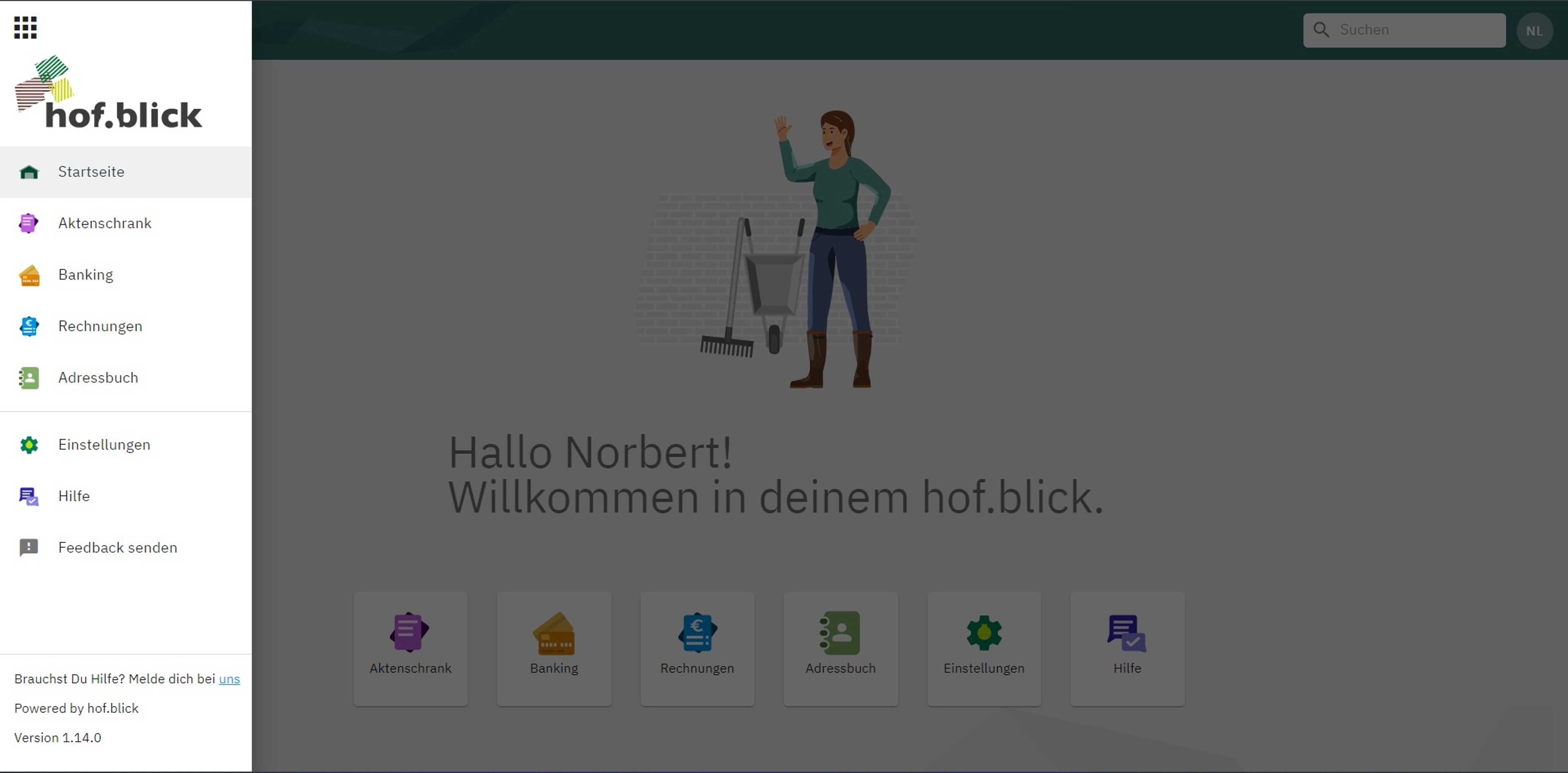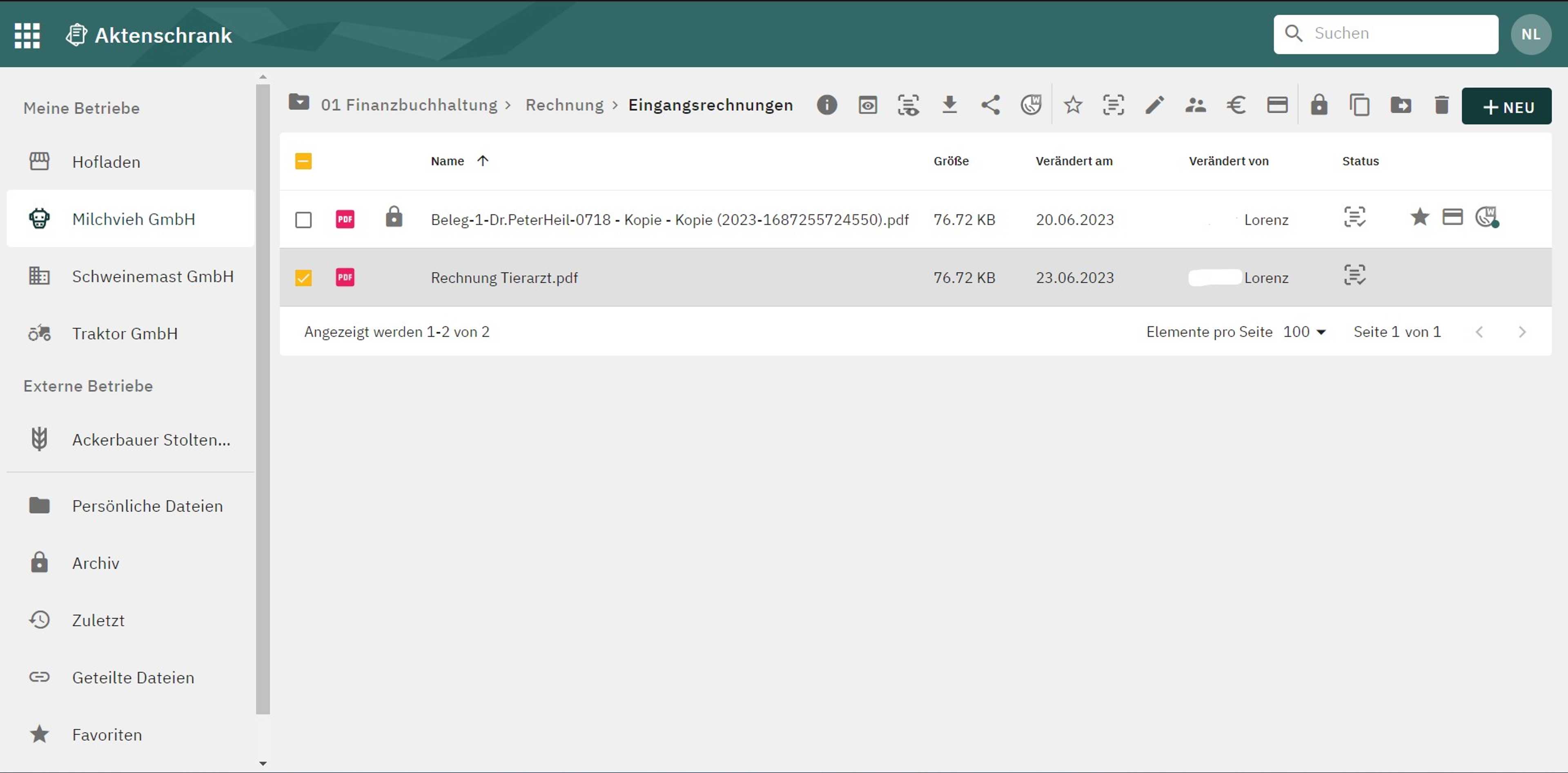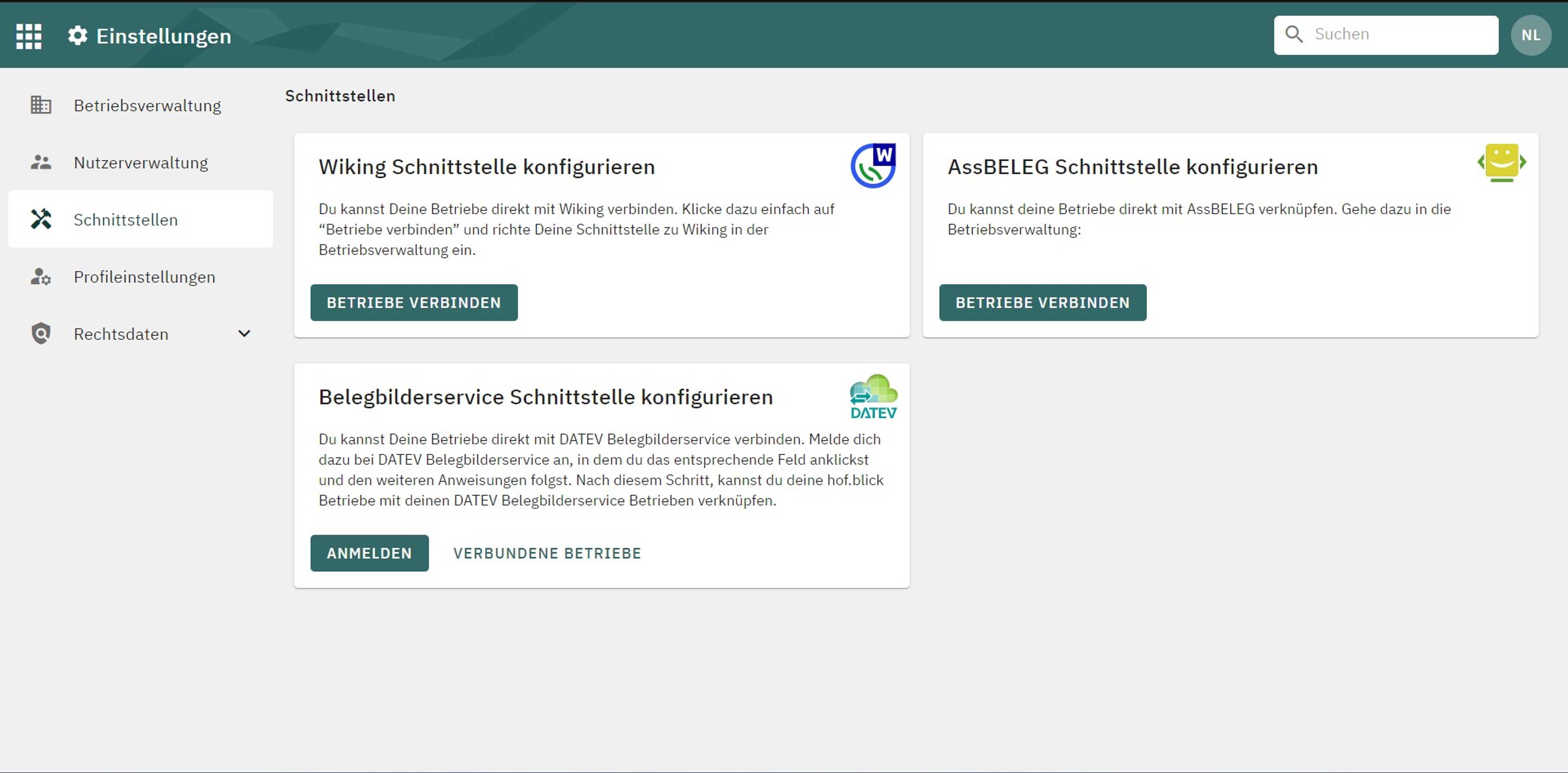 Pricing
---
This information has been reviewed and verified by the manufacturer. All data without guarantee.
Digital office
Interfaces to financial software
Company
---