Kai Schlicher
Digital Konzept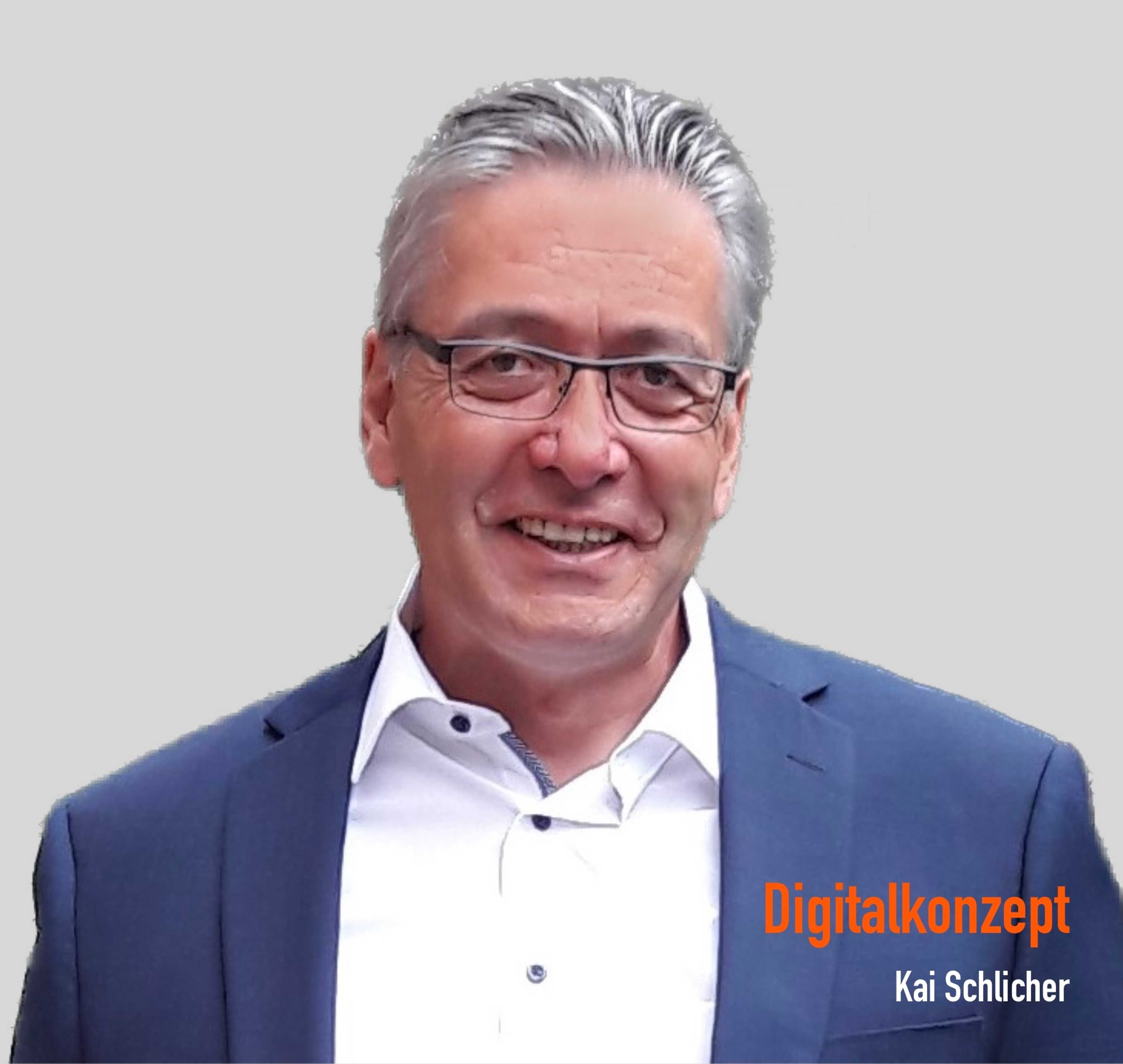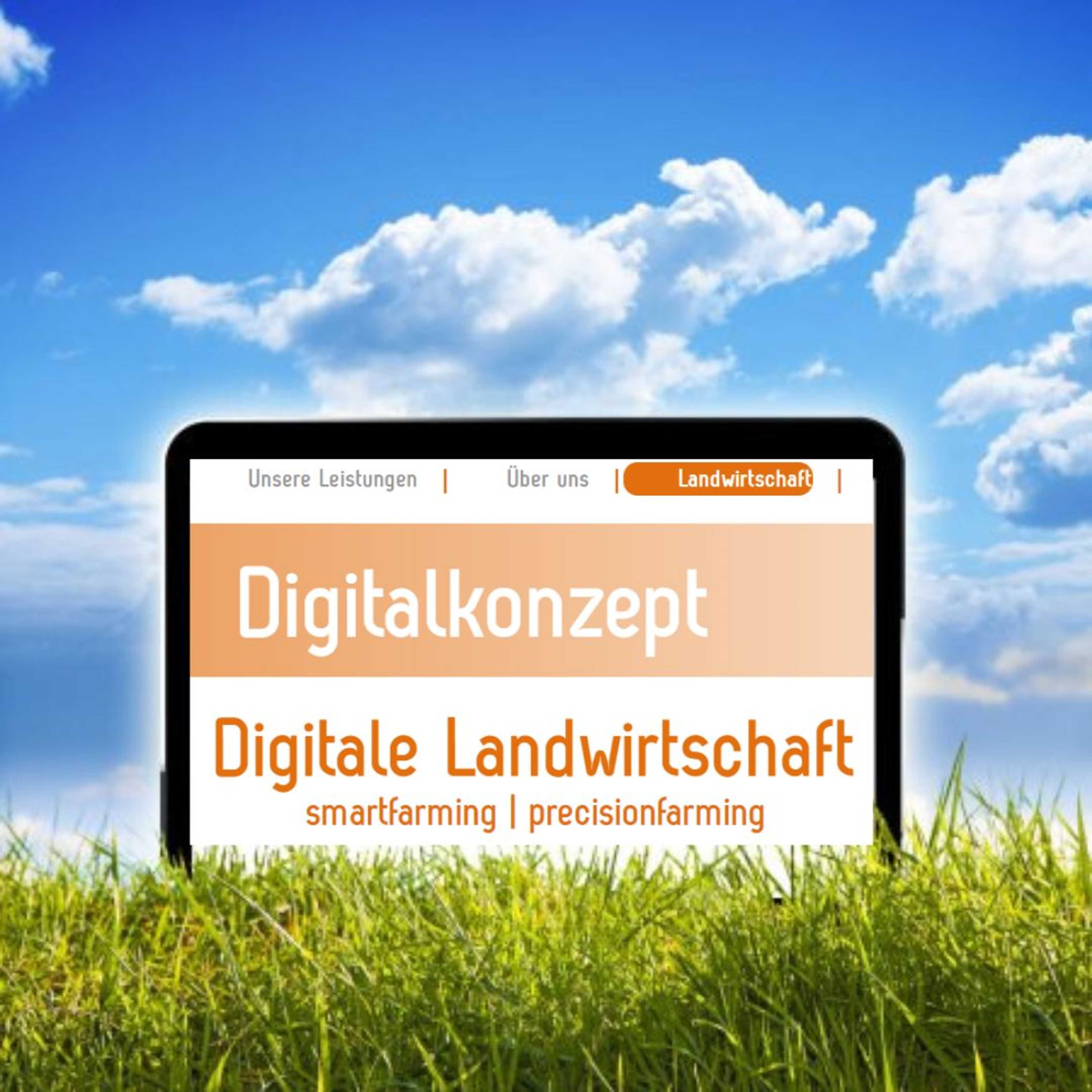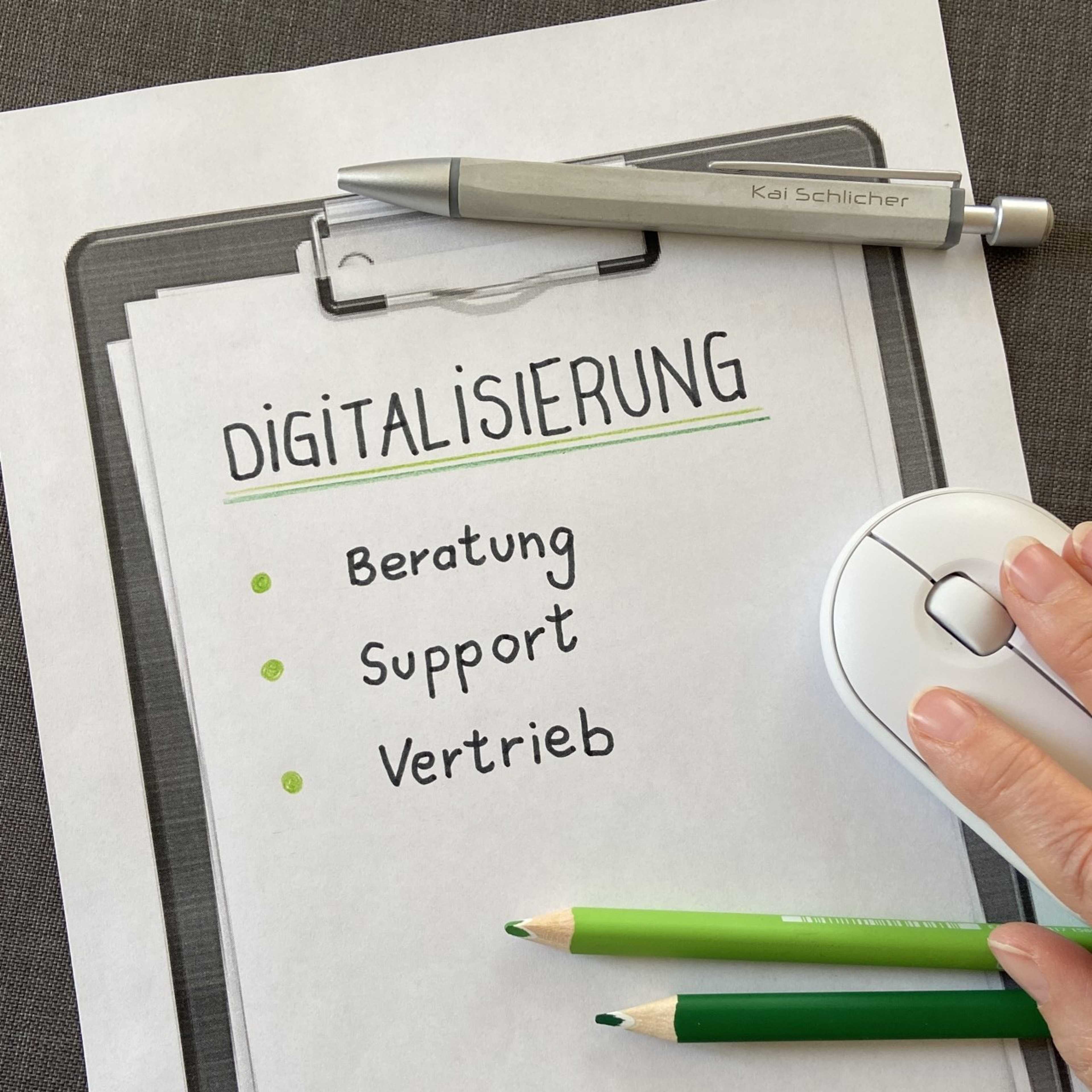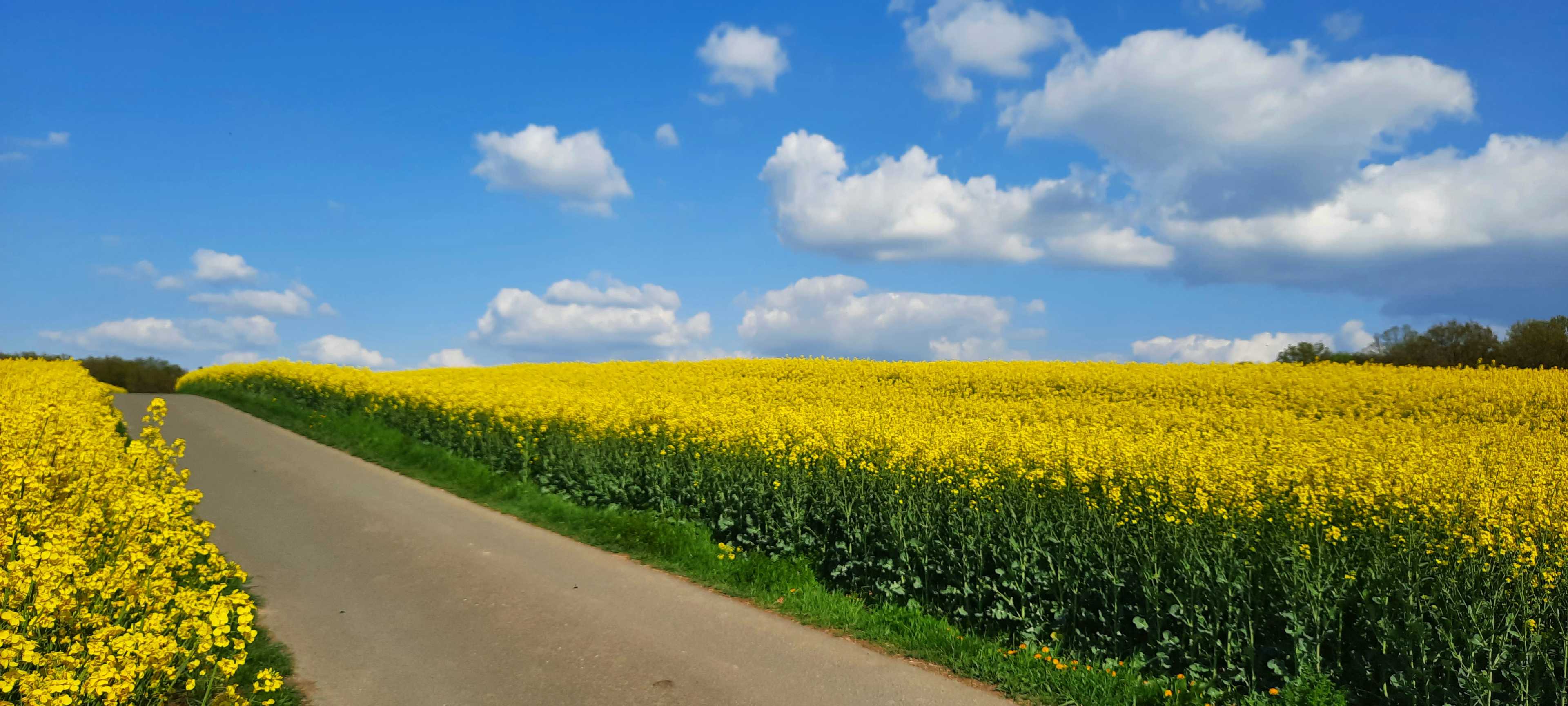 Consulting for digital farming
Expert advice is available throughout the entire process, including a free initial consultation. The consultancy supports the improvement of existing processes or the introduction of new digital processes. The modules cover all the necessary steps to avoid hidden costs and give time and freedom to focus on the company's core competencies.
Procedure
IST-Analysis:From the needs analysis to the specification sheet, a goal is defined together.
Concept: The defined goal serves as the basis for the concept that determines how the digital transformation is realized in your company.

Realization: During the implementation of the digitization concept professional advice as well as technical and practical support at your side.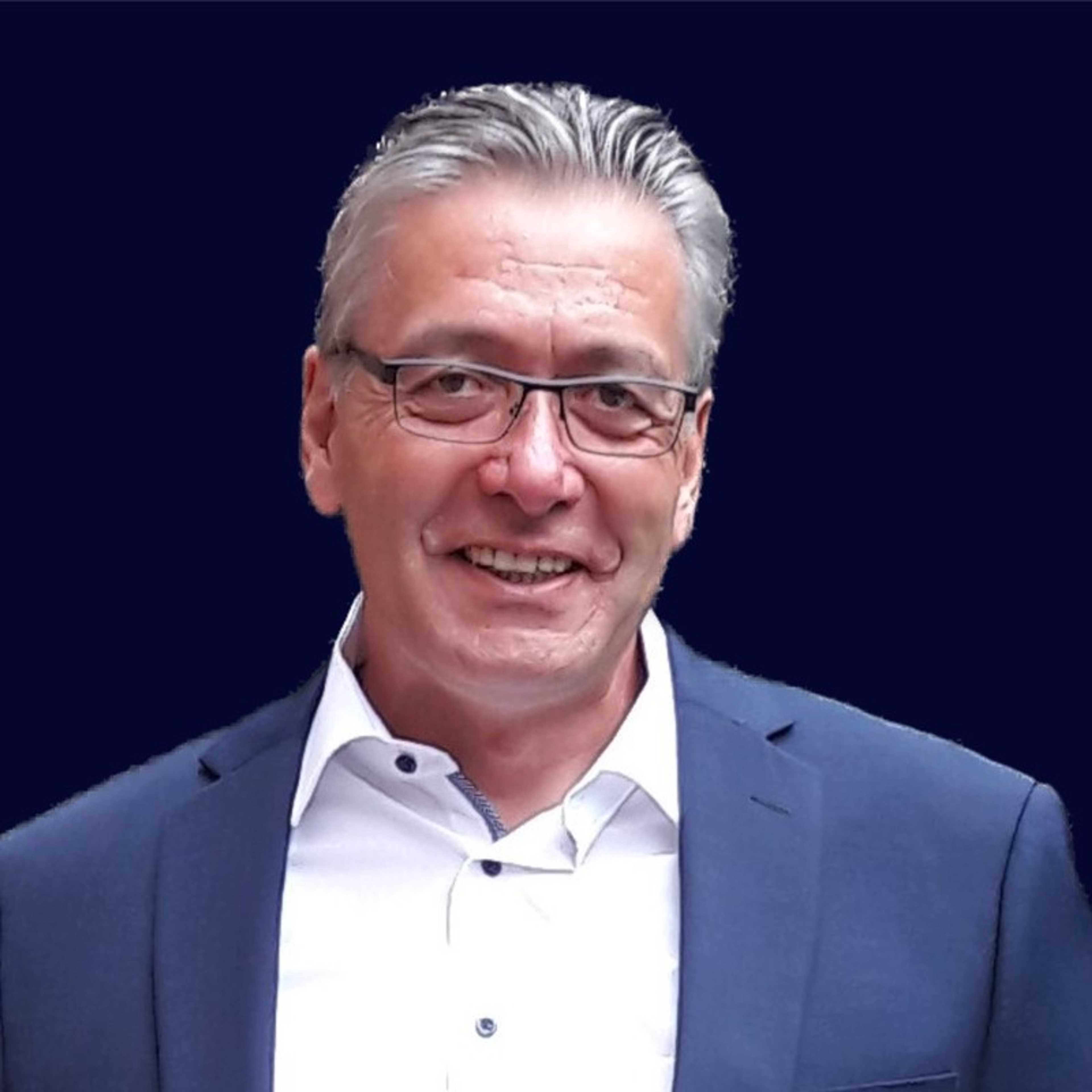 Digitalization in agriculture
- Consulting - Hardware and software - Data acquisition systems - documentation - support
Procurement of services
- IT and digitization - Website and social media - Drone services - Internet of Things (IoT/M2M)
Smart Farming
- Consulting - Technology - software - Support
This information has been reviewed and verified by the manufacturer. All data without guarantee.
Company
---