KWS Saat SE & Co. KGaA
myKWS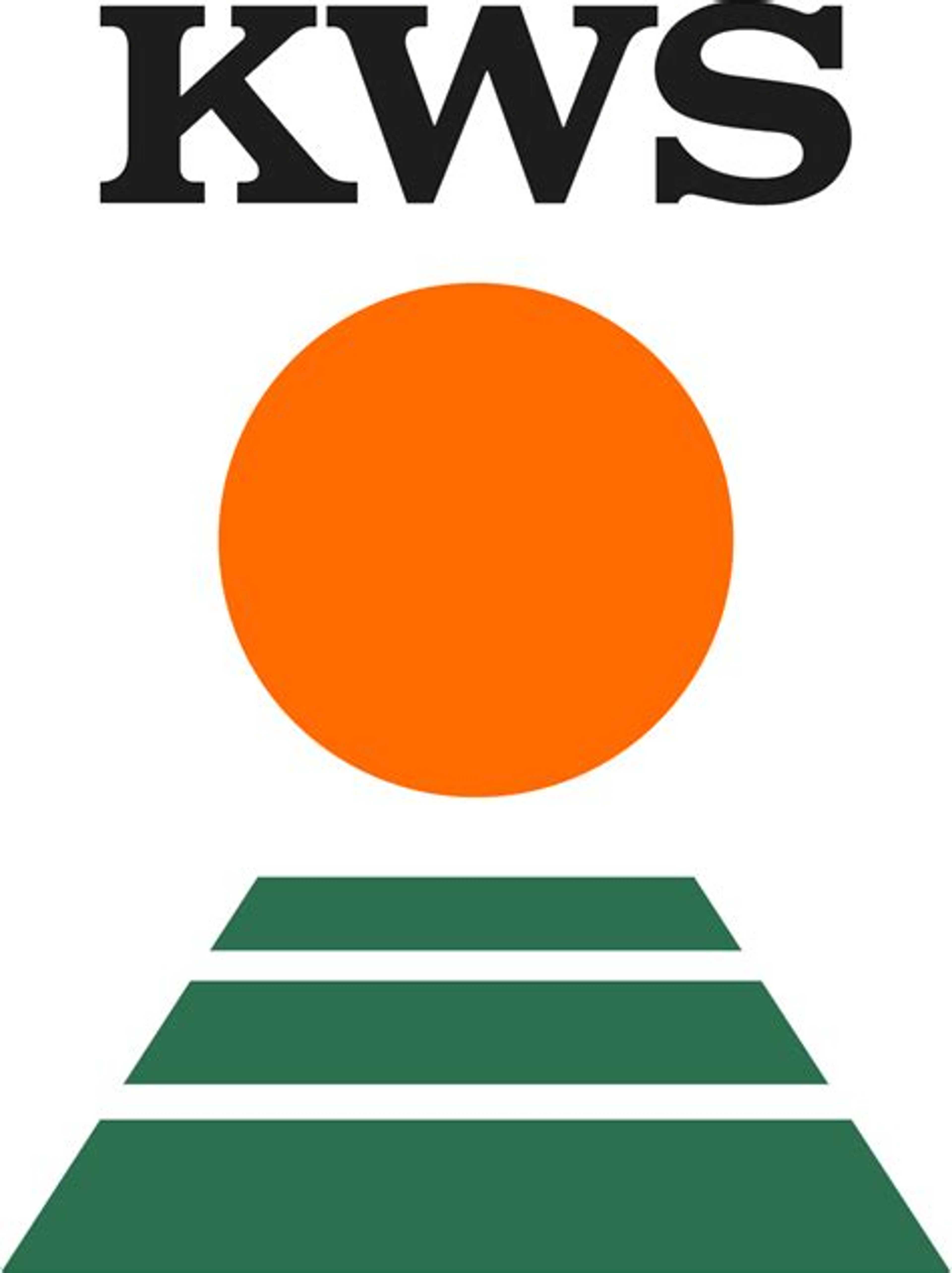 Recommendation on harvest time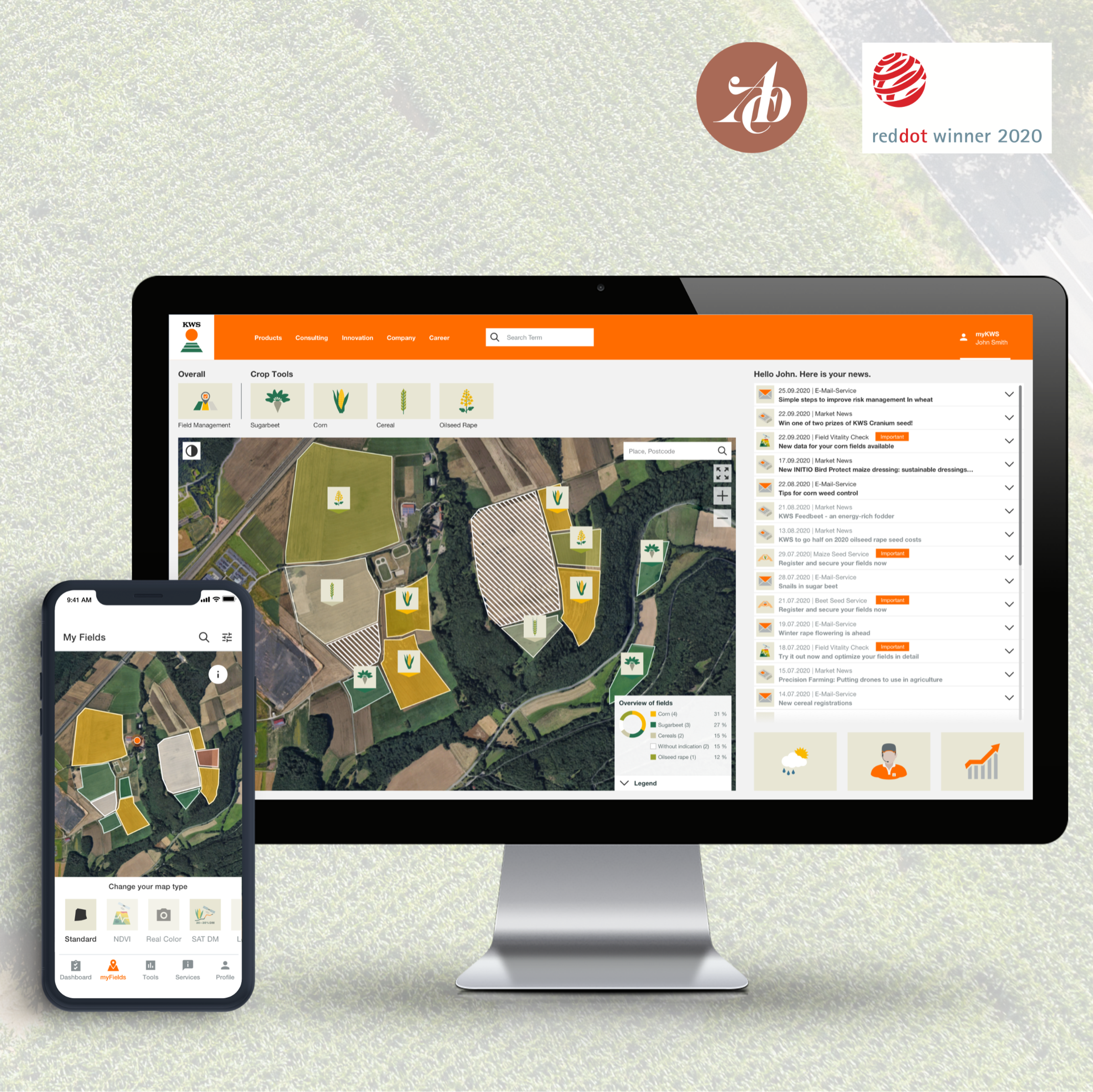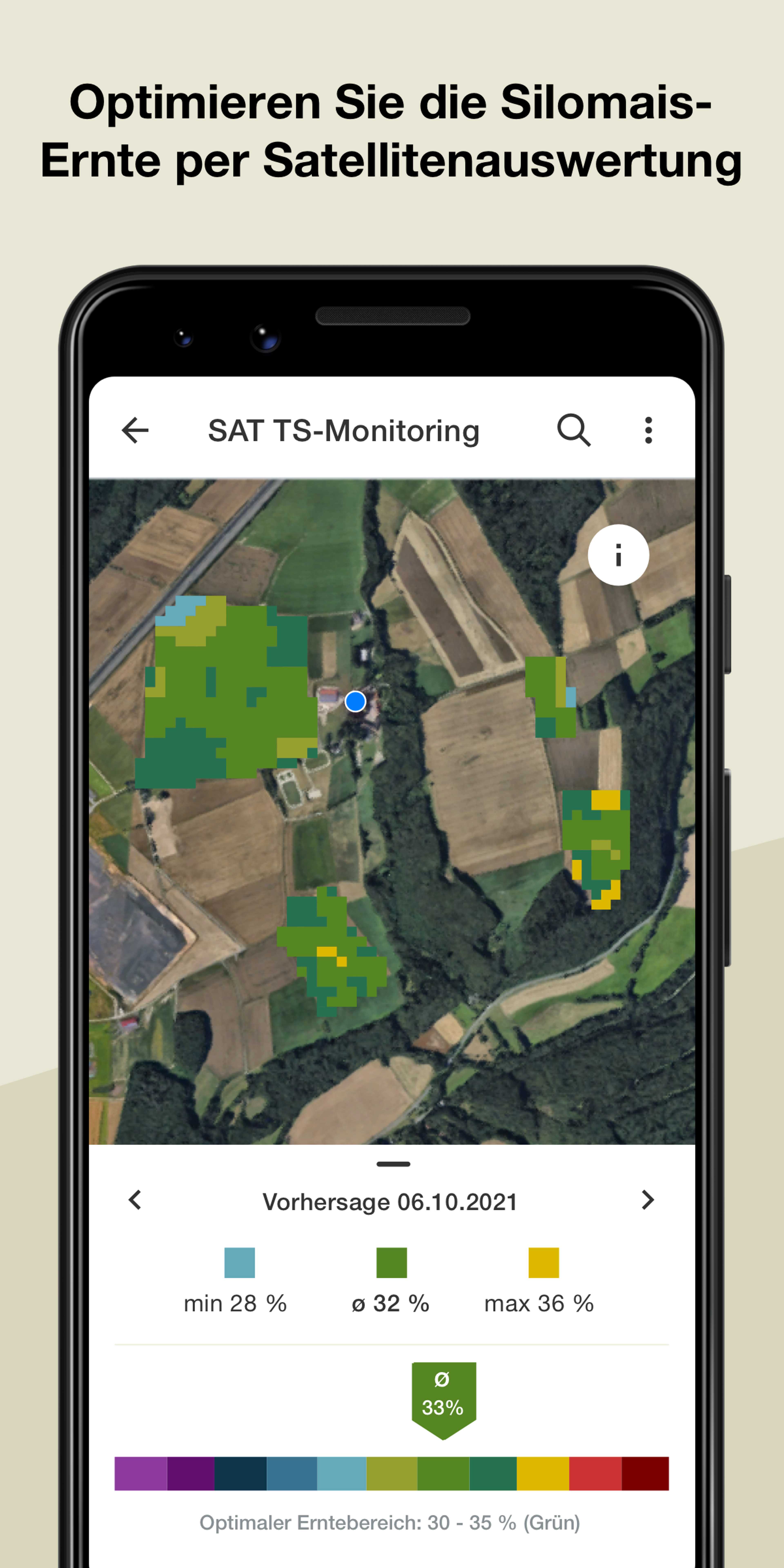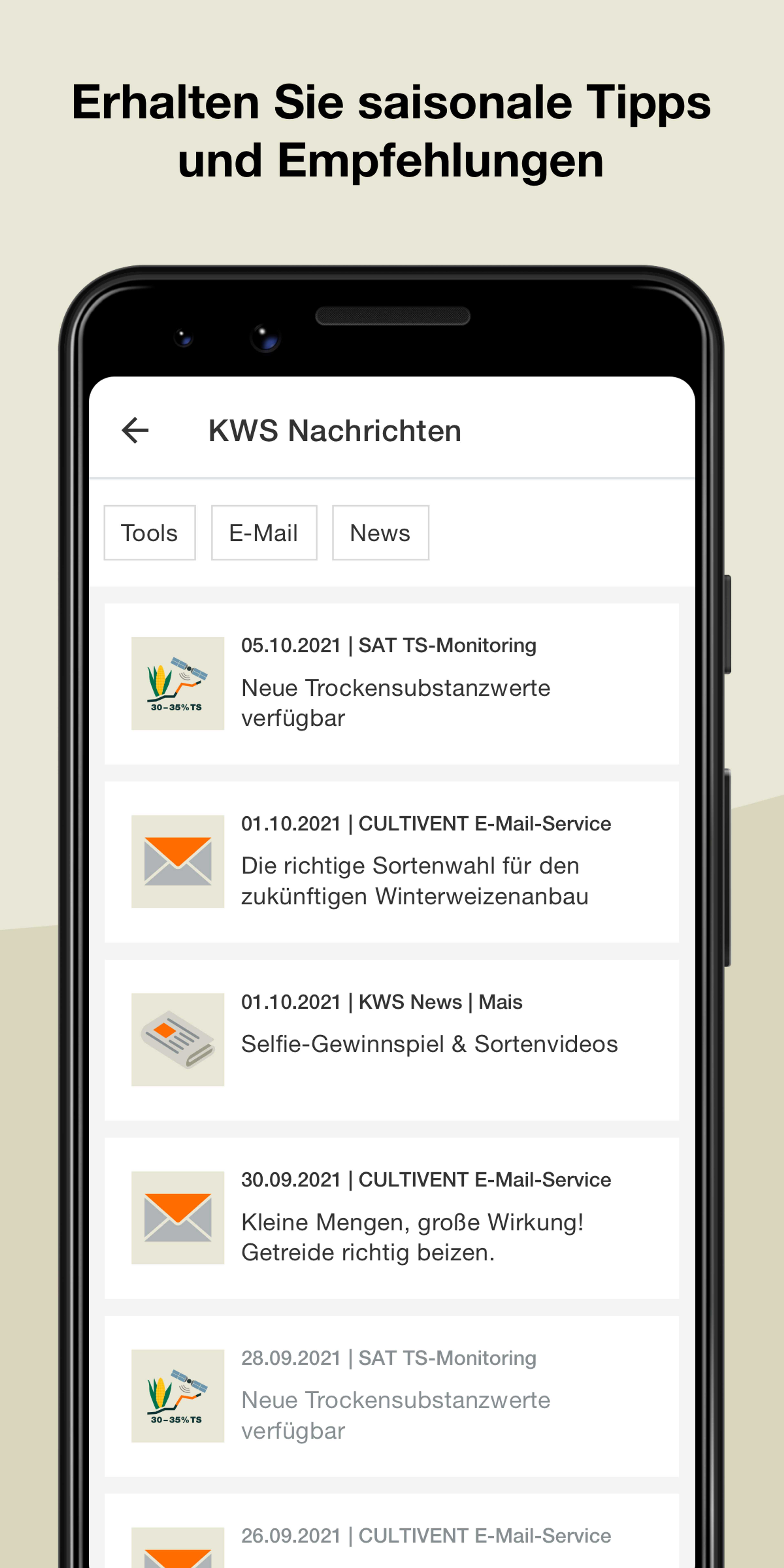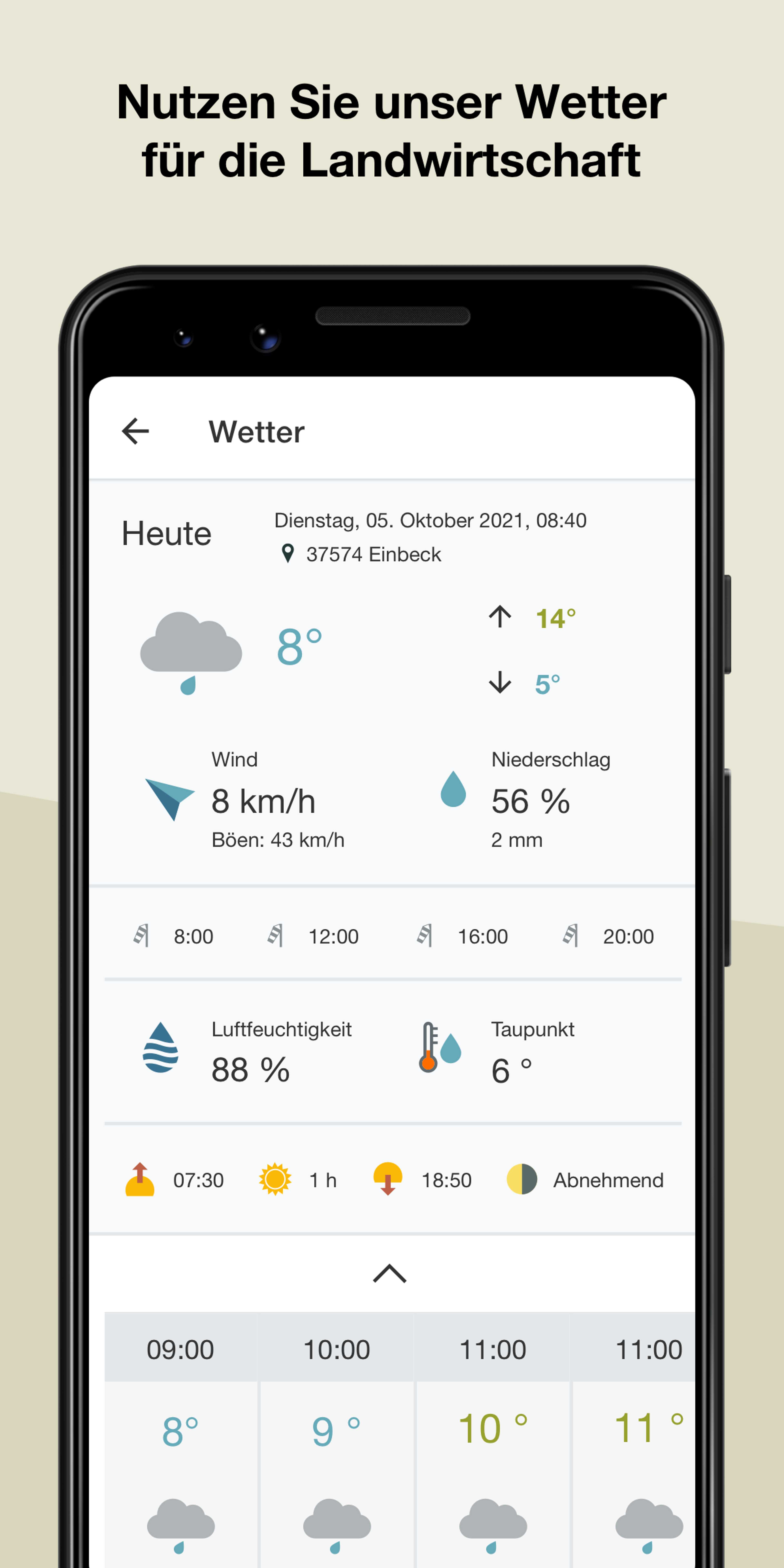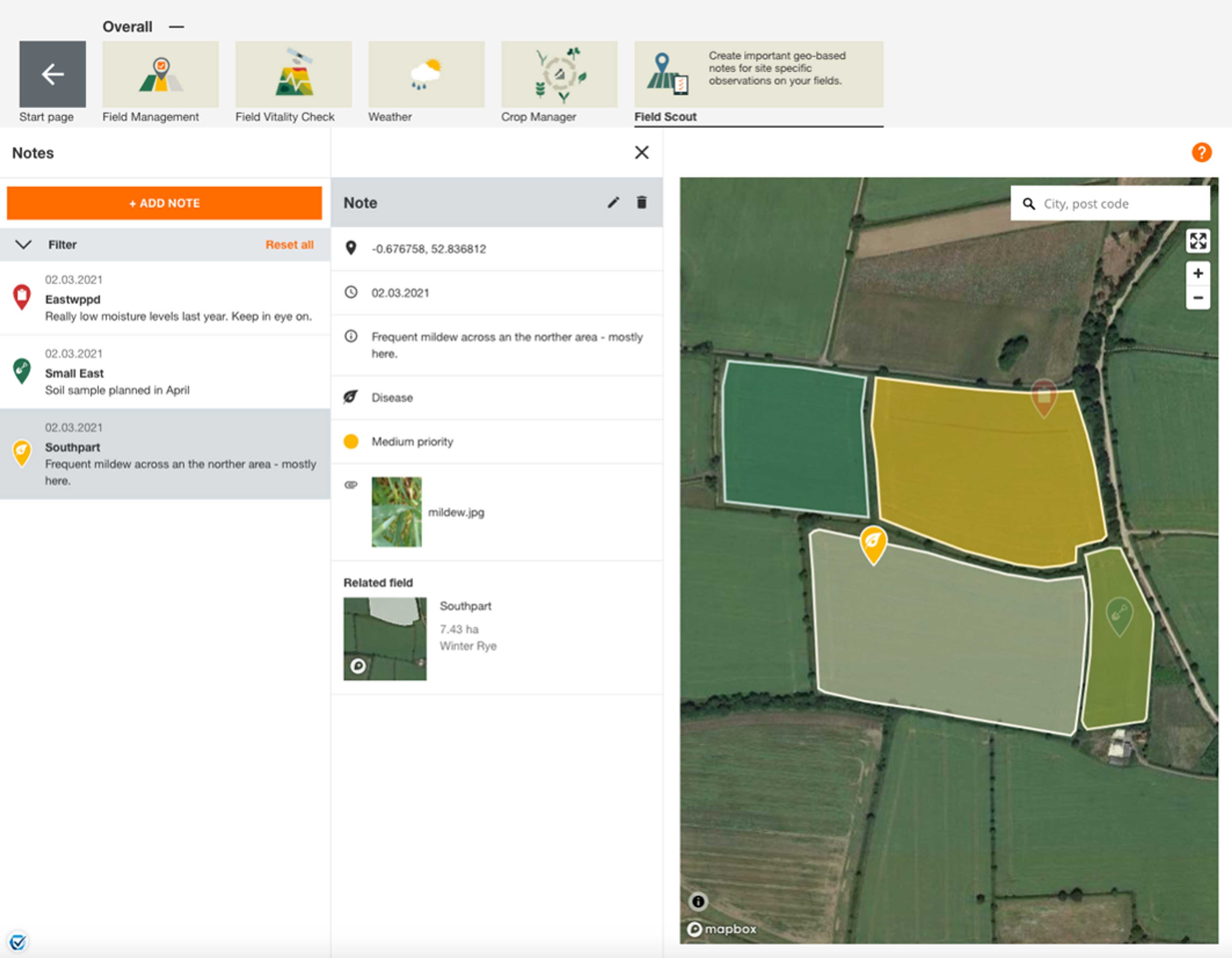 The start page of MyKWS gives an overview of strokes, news and tools
1. short news and information: You will receive culture type specific news and information. Among other things, the e-mails of the myKWS e-mail service are displayed here.
2. your fields are in focus: with the large map you have an overview of your fields across all cultures. You will find your plotted fields with a matching crop icon. Here you can directly access the activated area-based tools.
3. clear navigation: this allows you to switch quickly between the individual digital tools and calculators of the respective cultures. There is a separate area for overarching tools, such as the weather.
The software includes many other functions, which can be viewed in the attribute list.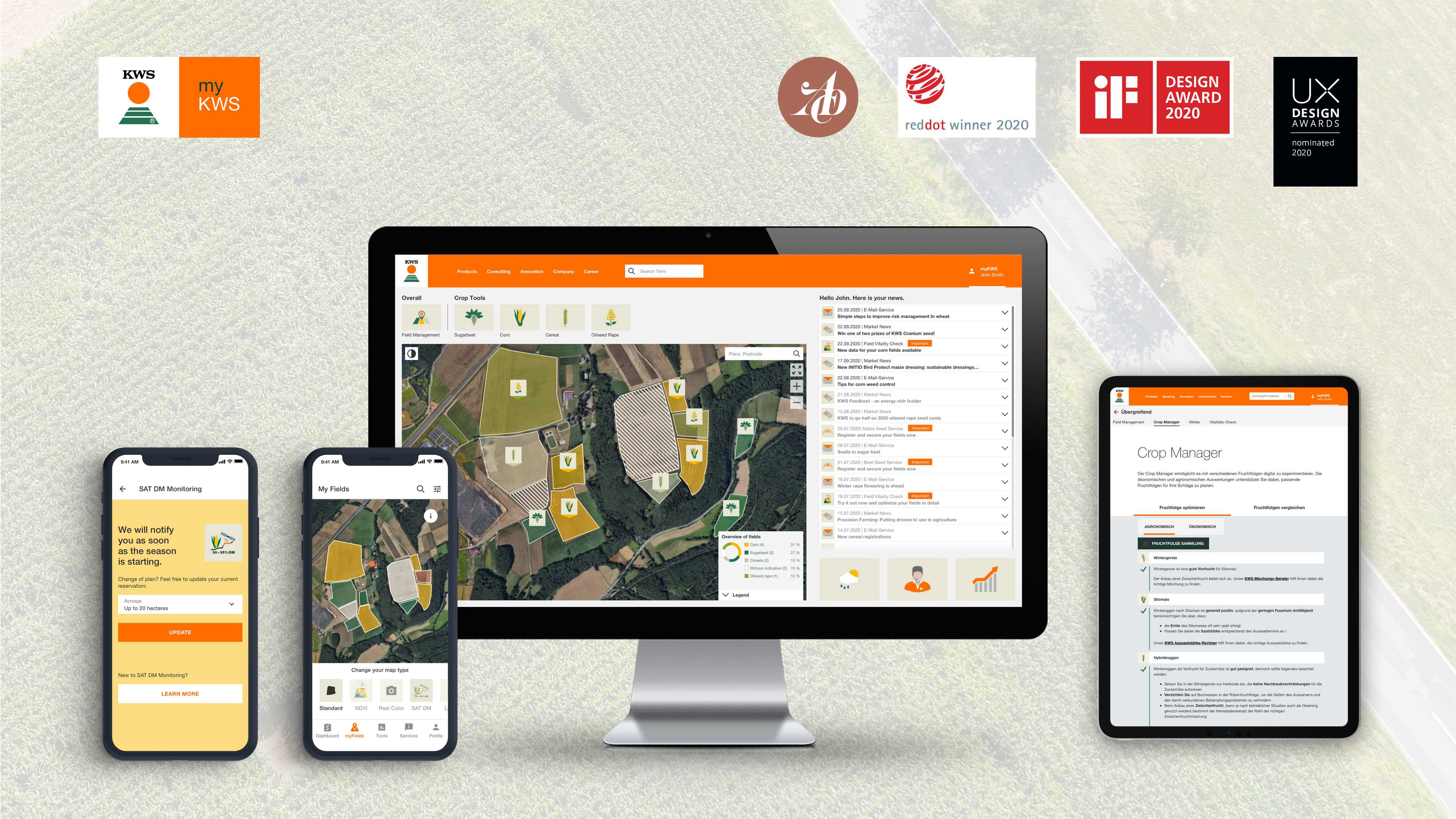 Pricing
---
This information has been reviewed and verified by the manufacturer. All data without guarantee.
Compatibility
John Deere Operations Center
Seeding functions
Corn, canola, sugar beet, cereals
Recommendations sowing time
Recommendation sowing rates
Harvest functions
Recommendation on harvest time
Other subarea-specific functions
Datenintegration
Shapefile, KML files, myJohnDeere
Shapefile, ISOXML, agrirouter, myJohnDeere
Field observation functions
Georeferenced notes in the field
Sharing of information possible
Fertilizer functions
Fertilization maps - N fertilization
Recommendation fertilizer quantities
Company
---