FarmFacts GmbH
NEXT Farming Live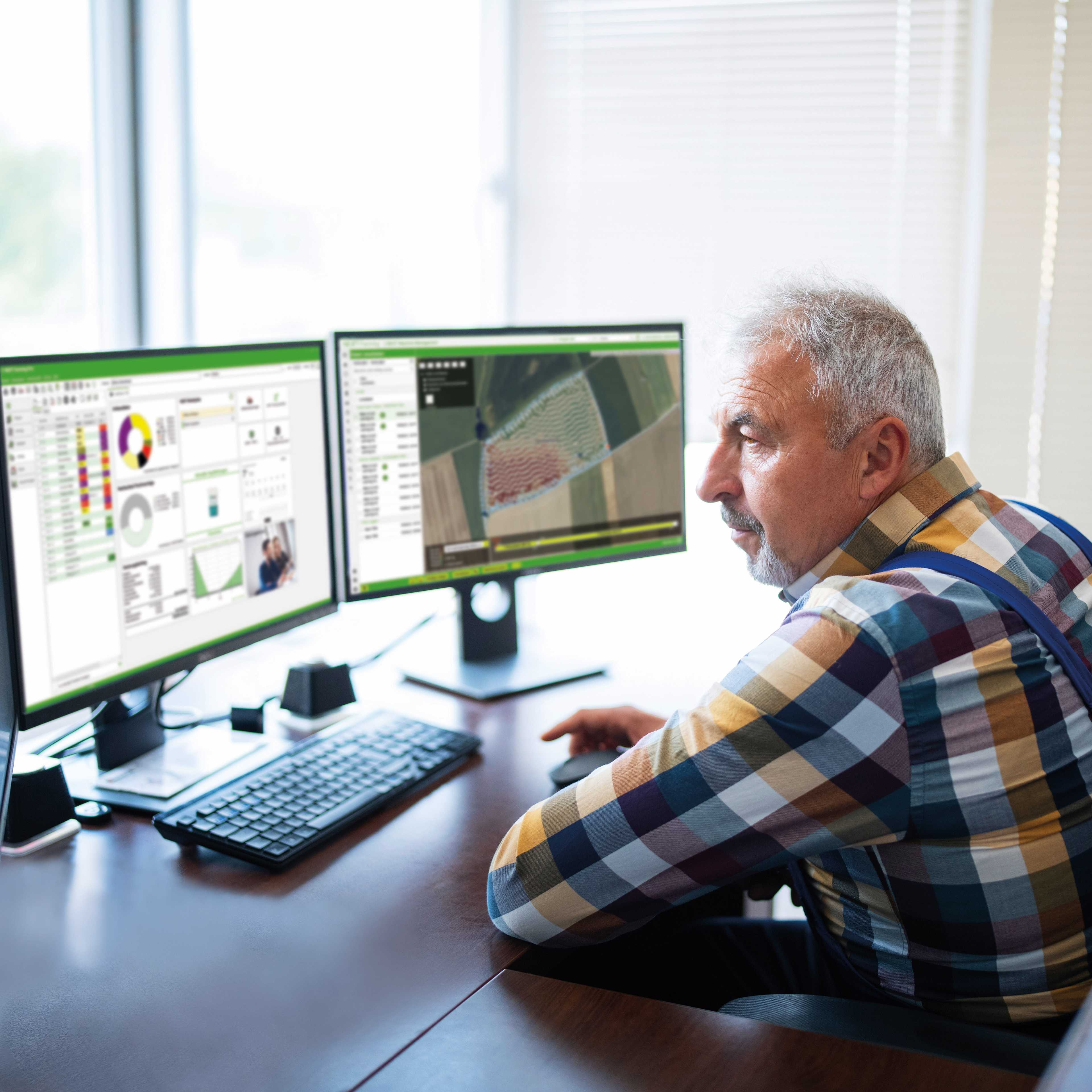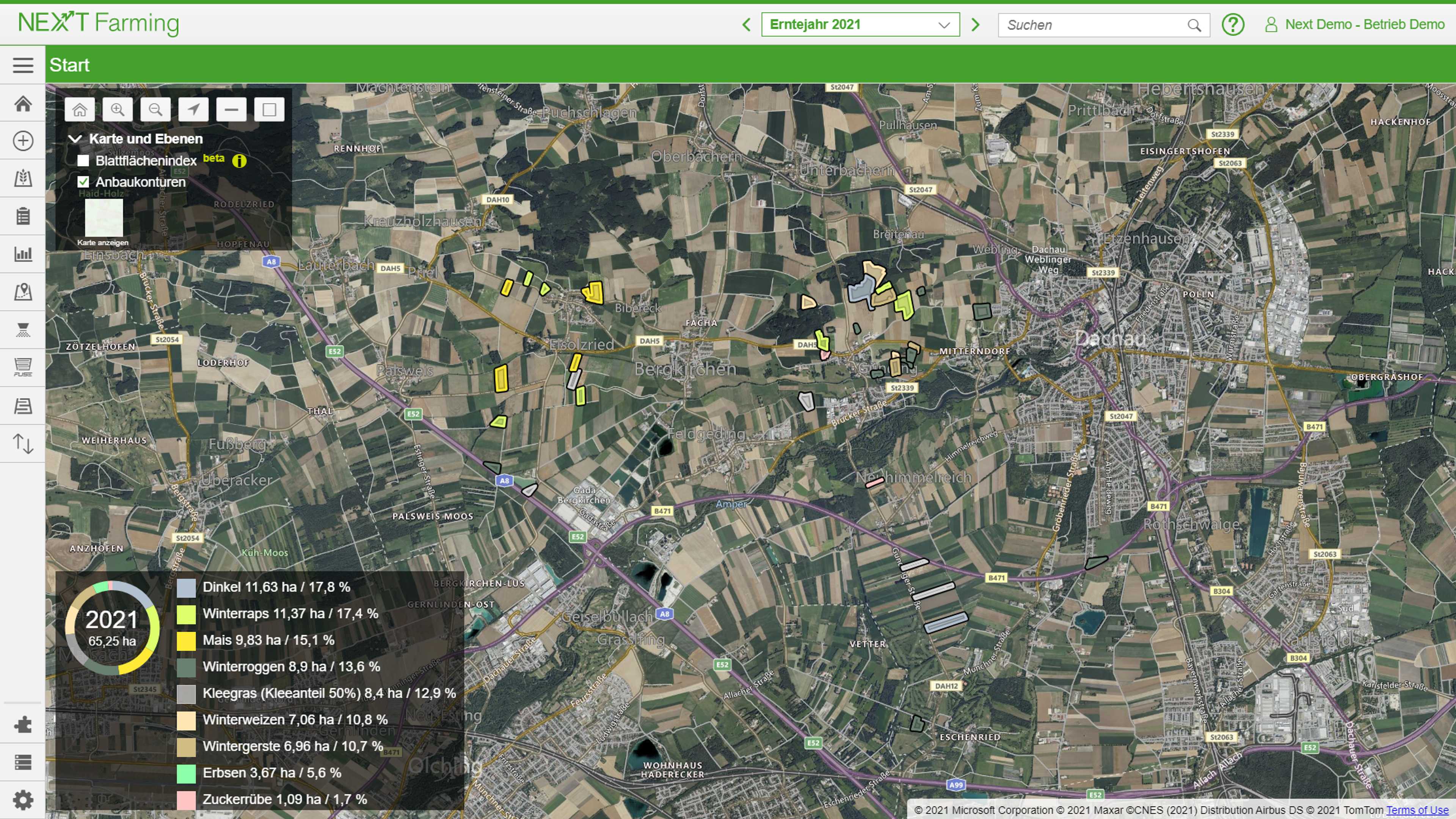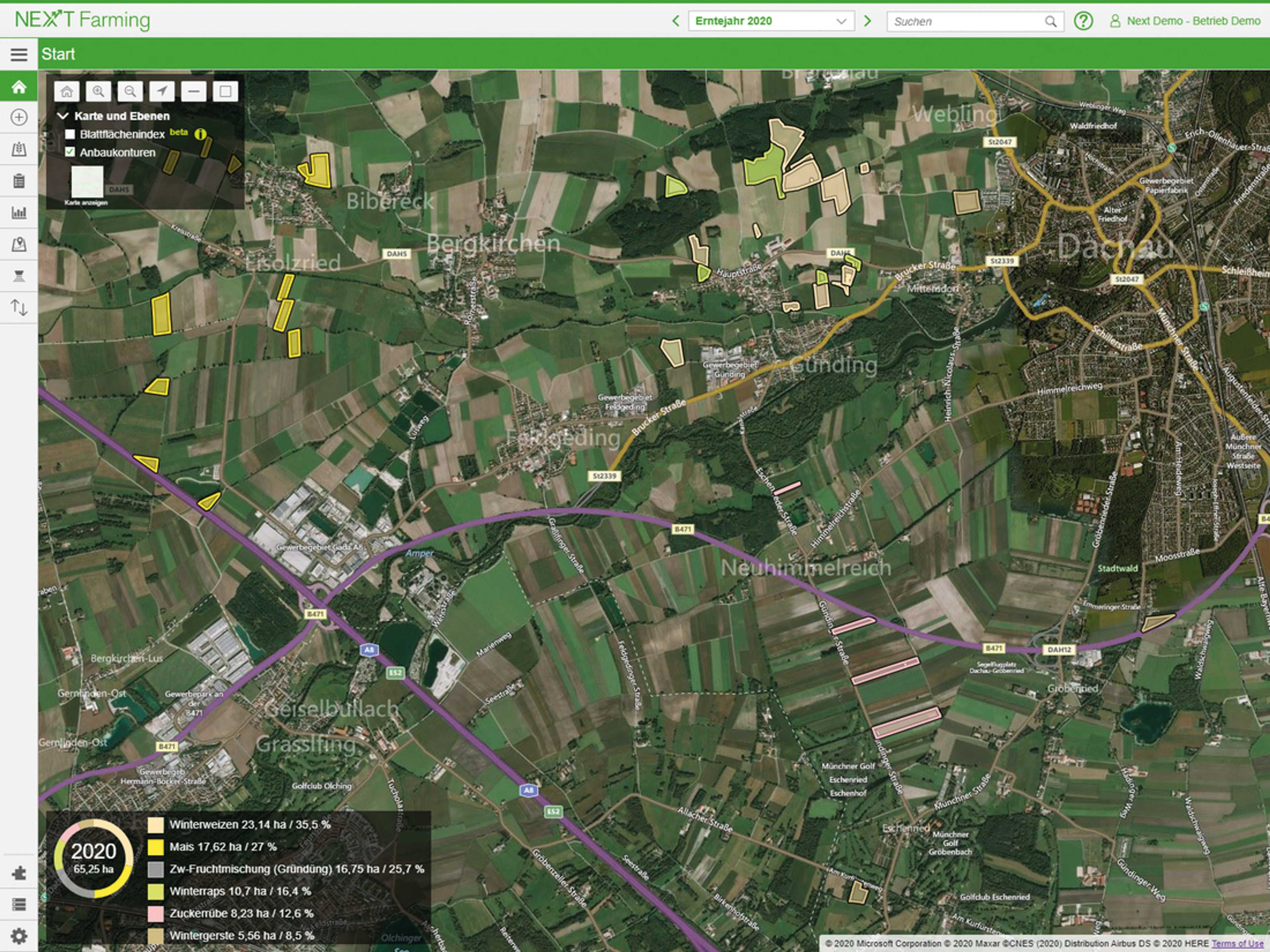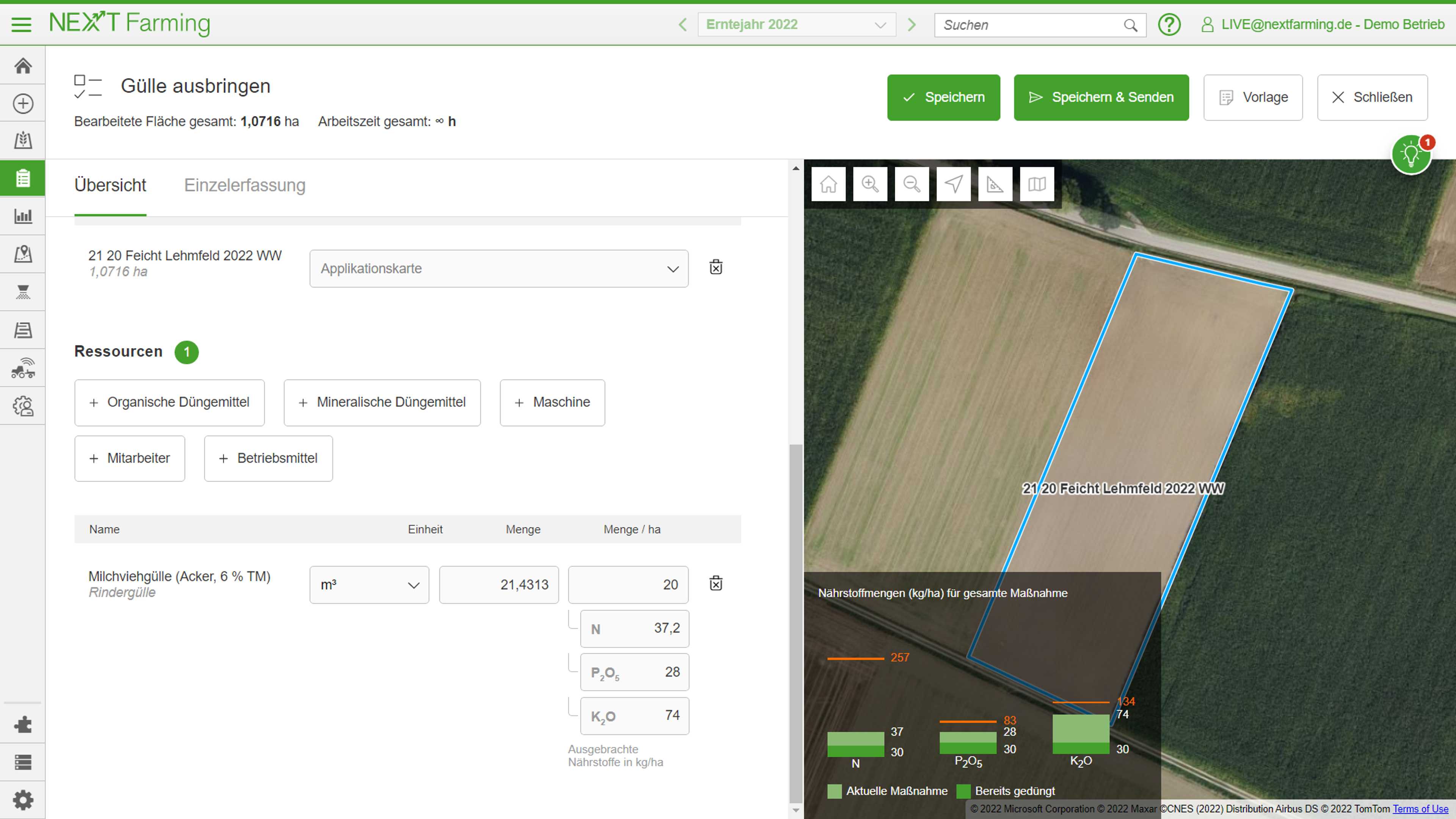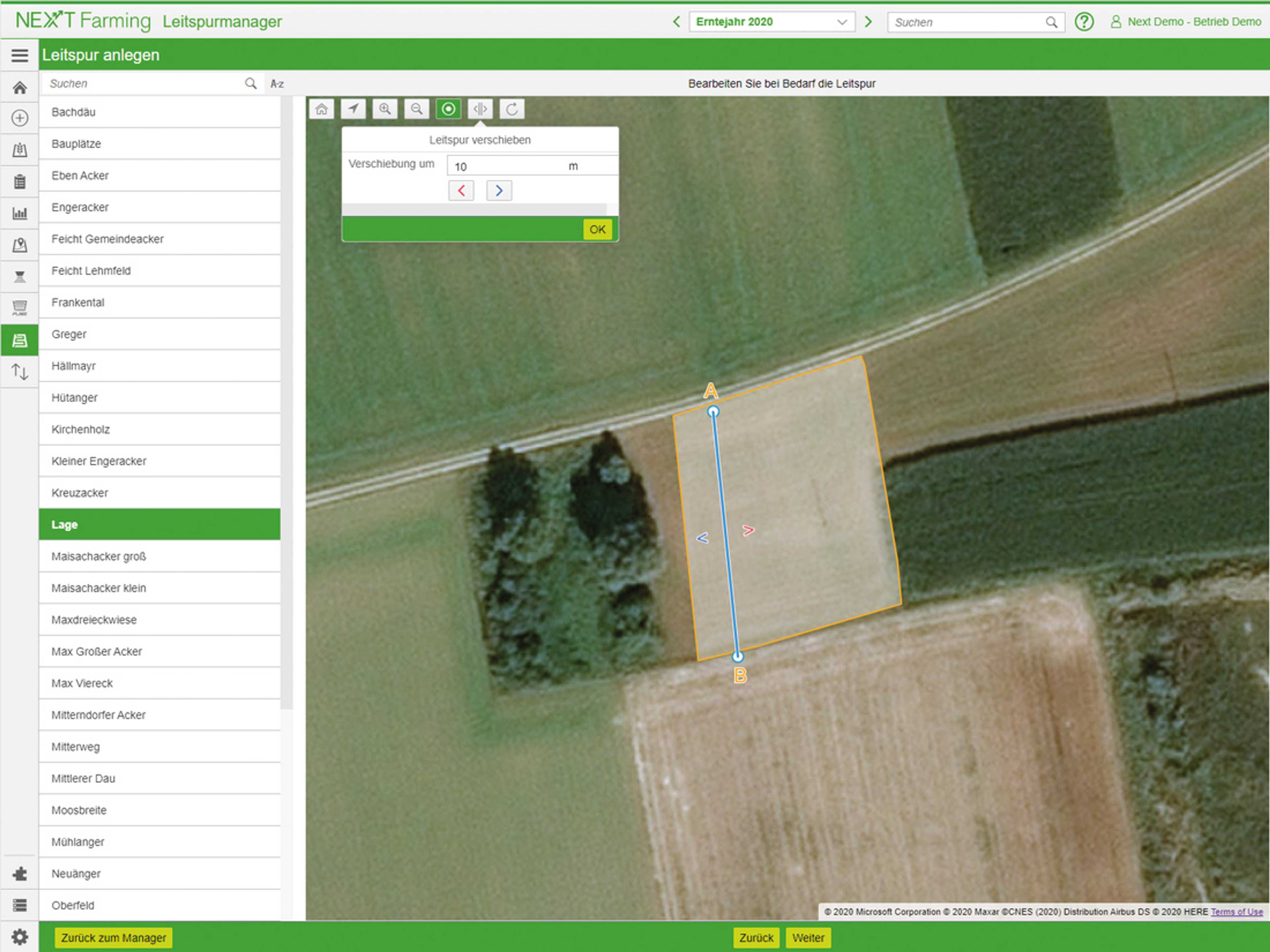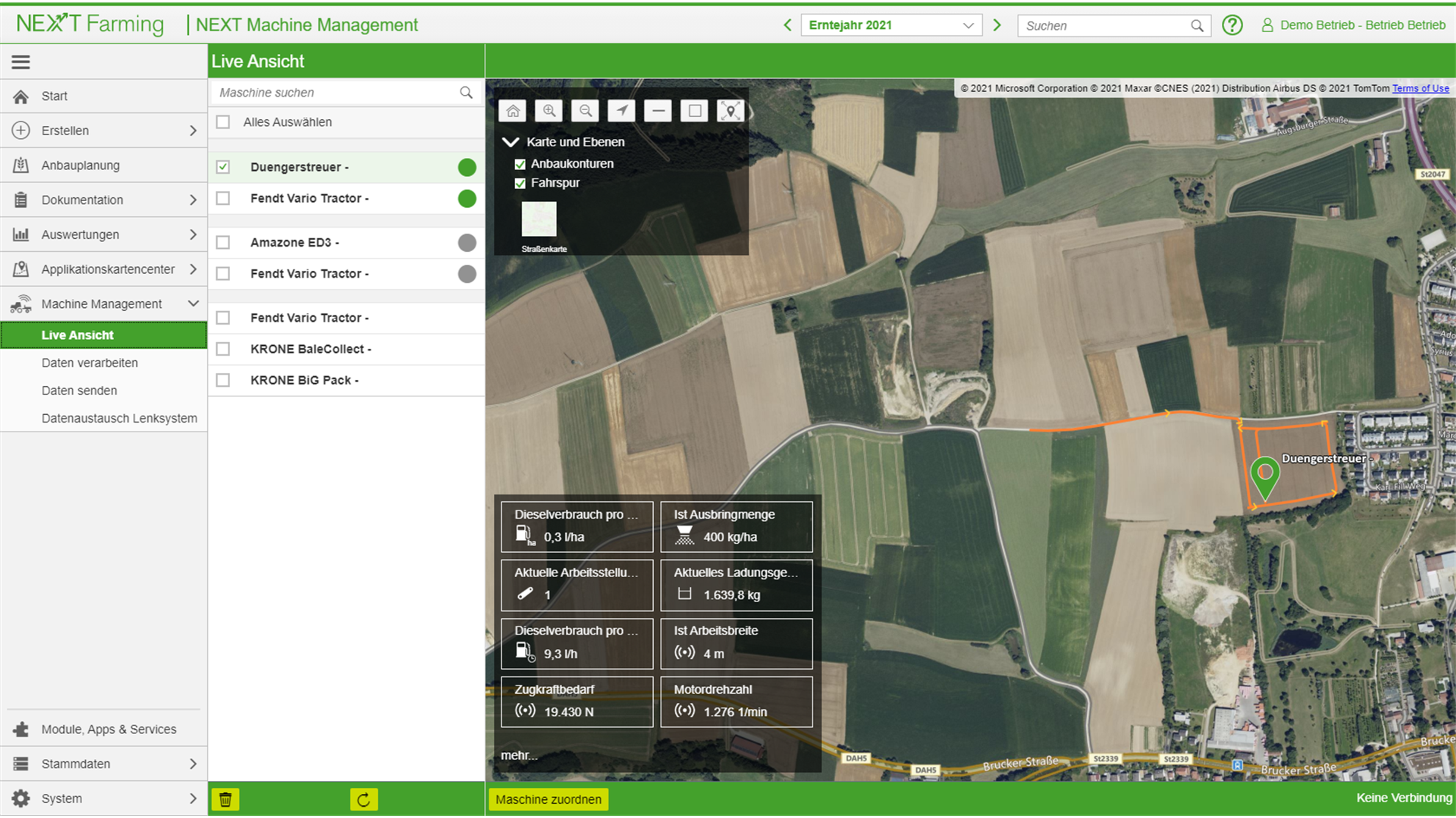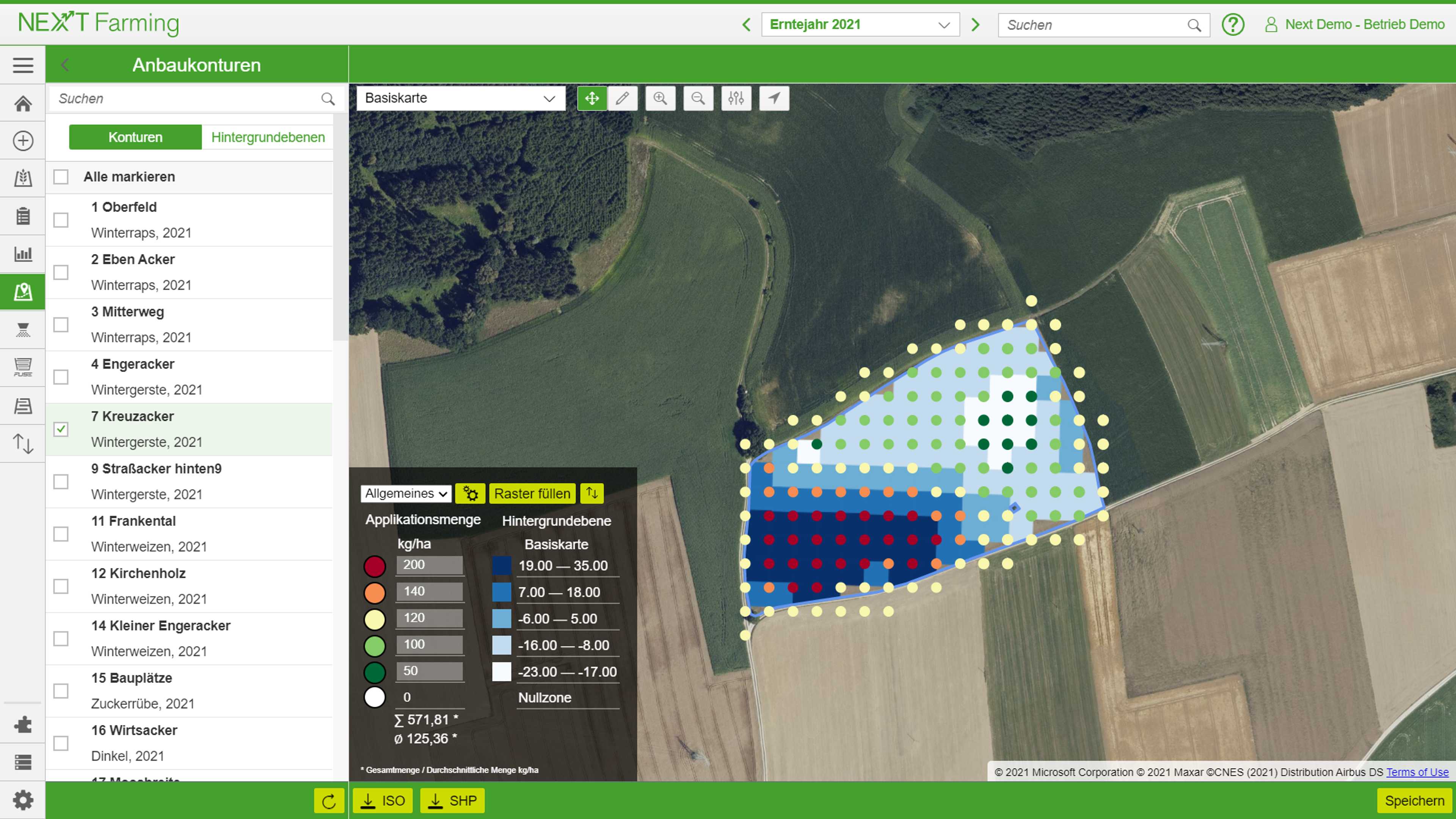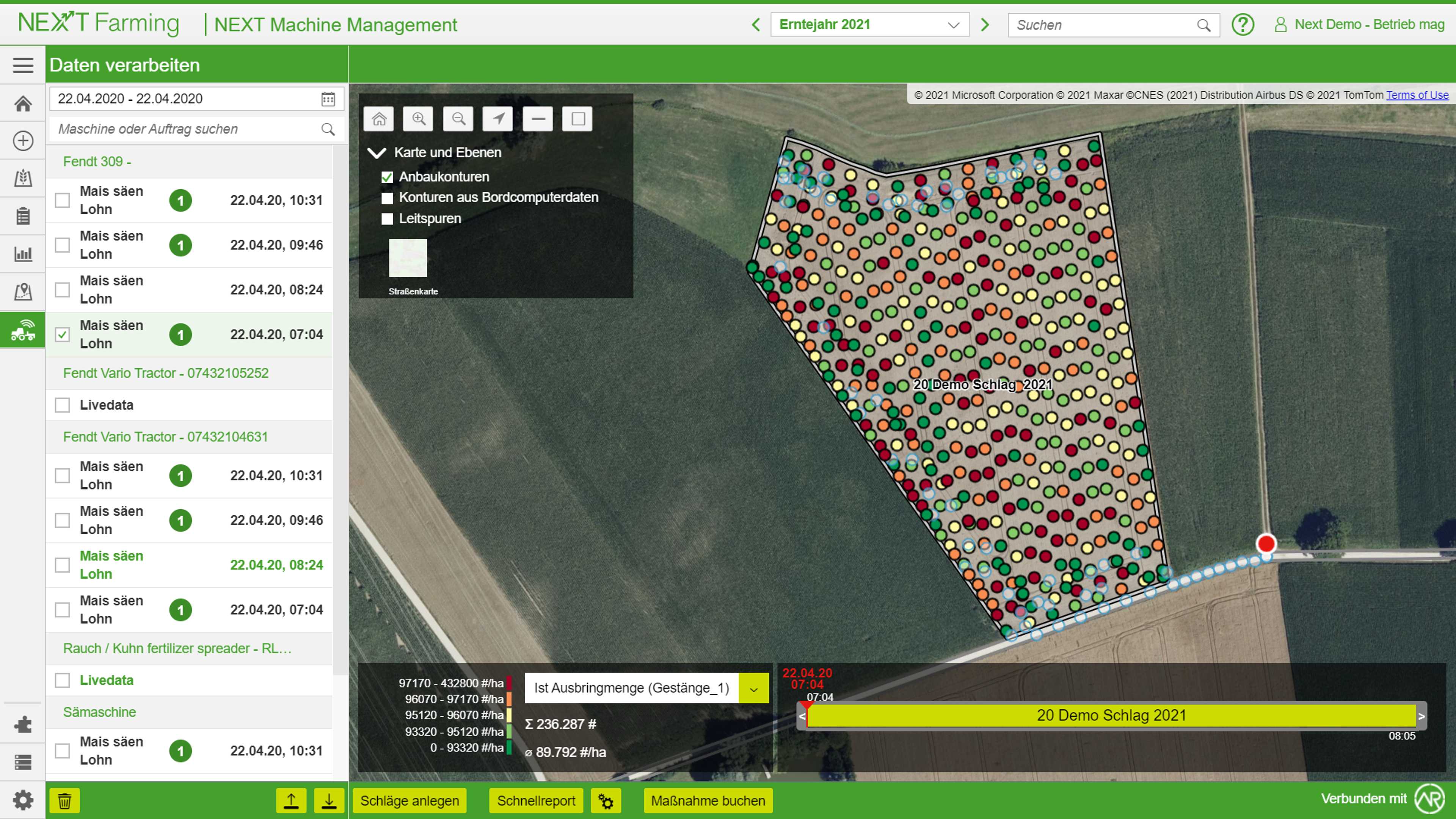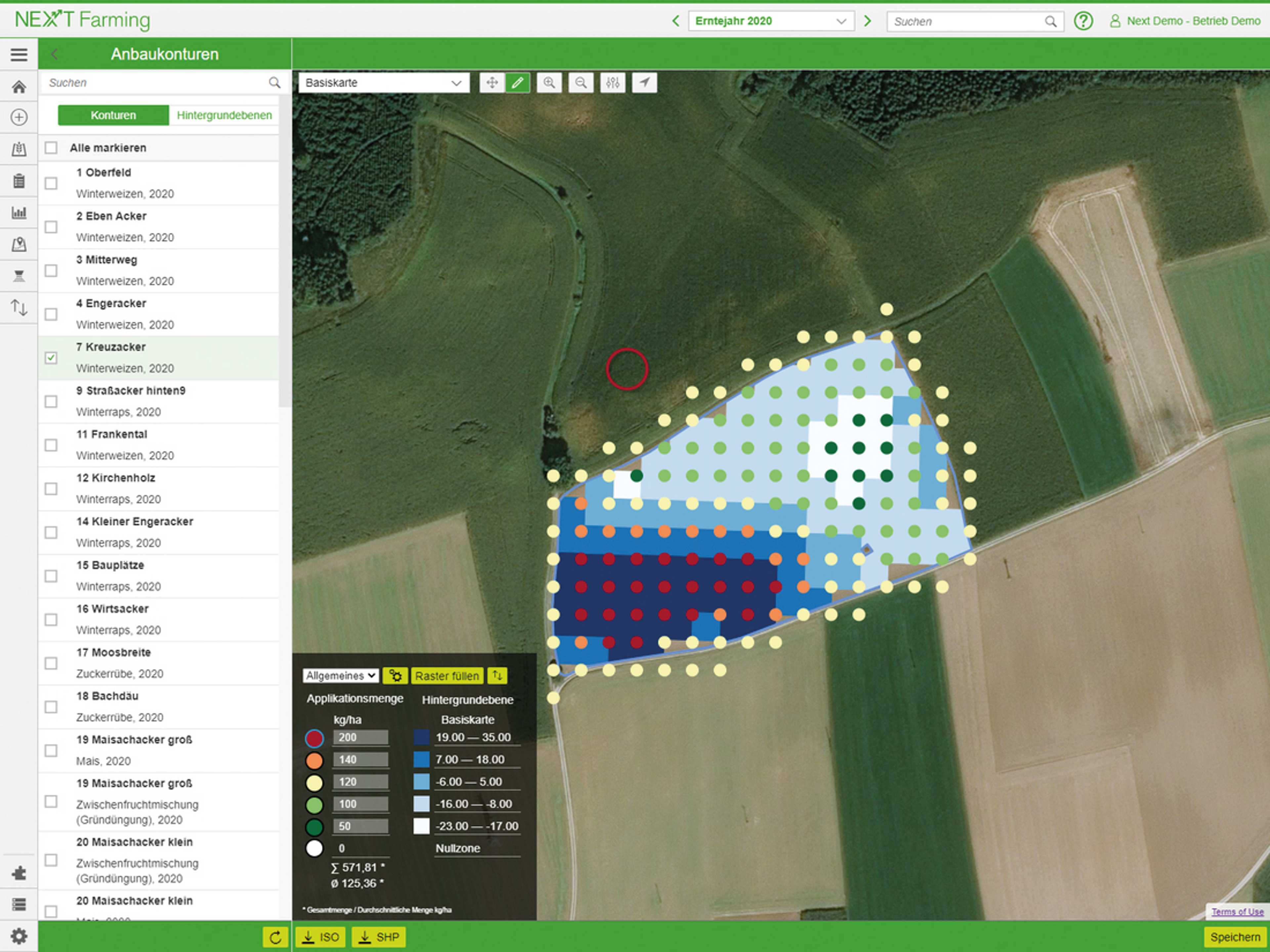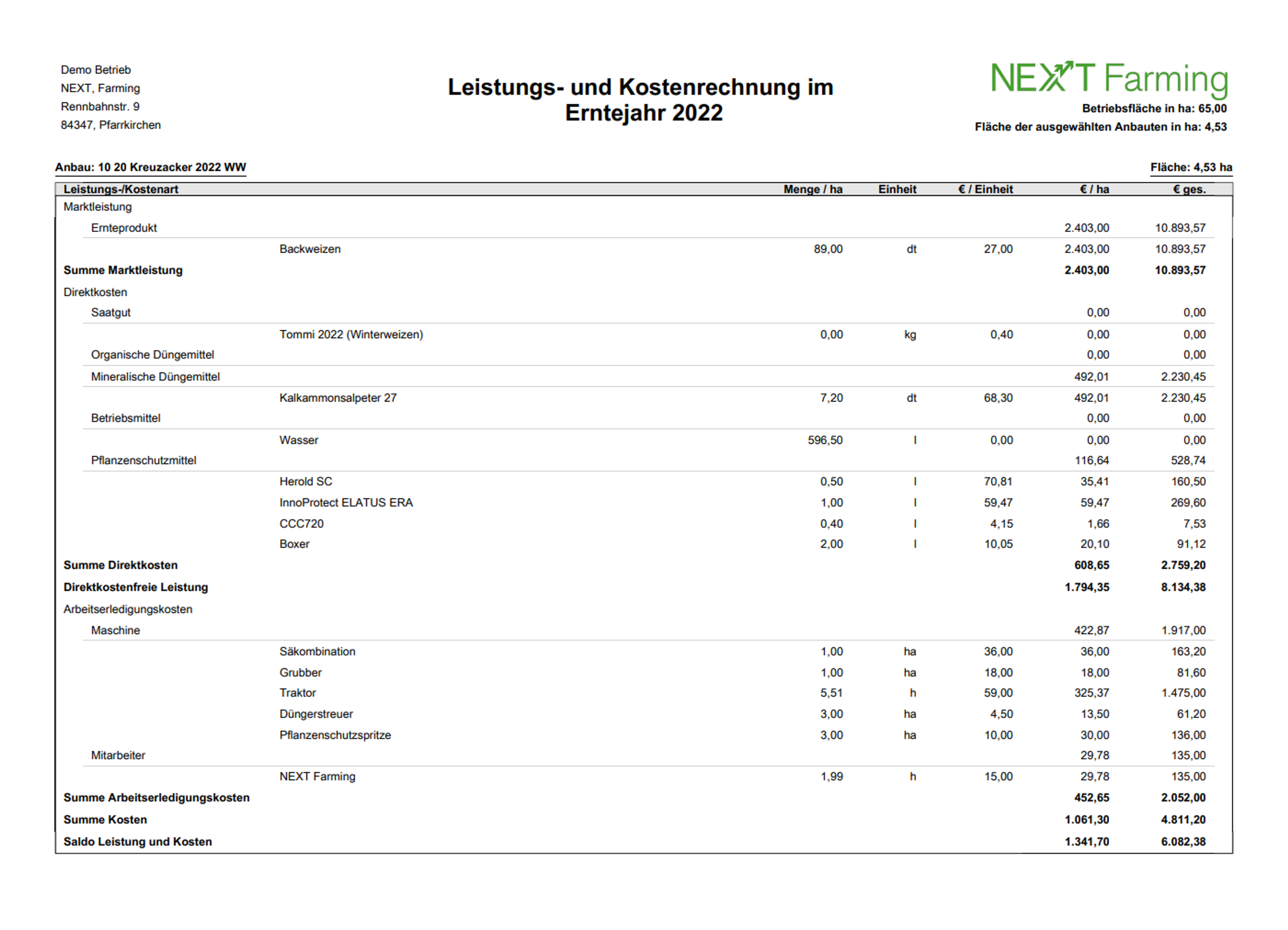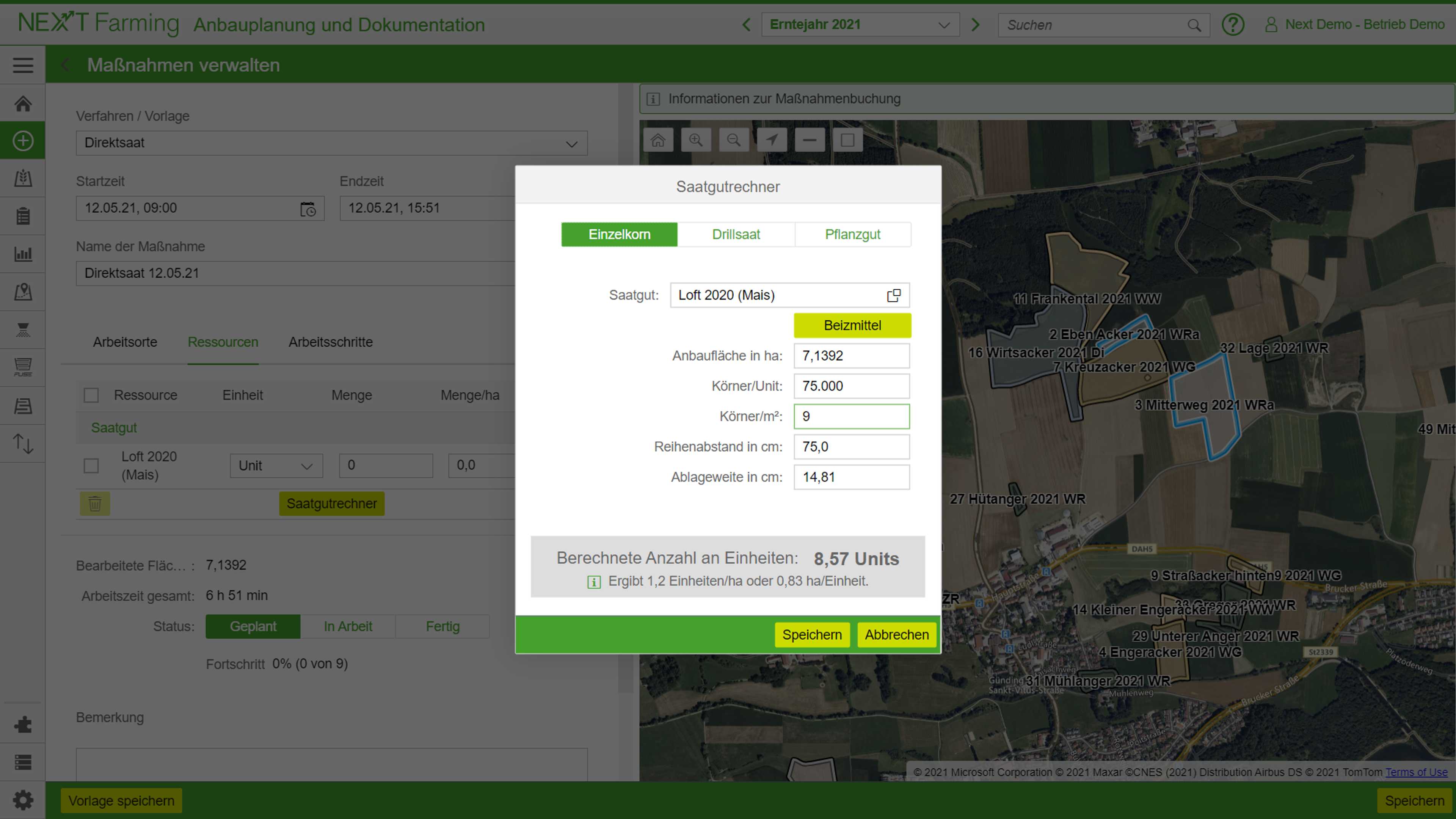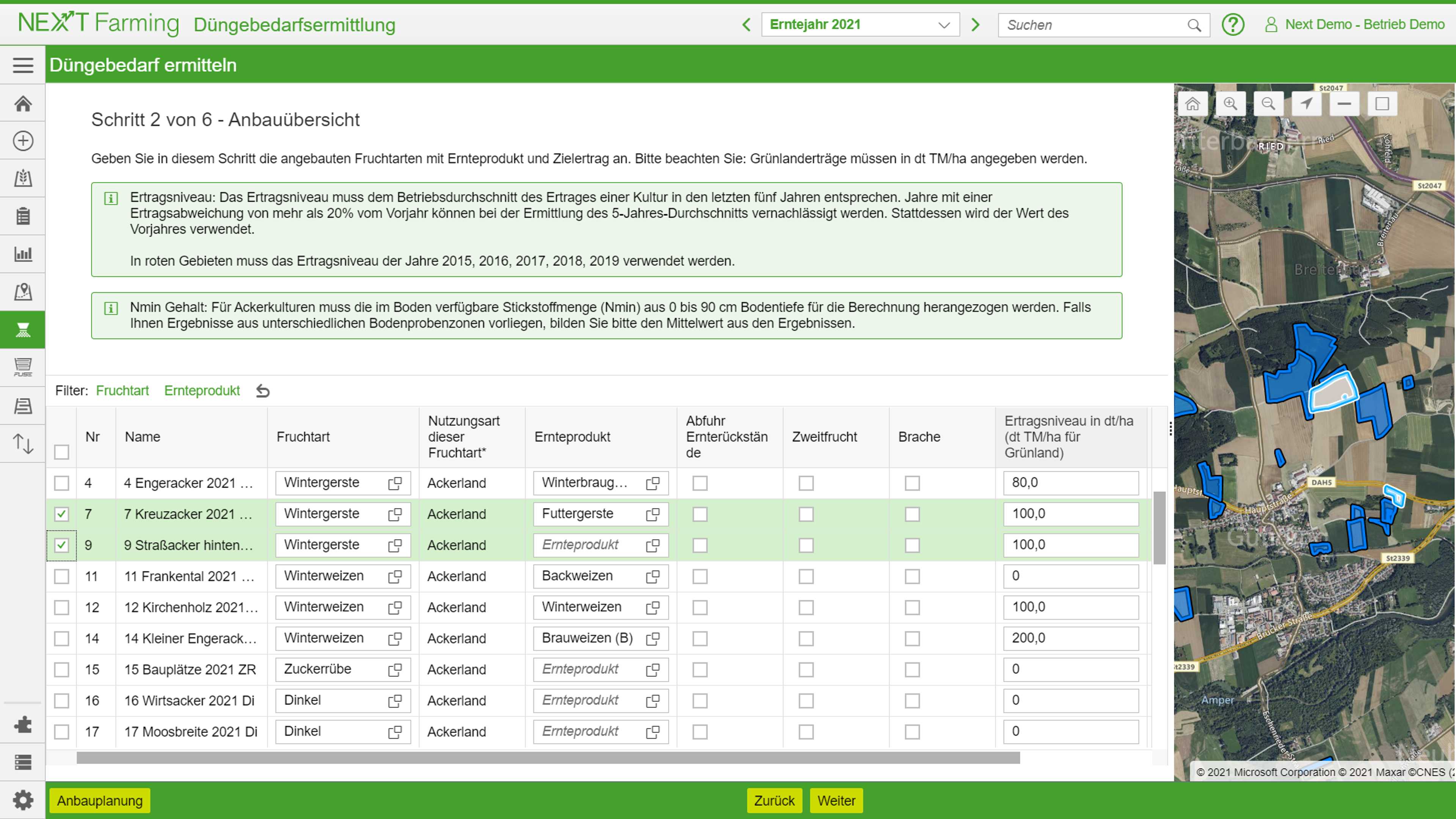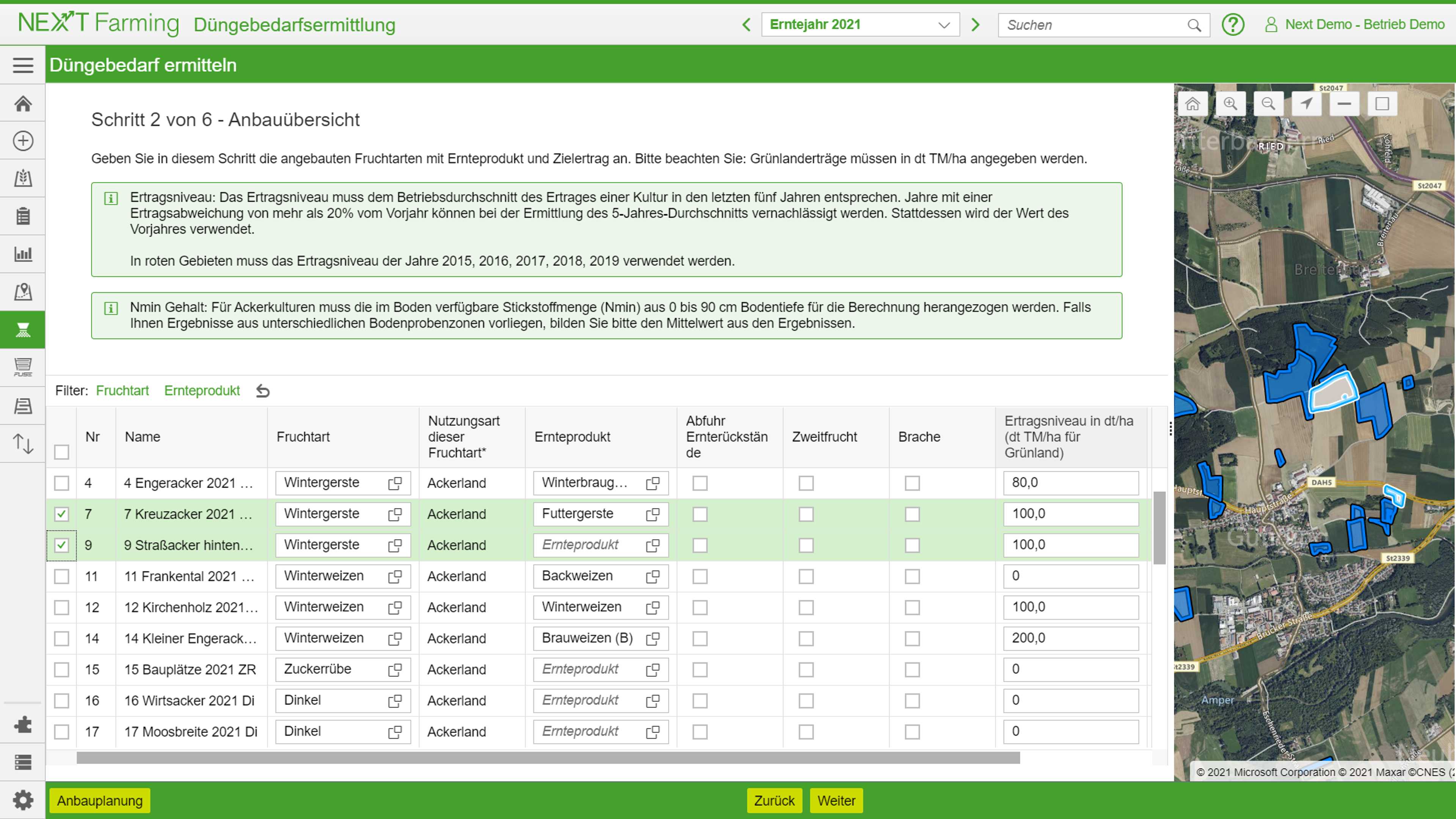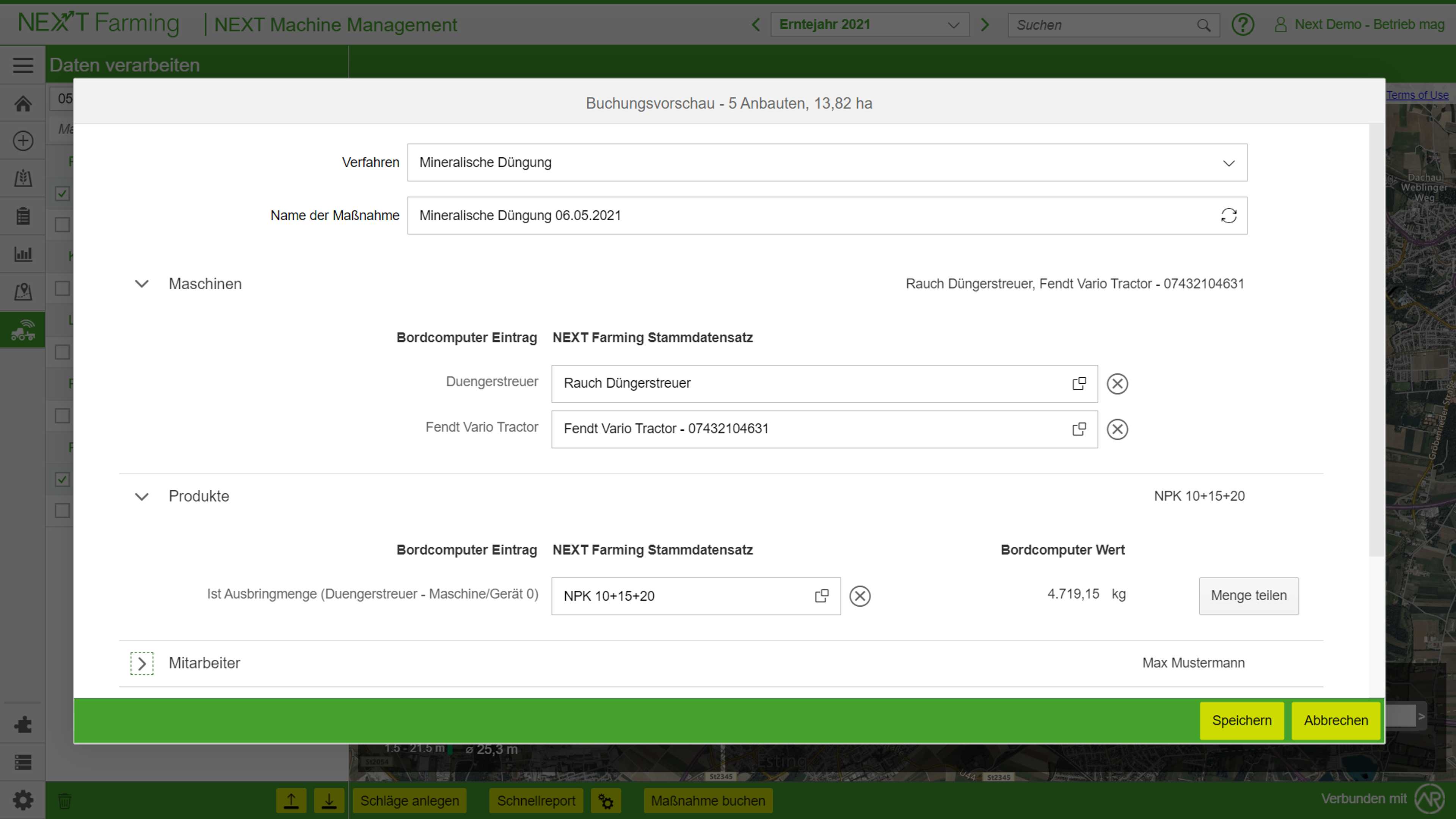 All modules at a glance:
Cultivation planning and documentation (Pro)
Clear planning of all work steps and additional functions such as automatic cultivation updates and measure templates.
Application card center
Site-specific application of fertilizer, seed and pesticides.
Determination of fertilizer requirements
Using data from soil samples, historical plant populations, nutrient returns, and documentation data.
Guidance lane manager
Create and move AB lines.
Machine Management
Intelligent networking of mixed fleets.
Wayline converter
Conversion of AGCO formats to other, non-proprietary formats.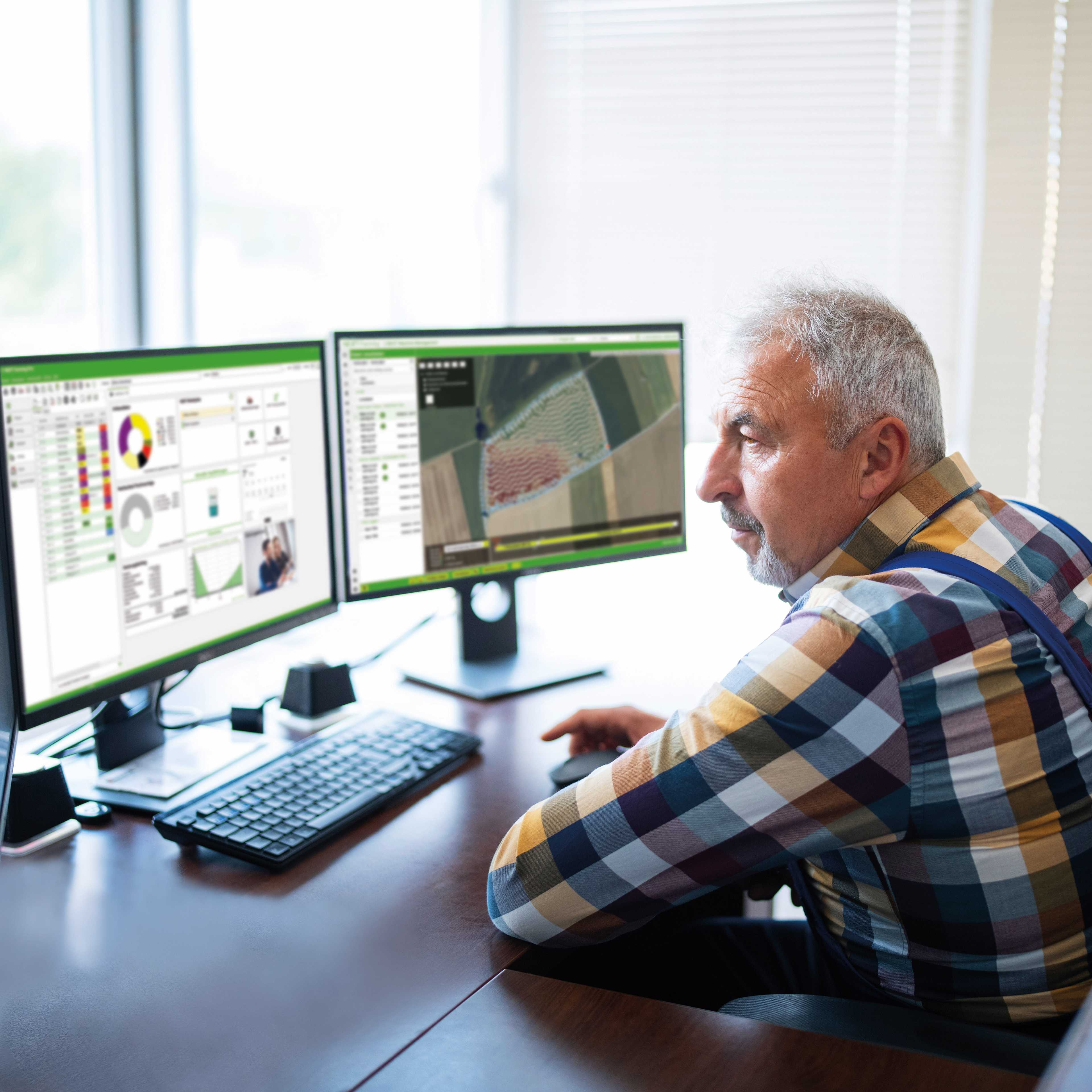 What the NEXT Farming App can do
The NEXT Farming APP provides a convenient and uncomplicated display of all important crop data on a map. This includes information such as previous field divisions, crop types used and available resources, which are synchronized directly from NEXT Crop Planning and Documentation. Documenting your cropping activities is simplified by the APP's user-friendly interface. In addition, the automation of measure tracking enables reliable and efficient management of your cultivation processes. Even without state-of-the-art agricultural technology, it is possible to digitally track and document your cultivation activities thanks to the NEXT Farming APP.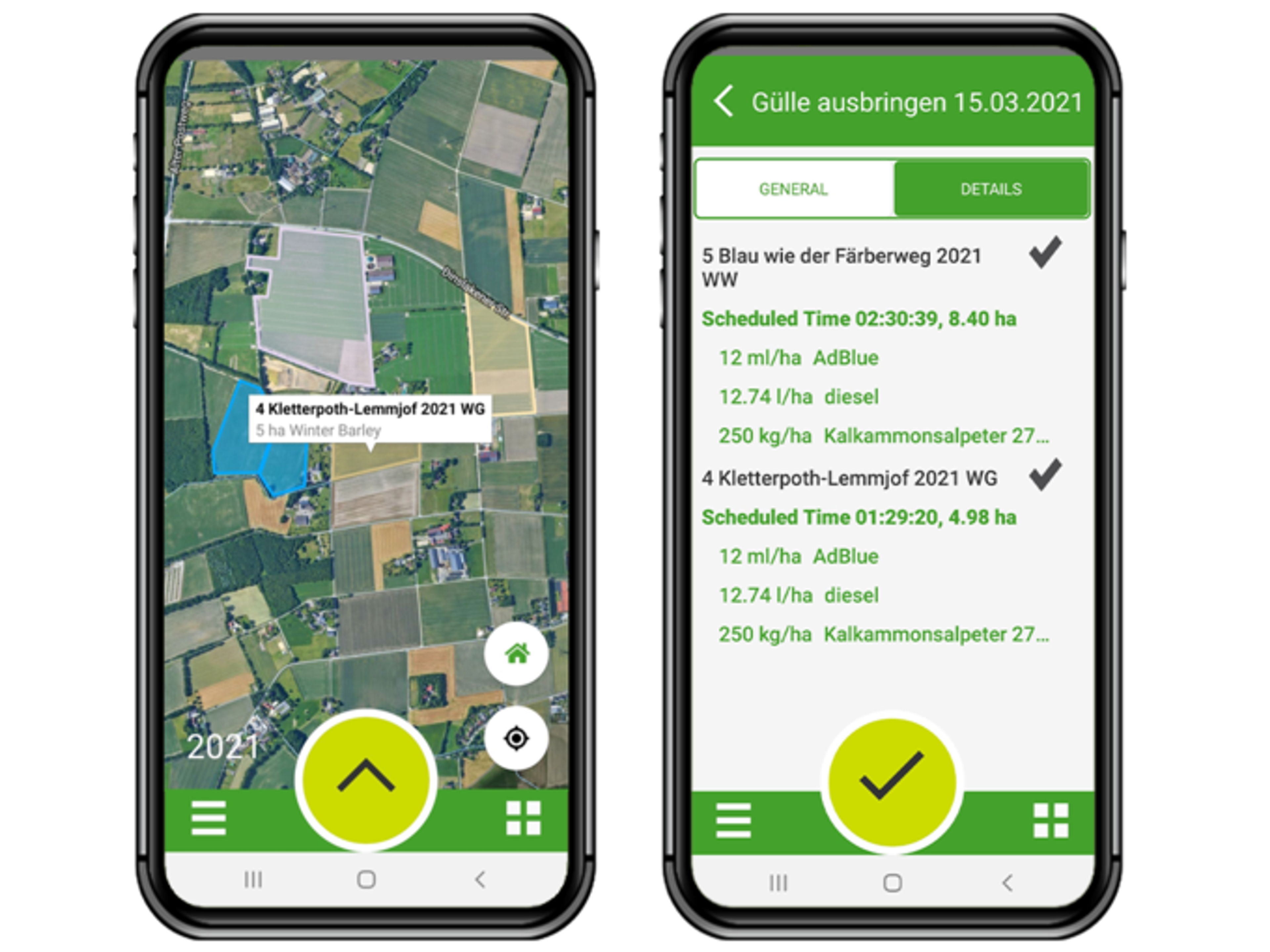 The starter package makes it easy to get started with digitization
The package includes the following functions at a cost of approximately 1€ per ha per year.
Plan the cultivation individually for each farm
Measure posting
Measure templates
Mobile documentation via the app
Create proofs CC-compliant
Record quality parameters
Record application reasons
Export field boundaries
Auxiliary calculator (e.g. for seeds)
Calculate contribution margins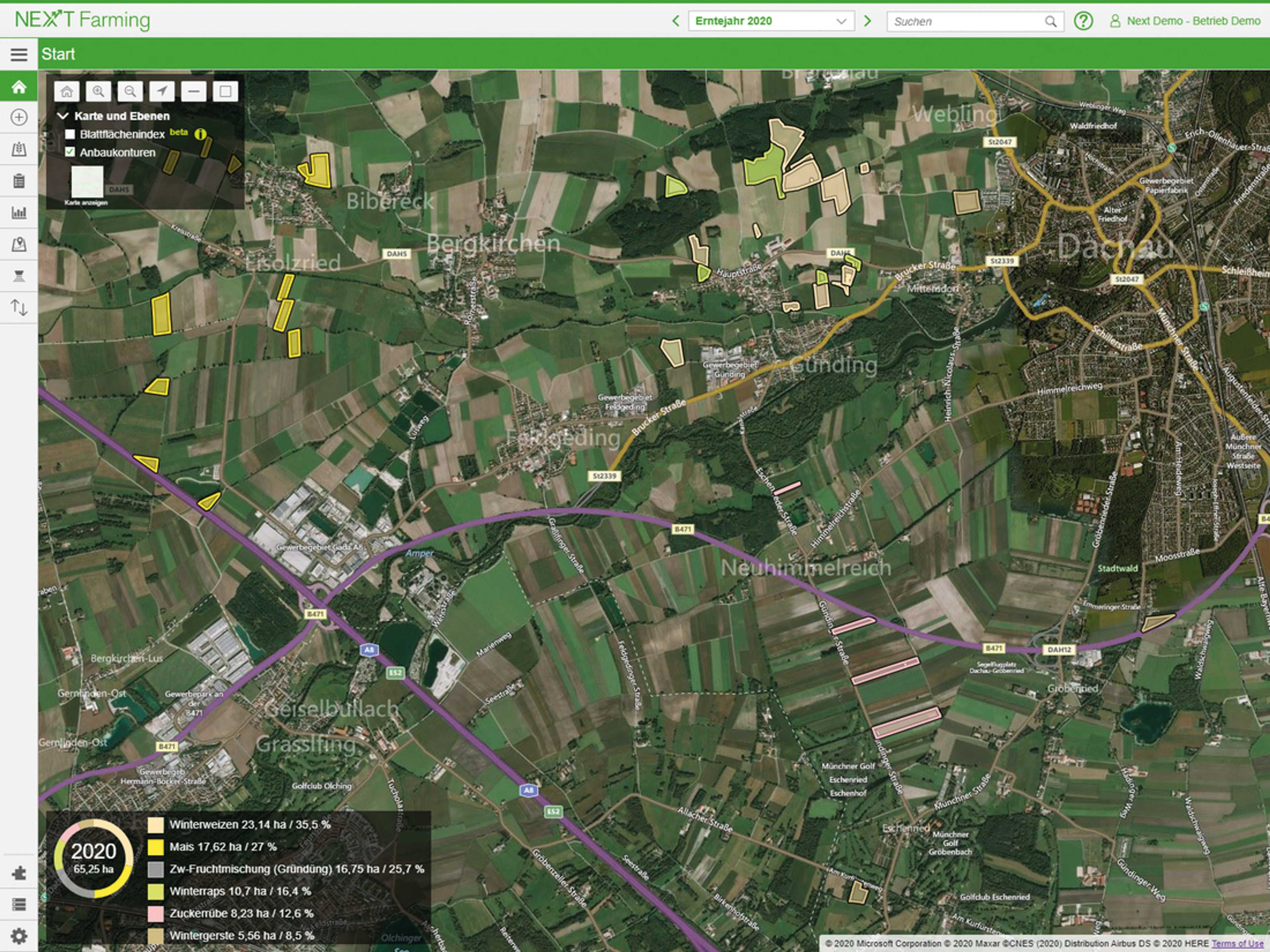 Pricing
---
This information has been reviewed and verified by the manufacturer. All data without guarantee.
Compatibility
John Deere Operations Center
Fleet Management
Documentation of machine times
Application maps functions
Application maps for plant protection
ISOXML, SHP, specific format for custom biomass maps
Cloud independent satellite maps
Fertilizer function
List of fertilizers available on the market
Company
---