Saving inputs with drone-based weed mapping.
SAM-DIMENSION offers innovative drone-based weed mapping that helps farmers identify emerging weed problems in their fields. Using AI weed detection, all weed seedlings in every cm² of the field are detected and classified. The identified target weeds are linked to their geo-location and transferred to an application map. Farmers can then apply targeted herbicide where it is needed, resulting in unprecedented efficiency in weed control and machine utilization.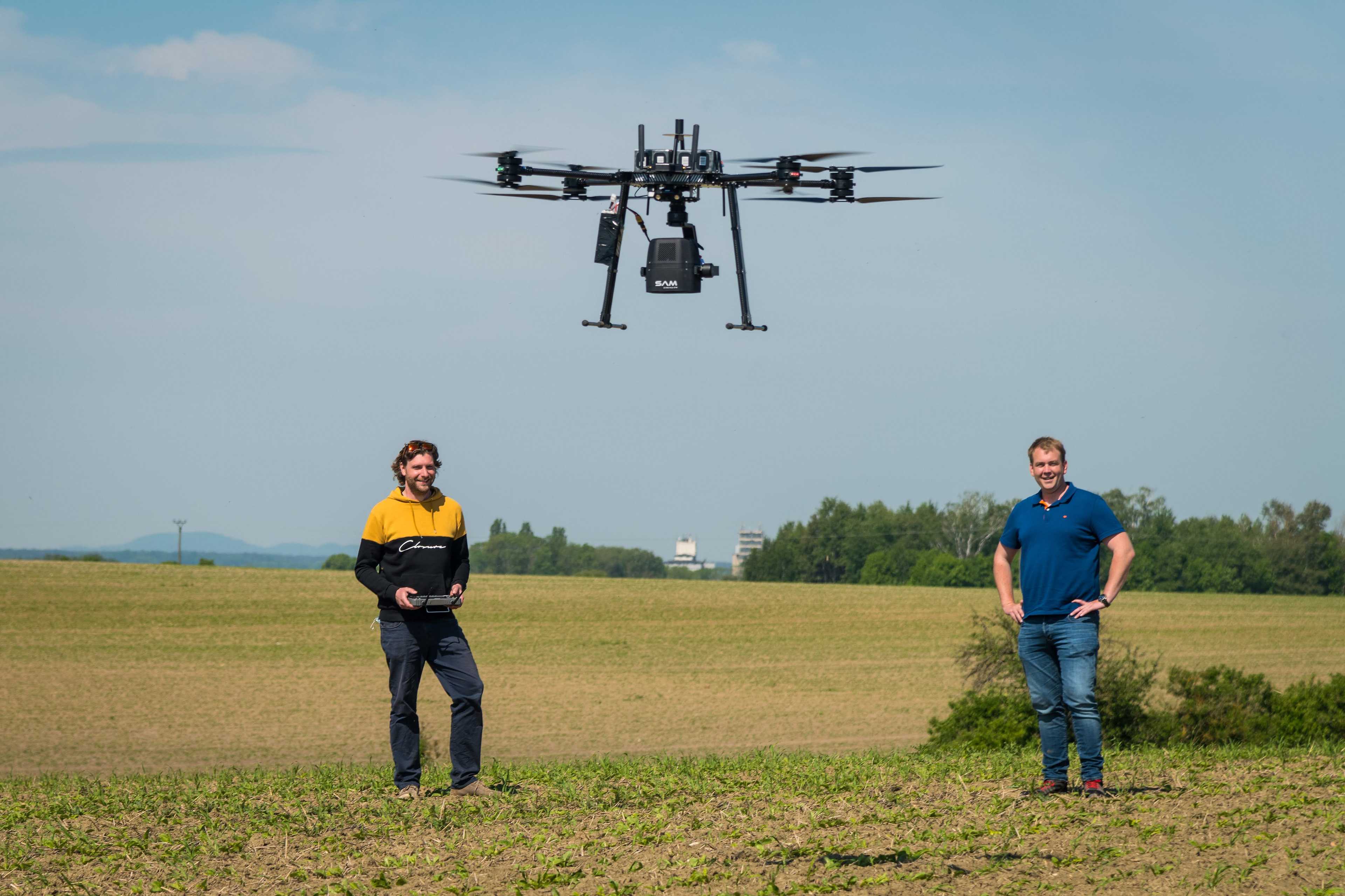 Partners and pilot customers of SAM-DIMENSION are satisfied.
"SAM-DIMENSION application cards have allowed us to target herbicides, reducing herbicide costs and increasing crop tolerance."

Robin Kümmerer, farmer and scientist
"Single-plant detection is a very exciting technology that I think has a bright future."

Theodor Leeb, Managing Director HORSCH Leeb Application Systems GmbH
"Using targeted crop protection to apply less active ingredient, conserve resources, save costs and achieve a higher contribution margin."

Matthias Heckmann, farmer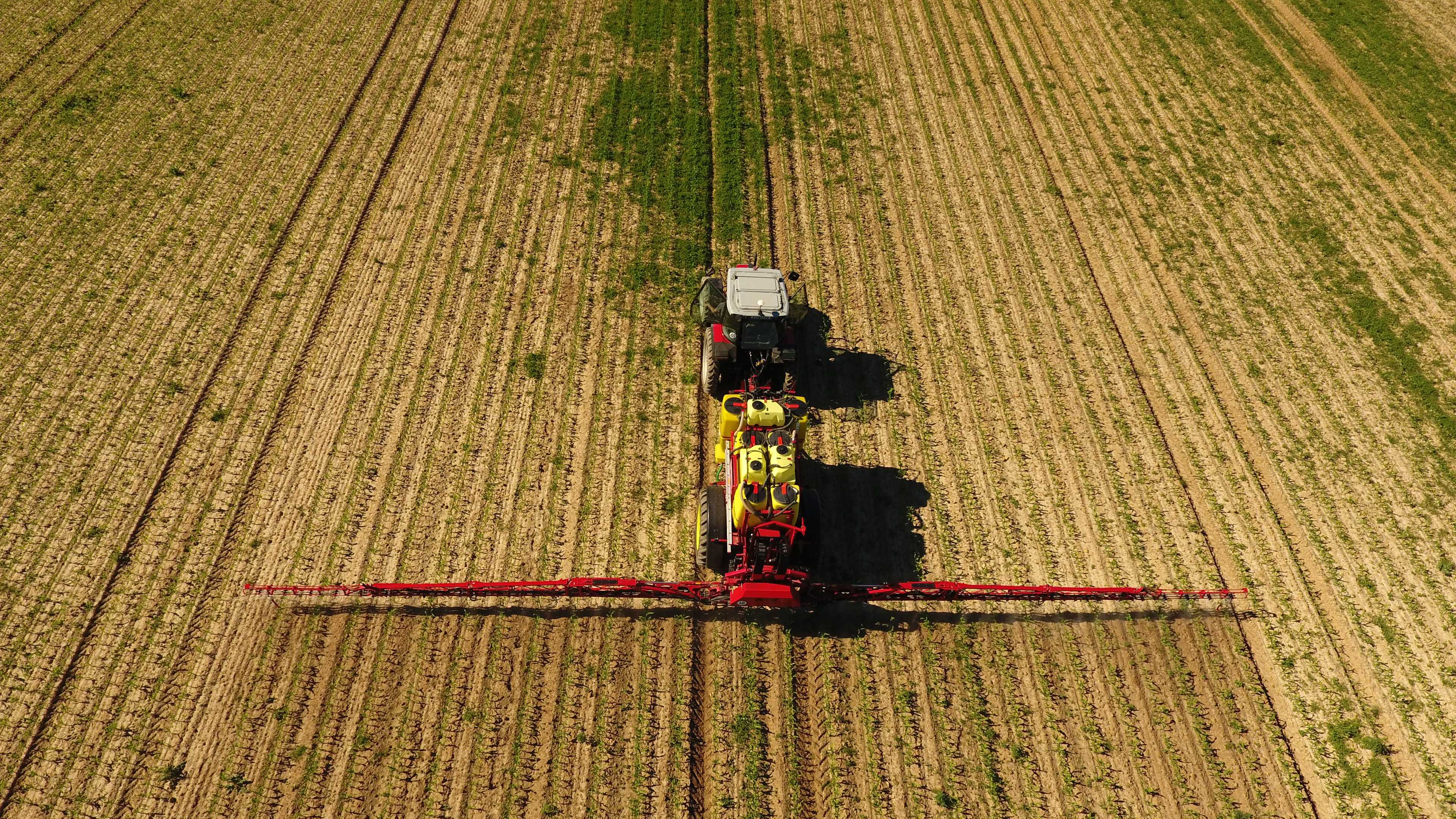 Pricing
---
This information has been reviewed and verified by the manufacturer. All data without guarantee.
Services
Creation of application cards
For fertilizers, seeds and crop protection products
Software
USB disc and SAM DIMENSION server
Company
---