VineForecast GmbH
VineForecast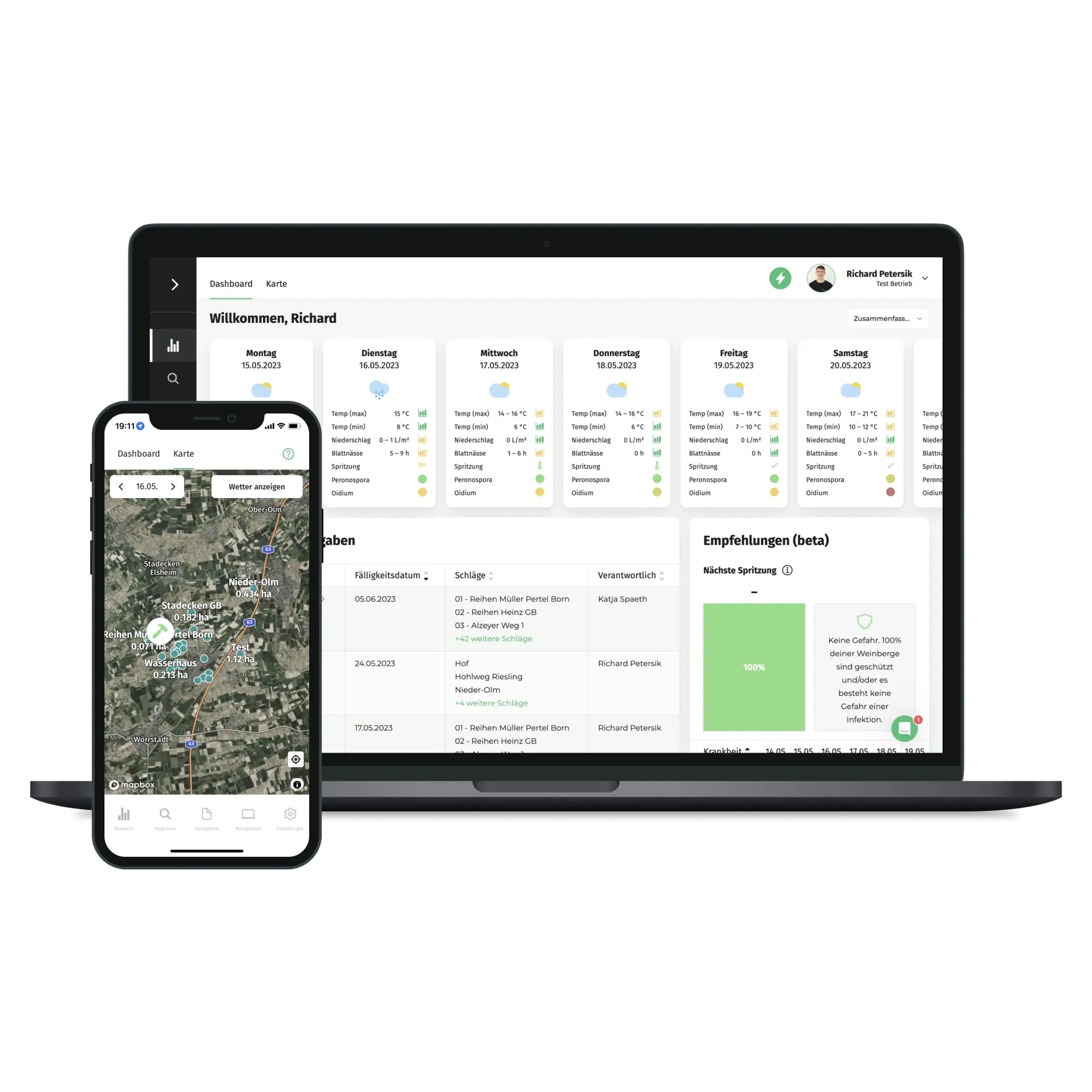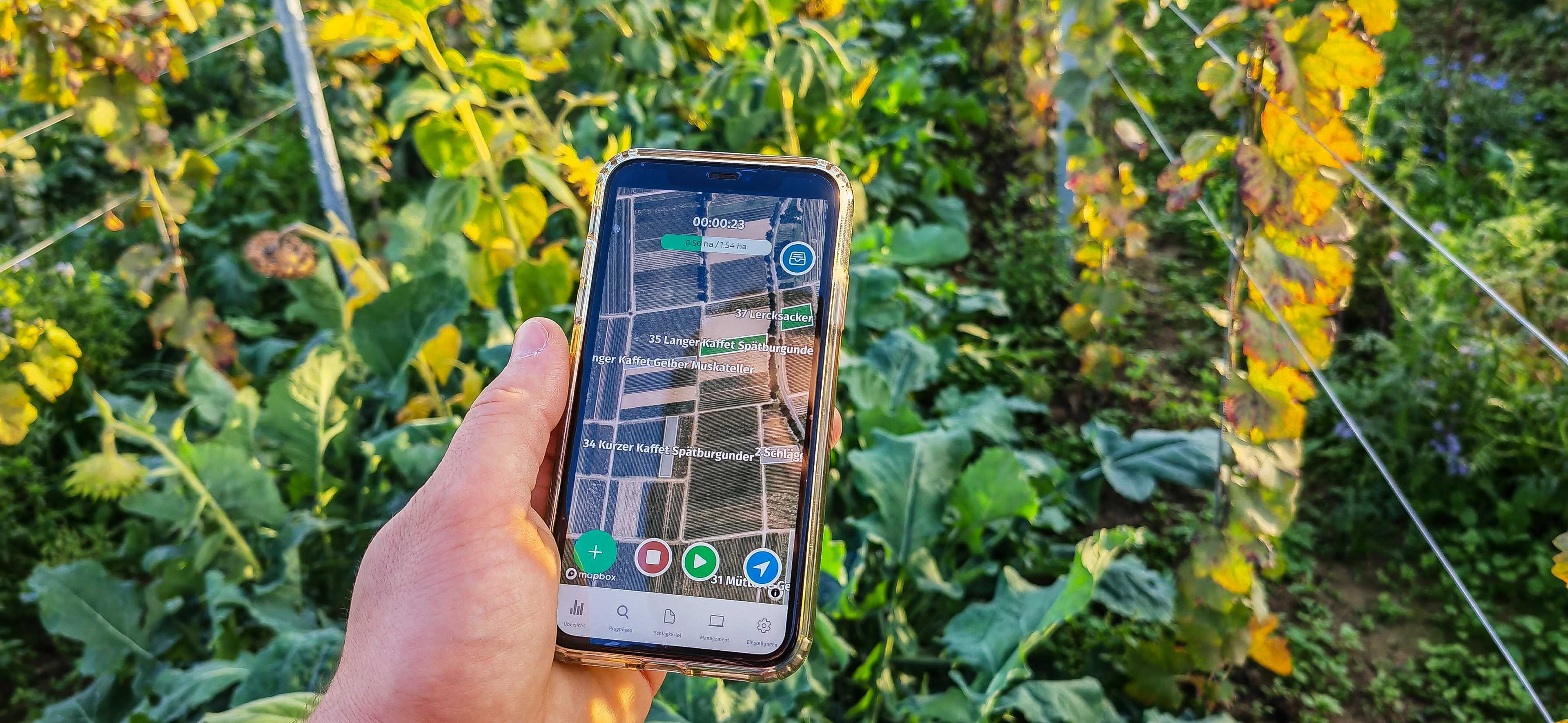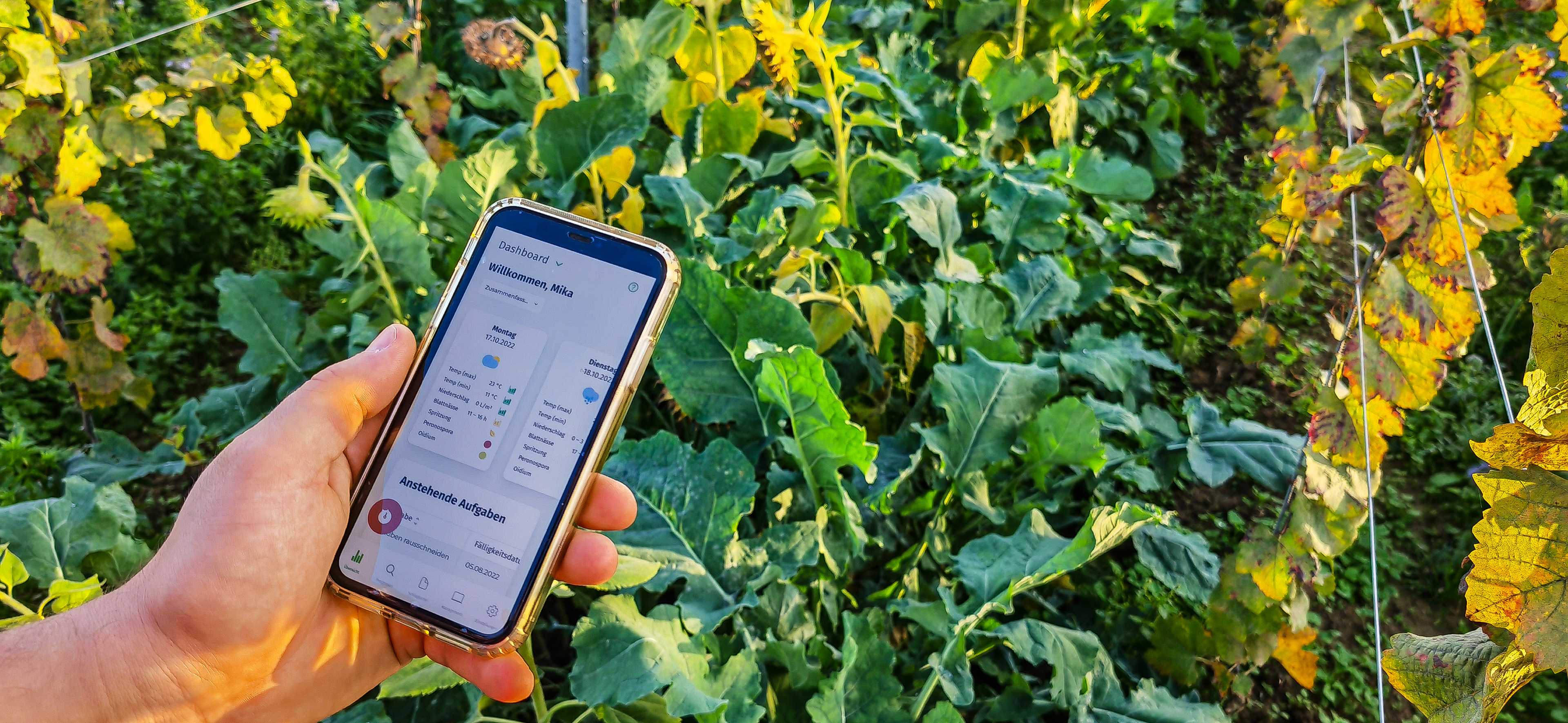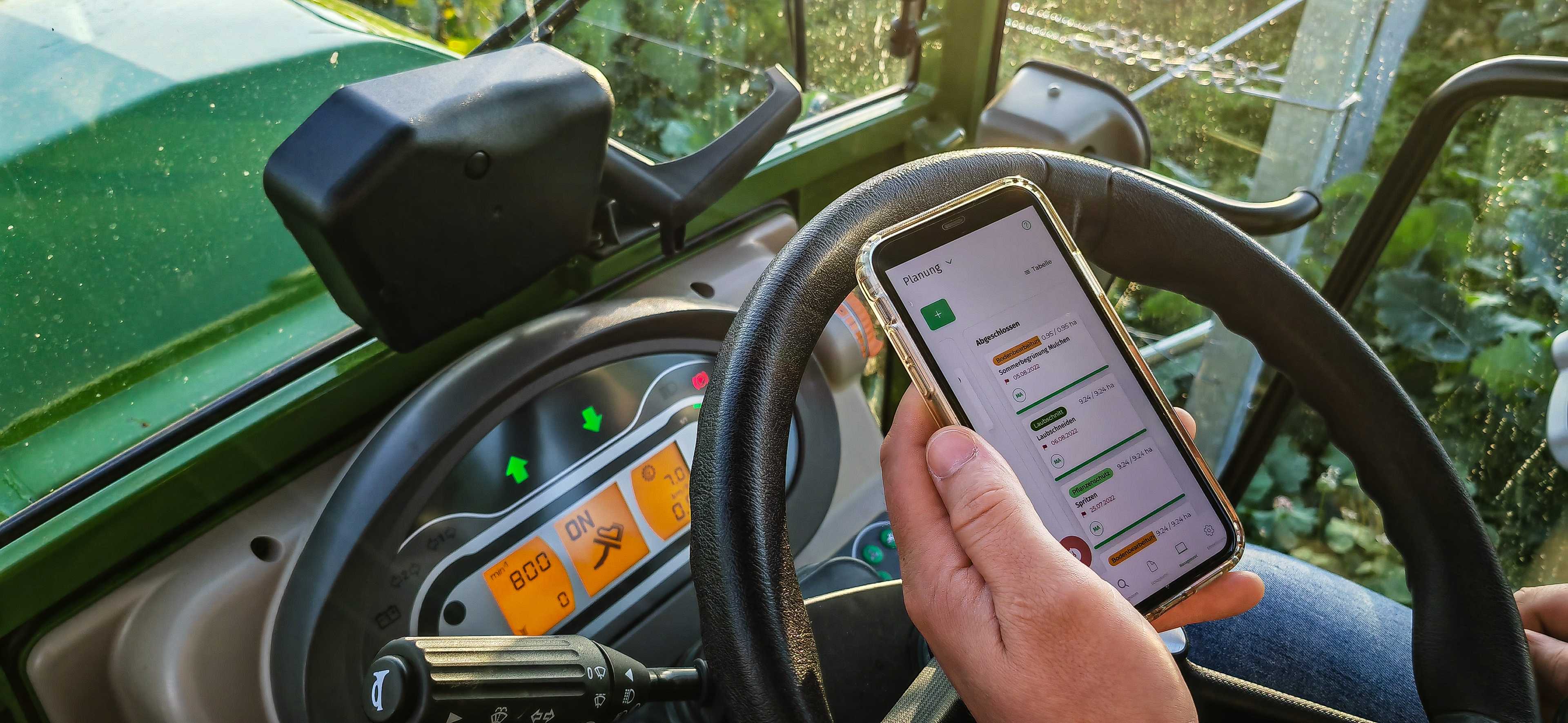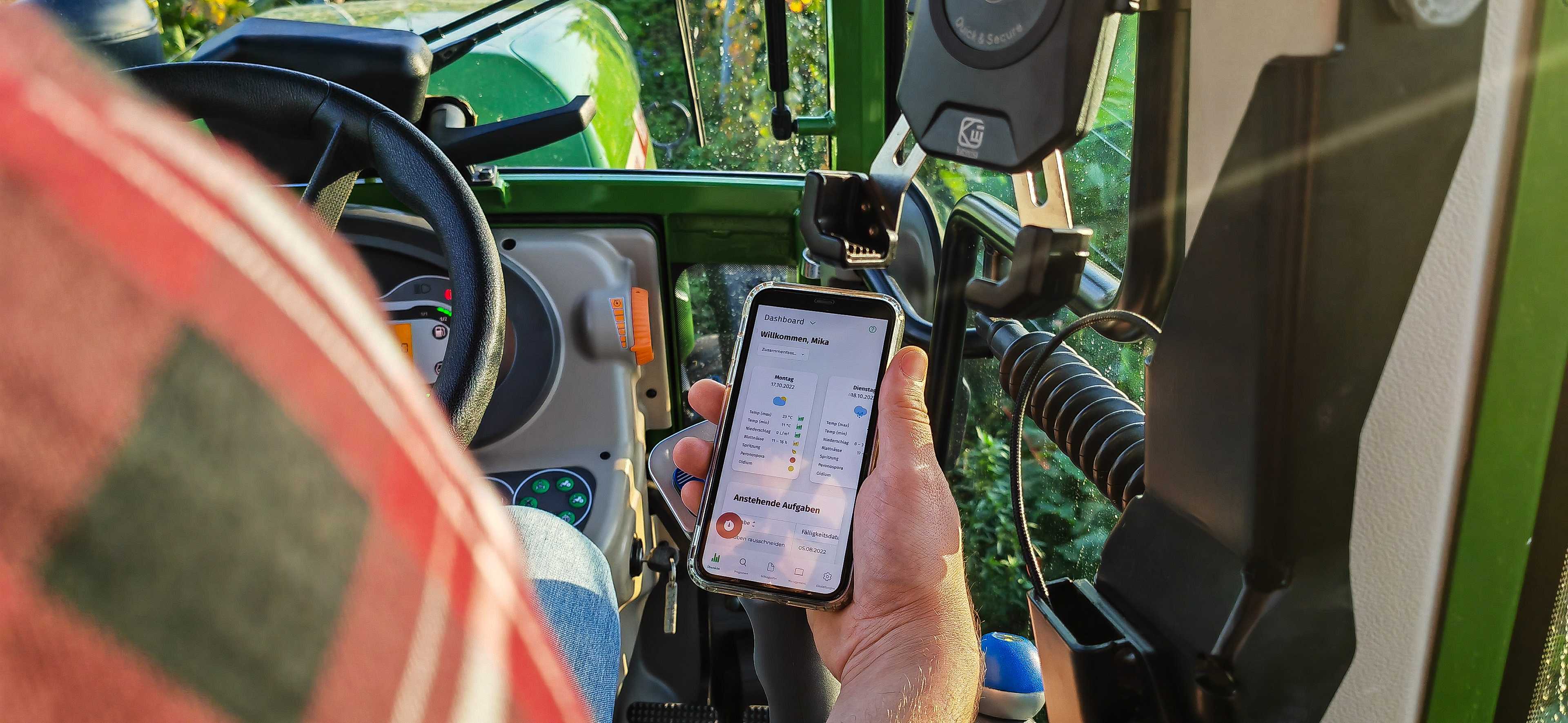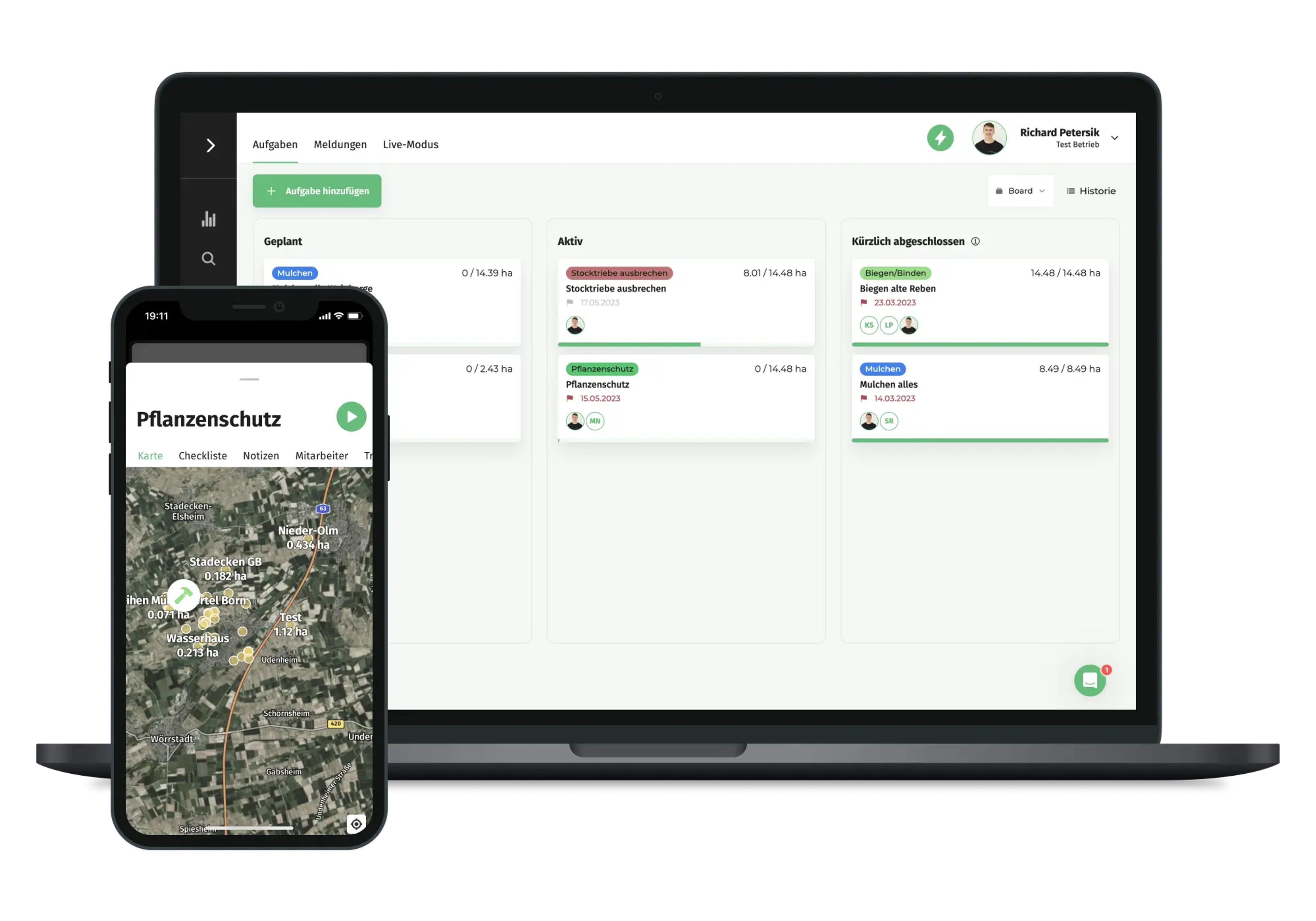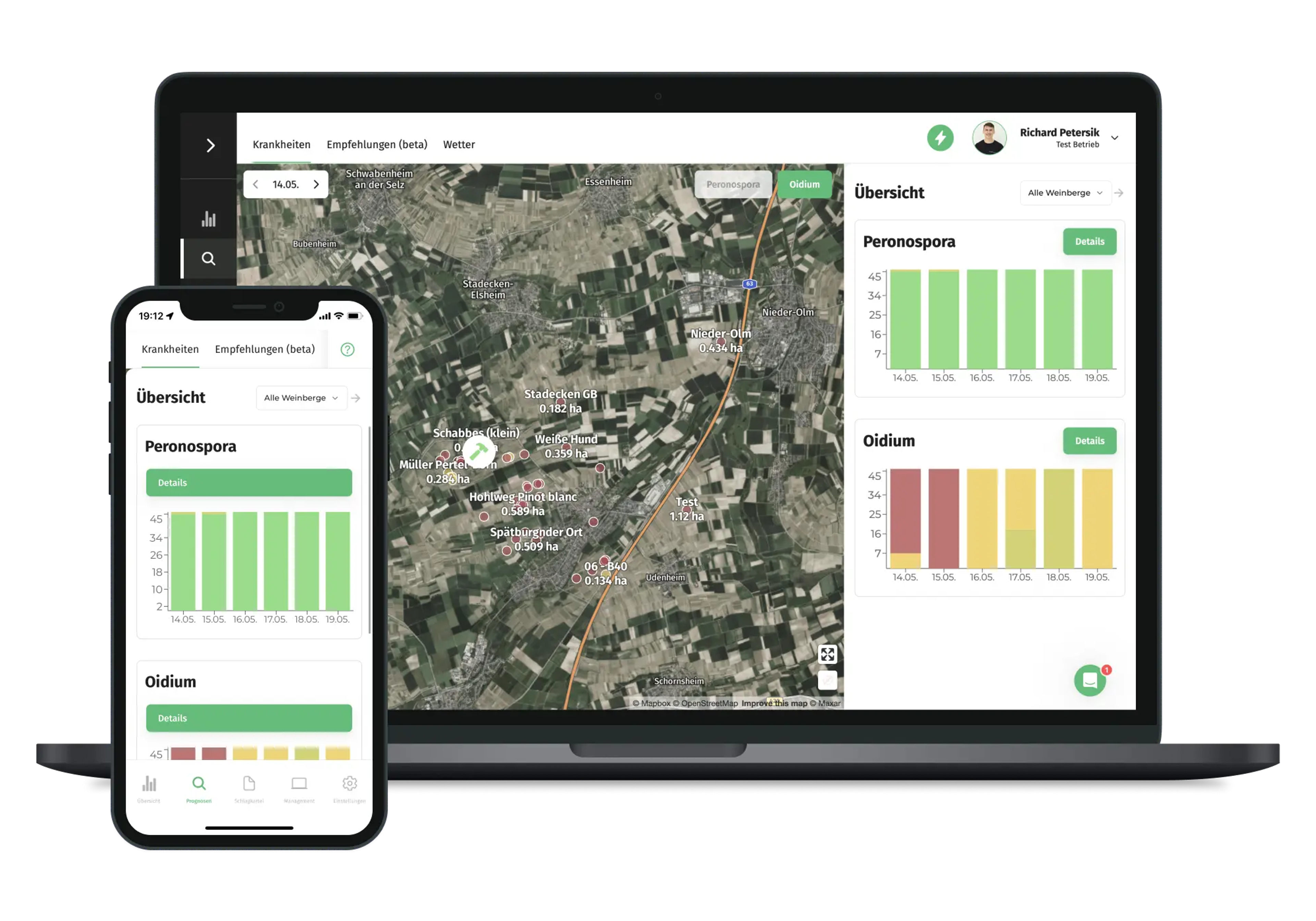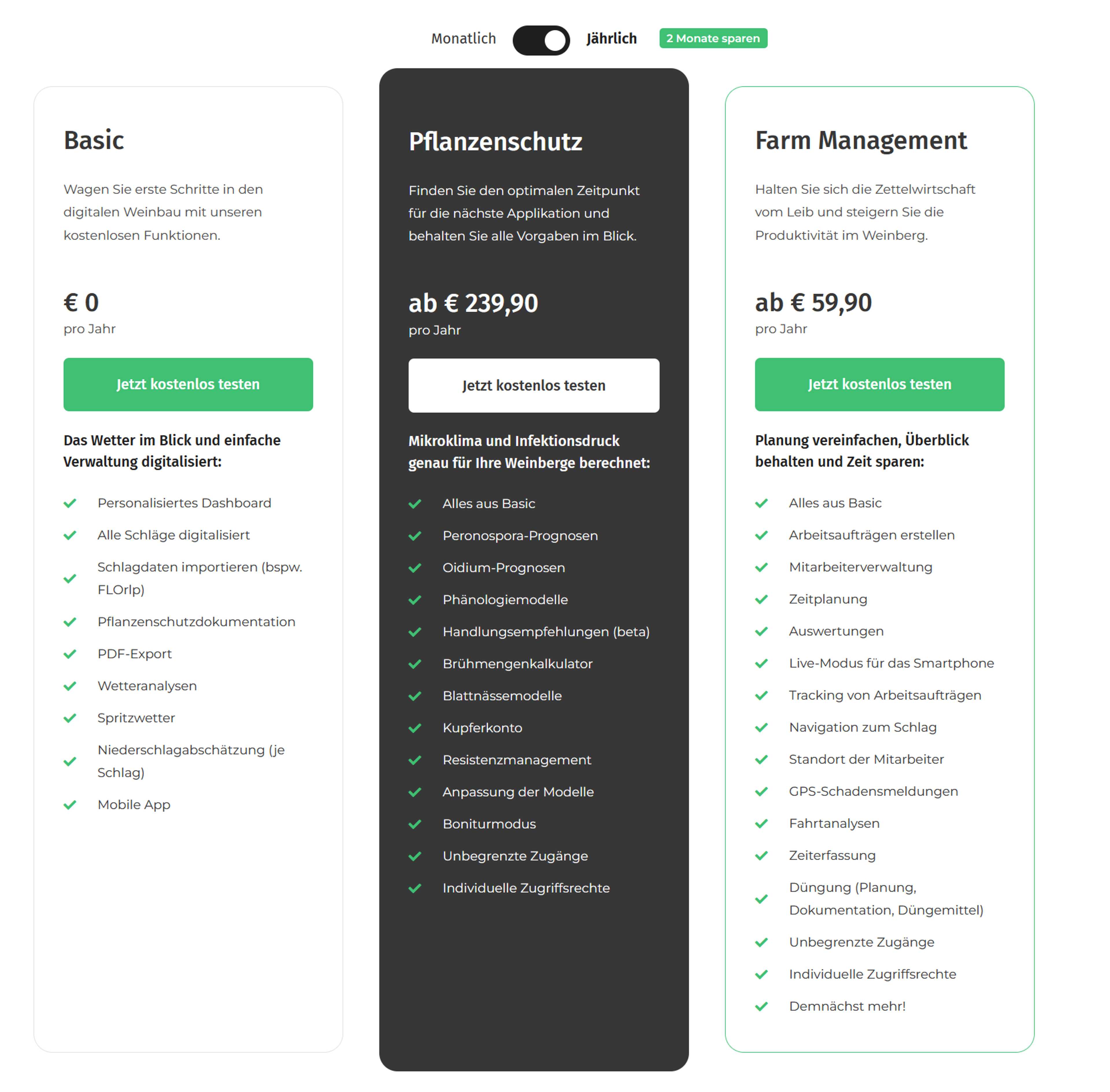 Your digital assistant for vineyard work
With VineForecast you keep track of your outdoor operations, collect information centrally in one place and gain new insights about your vineyards.
Digital punch file
In just a few seconds, you can document the last spraying or fertilization properly with our viticulture app. At the end of the season, you can easily export the documentation as a PDF for your records. You can also benefit from additional functions such as a copper account or a crop quantity calculator.
Import beat data
Plant protection documentation
Scalding quantity calculator
Copper account
Resistance management
Fertilization (planning, documentation, fertilizers)
PDF export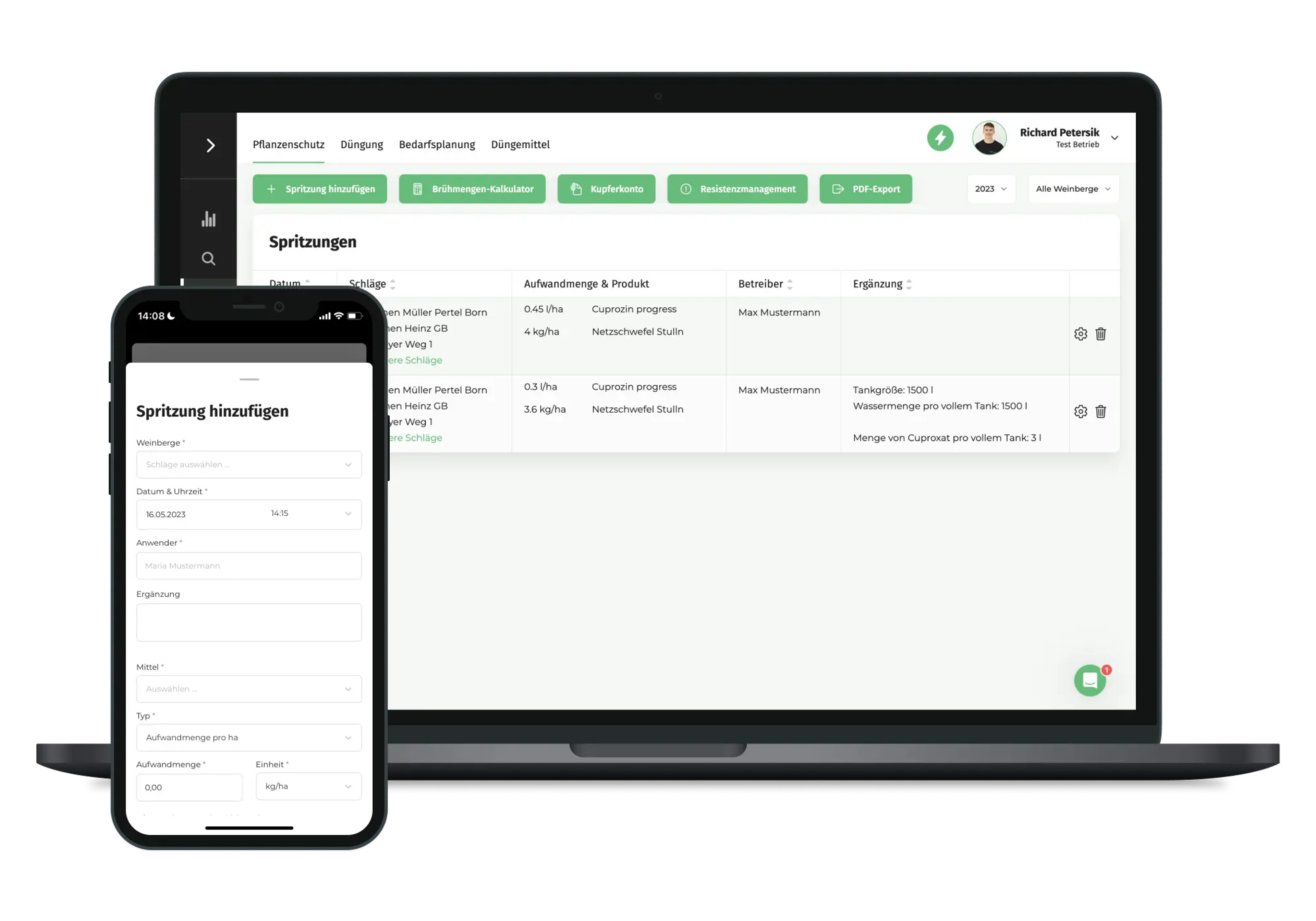 Farm Management
With VineForecast you can plan, assign and manage tasks digitally. With VineForecast, no more work is forgotten and time spent in daily work is reduced. Your team can digitally record detected damage, navigate to vineyards and view all work and locations live on the map.
Preplan and assign work
Report damage
Navigation to the vineyard
Live tracking of all activities
Evaluations
Progress display of all activities
Checklists

Forecasts
The VineForecast app calculates weather and disease forecasts for each plot of your vineyard without the need to install weather stations or sensors in the vineyard. Instead, VineForecast relies on modern techniques of climate physics and thus saves wineries expensive investments in their own weather stations.
Weather analysis with 40 weather models
Forecasts for peronospora
Forecasts for Oidium
Phenology models
Splashy weather
Recommendations for action (beta)
Bonitur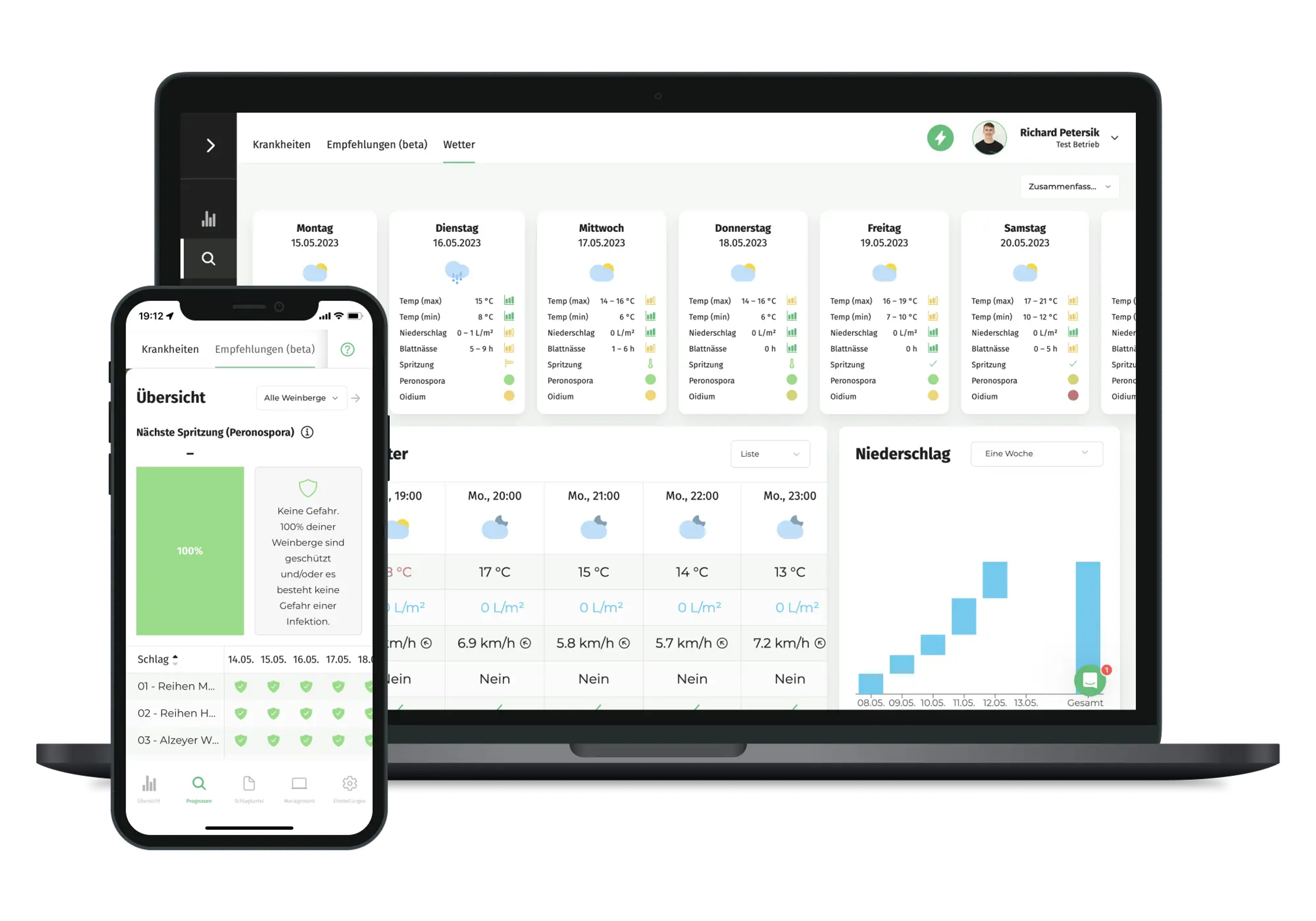 Pricing
---
This information has been reviewed and verified by the manufacturer. All data without guarantee.
Fertilization function
List of fertilizers available on the market
A standard list is provided, which can be supplemented with your own resources.
Other
Real-time synchronization
Scope of functions
Crop protection solutions
Plant protection
Scalding quantity calculator
Plant Protection Products Approval List
Company
---